High Quality Aerospace Sheet Metal Fabrication
Alroys have worked in this sector delivering precision and quality for over a quarter of a century
The UK aerospace sector concentrates its efforts on developments in aviation and space exploration. Aerospace organisations (including the Ministry of Defence and its sub-contractors) all contribute to the production and evolution of spacecraft, focusing on research, design, engineering, manufacturing and maintenance.
Without this sector, our understanding of space would be limited and, as a global community, we would not have reaped the rewards of many ambitious space programmes over the past century.
Alroys has, for years, had a role in this business community, working alongside international organisations such as Airbus. Known around the world for their pioneering technology and significant contribution to the aerospace industry, Airbus designs and builds
commercial
aircraft, military helicopters and satellites as well as providing a range of data and communication services. They are Europe's largest defence supplier and in the top 10 worldwide.
So, what role does Alroys play?

We've worked with Airbus for over a quarter of a century in their Defence and Security division and in their Space division, supplying a range of components for use in Airbus' satellites. Clearly, their work is highly sensitive and manufacturing takes place in exceptionally complex environments. Airbus supply chains are carefully monitored for quality control and this responsibility is passed on to us during our production processes and those of any suppliers we use.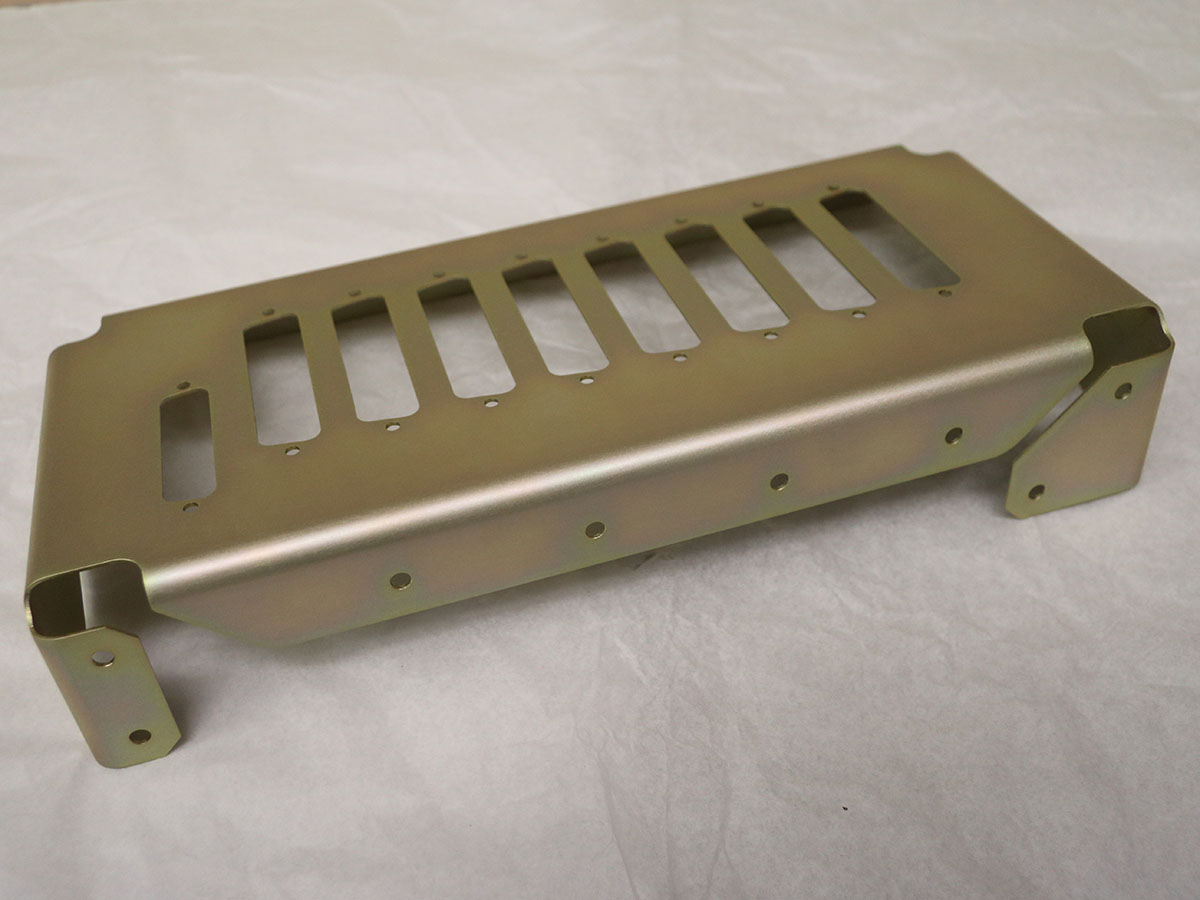 You can find out more about specific projects we've worked on for Airbus here, but in summary, we typically supply cleats, brackets and radiation shields. Month on month, the design of these components may change marginally to accommodate changes in satellite design at Airbus. We must be flexible enough to be able to incorporate these changes into our production processes without compromising on time or quality.
Another complexity of the work we do is the materials we have to use. Spacecraft components are manufactured using exotic aluminium which should only be worked with by technicians with appropriate experience. This avoids the materials being stressed or fractured during production and guarantees we can maintain material properties without any faults.
On several occasions, we've also provided advice to Airbus regarding design challenges they've faced. Our significant expertise allows us to suggest solutions that are new to our clients and which they may have not otherwise considered.
In the aerospace sector, we have also worked closely with MBDA and BAE Systems, at intervals over the past 40 years. All projects require us to work to their individual requirements and specifications. As with Airbus, both customers are demanding, expecting nothing less than exceptional quality and on-time delivery, but with years of experience we able to maintain customer satisfaction.
If you have a project you would like to discuss please contact on 01438 355687 or email us at sales@alroys.com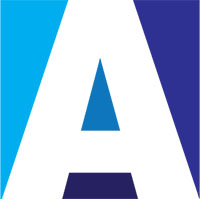 Talk to us about your next project
With over 60 years experience, we have built up a reputation of providing high quality products, on time delivery and professionalism.
As a leading steel manufacturer in the UK, we can handle any project using materials such as stainless steel or aluminium. Whether you come to us with a blank canvas or ideas already in mind, we will take on any request and contend to calculate and guarantee exceptional results.
Call us to discuss your next project.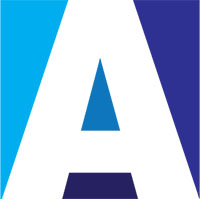 Arrange an appointment
If you'd like to visit us to discuss your next project in person, please use the number above to arrange a time suitable for you.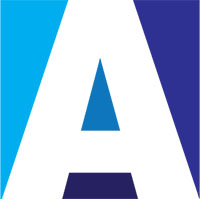 Download our brochure
Click here to download our brochure.
Depending on your browser settings, the brochure will either open in a new browser window (save to your computer to view) or will download directly to your computer. You will require a pdf reader to view our brochure once saved to your computer.