Metal Fabrication & Welding Services
Not be confused with sheet metal work, metal fabrication employs techniques such as cutting, drilling and welding to manipulate and mould metal structures.
What is metal fabrication?
Metal fabrication should not be confused with sheet metal work as the two processes are different. Metal fabrication employs techniques such as cutting, drilling and welding to manipulate and mould metal structures. These are made from materials which include hot and cold rolled products such as tubes, box sections and channels. In sheet metal work the techniques are different, e.g. punching and forming.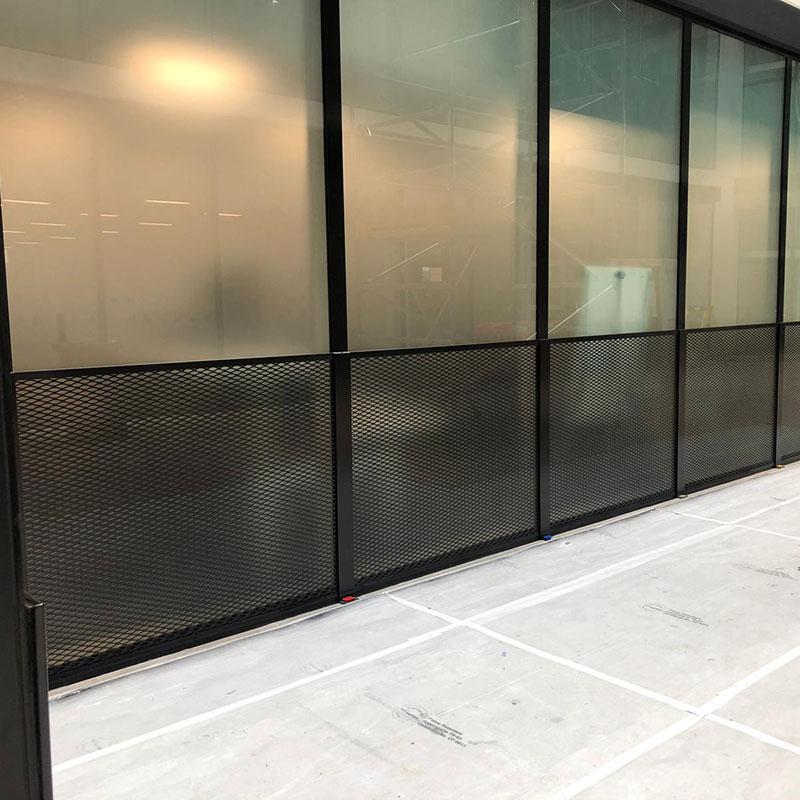 What

 

is the metal fabrication process?
A metal fabrication shop takes the raw material – most often hot and cold rolled products – and uses different processes to create parts and structures. Sometimes these will be the finished product, or they may be components of a larger assembly.
If we've manufactured individual components, we then assemble them, either by bolting together or by welding. The welding process employs precision techniques and the welder must take care to avoid warping or causing other abnormalities to form in the metal.
How do we avoid these abnormalities? We can achieve this in several different ways. A common technique to reduce the risk of abnormalities forming is to 'tack weld' the parts together. This allows the welder to fix the components into position, temporarily. He can then determine if the use of jigs or other techniques is required to avoid / reduce warping when the parts are fully welded. The welding can also be staggered, sometimes opposite from each other to compensate the heat penetrating the material.
Even when we apply these techniques we can't always prevent warping from occurring.  However, if it does happen, we can use a straightening process. The straightening process is achieved by using an oxy-acetylene torch. Heat is slowly applied to the metal which is then manipulated, applying stress in the opposite direction to return the materials to their correct positions. Once the components are completed, if required they can be treated to avoid corrosion using processes such as sand blasting, prime and paint.  
Evidently, metal fabrication requires a high degree of experience and skill. Although there is an increasing amount of automation in today's processes, we rely on our expert technicians to produce a perfect finish. We know you'll expect nothing less.
What's the difference between hot and cold rolled products?
The steel products which we use may have been treated in two different ways – either hot or cold. Hot rolled products are heated to a high enough temperature that allows them to be easily moulded into the shapes we'll need such as tubes or box sections. Once they cool however, they can shrink, so these are generally used for projects where specific measurements are not essential.
Cold rolling is achieved at lower temperatures which is a longer, but more exacting process. These metal structures are ideal for precision projects.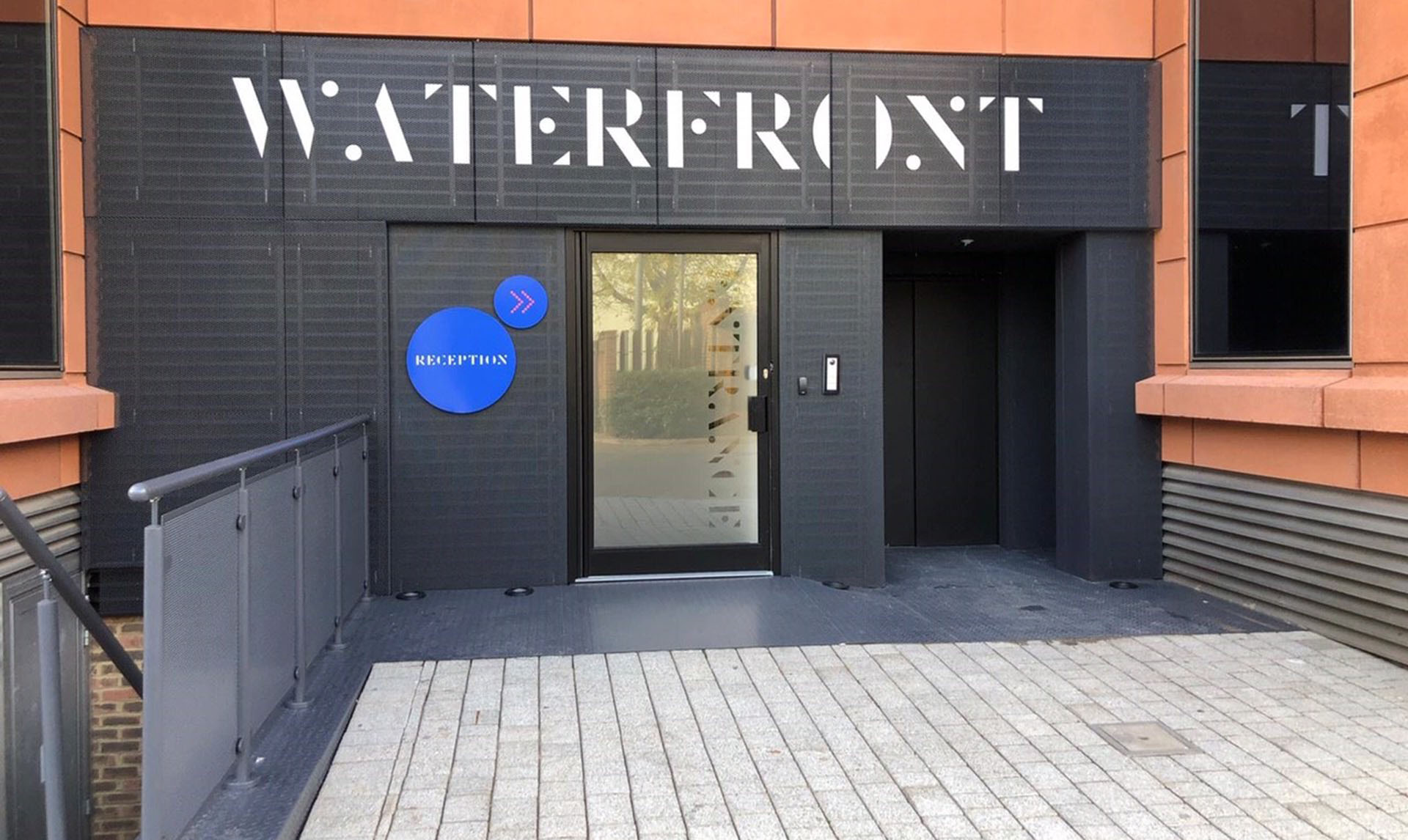 What are the main techniques used in metal fabrication?
Metal fabrication generally consists of four processes – cutting, drilling, welding and assembling. Let's look at each one in more detail.
Cutting –during this process, we take the raw material in the form of bar, tube, plate or other extrusion and cut it into its desired length and shape. Traditionally, we use circular or band saws to cut rolled products, and lasers or plasma cutters for thick plates.
Drilling– Once the raw material has been cut, it is then drilled with holes or slots so that it can be assembled with other components at a later stage. These are usually created for a secondary function such as mating points for the assembly stage.
Welding – Welding is, in effect, the fusing of materials to make a complete structure, for example, a post welded to a baseplate. During metal fabrication, we use TIG welding on small projects. MIG welding is commonly used on larger metal structures as it copes better with the size of base materials and the speed at which it can be carried out. 
Assembly – During the assembly process, various components are joined together using different techniques. Due to the physical size of many fabricated metal structures (such as staircases), it's necessary to assemble on site. The parts are supplied as single components, then bolted together and fixed into position.
Alroys' expertise in metal fabrication
For over half a century, Alroys has been creating and fabricating metal structures for our customers to the highest standards of quality and technical expertise. Through our commitment to developing and perfecting our manufacturing processes, we now have a reputation for excellence.
Our commitment to regulatory compliance
This commitment extends to our compliance with regulatory requirements which apply to all steelwork manufacturers. EN1090 is a British and European standard and as of 1 July 2014, a requirement for all structural steel and aluminium components sold across Europe.
EN1090 falls under EU regulations introduced in 2011 called the Construction Products Regulations (CPR). The CPR was introduced to harmonise the safety performance of construction products across Europe and guarantee traceability. It's enforced mainly via the mandatory CE marking of products, making it a criminal offence to sell these products on the European market without the appropriate marking.
CE marking on structural steelwork is only permitted if all members of our supply chain –material suppliers, manufacturers and distributors (plus any subcontractors) are also certified as compliant. What this means for you is that everyone involved in your project has European certification and approval, and that all the materials we use have full traceability.
Alroys Fabrication Services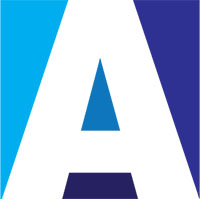 Not to be confused with sheet metal work, metal fabrication employs techniques such as cutting, drilling and welding to manipulate and mould metal structures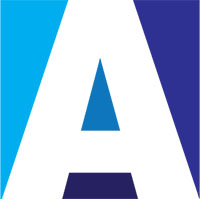 From initial design concepts through to final installation, using the latest software and high-tech machinery, you can trust Alroys to deliver your project on time and on budget.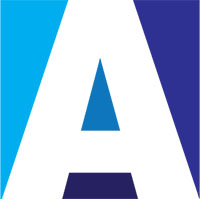 Got a structural project coming up? Be aware that under EU and UK law, you must ensure your manufacturing supplier has appropriate EN1090-2 accreditation.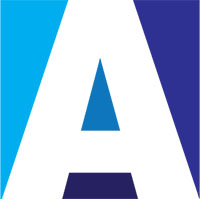 Talk to us about your next project
With over 60 years experience, we have built up a reputation of providing high quality products, on time delivery and professionalism.
As a leading steel manufacturer in the UK, we can handle any project using materials such as stainless steel or aluminium. Whether you come to us with a blank canvas or ideas already in mind, we will take on any request and contend to calculate and guarantee exceptional results.
Call us to discuss your next project.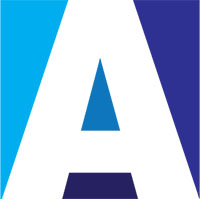 Arrange an appointment
If you'd like to visit us to discuss your next project in person, please use the number above to arrange a time suitable for you.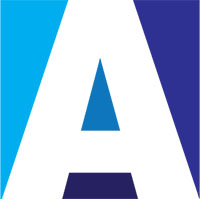 Download our brochure
Click here to download our brochure.
Depending on your browser settings, the brochure will either open in a new browser window (save to your computer to view) or will download directly to your computer. You will require a pdf reader to view our brochure once saved to your computer.