Commercial Metal Fabricator
We work with customers on property development, contributing to their combined expertise and technical know-how
The commercial property sector covers a vast range of buildings including office blocks, hospitals, retail outlets, factories, industrial warehouses and garages.
Recent growth and the start of new projects has fallen due to the uncertainty of Brexit, but, within the sector, some areas are still performing well.
The nature of our business lends itself naturally to the commercial sector; we work with many customers on property development, contributing to their combined expertise and technical know-how.
Synergy is a national property company offering services in acquisition, relocation, luxury design and build and property management.
While they work in the retail and hospitality sectors, most of their work is commercial. We've worked with them for four years on a range of projects. Initially, they asked us to rectify the installation of glass balustrading and hand rails. Following that, we were called in to help with issues on other sites which hadn't gone to plan. Synergy quickly identified a need for more reliable suppliers and asked us to quote for manufacturing projects.
One memorable project involved the design of a wooden staircase which had evolved from the architect and designer's original vision (as can often happen). Those spearheading the design had decided to change materials to a powder-coated steel staircase with glass balustrading and a first-floor balcony also constructed using glass balustrading. We partnered with them on all aspects of design, sourced a range of glass fixtures and fittings and fabricated everything at our factory. The staircases were then assembled and installed on site.
During the project, we grew concerned that the wooden flooring on the first floor of the building, where the glass balustrade balcony was to be erected wouldn't be capable of supporting the new structure. Accordingly, we designed and manufactured special bars to reinforce the wooden floors. The bars passed through the floor and were fixed to the architectural beam below giving additional structural support.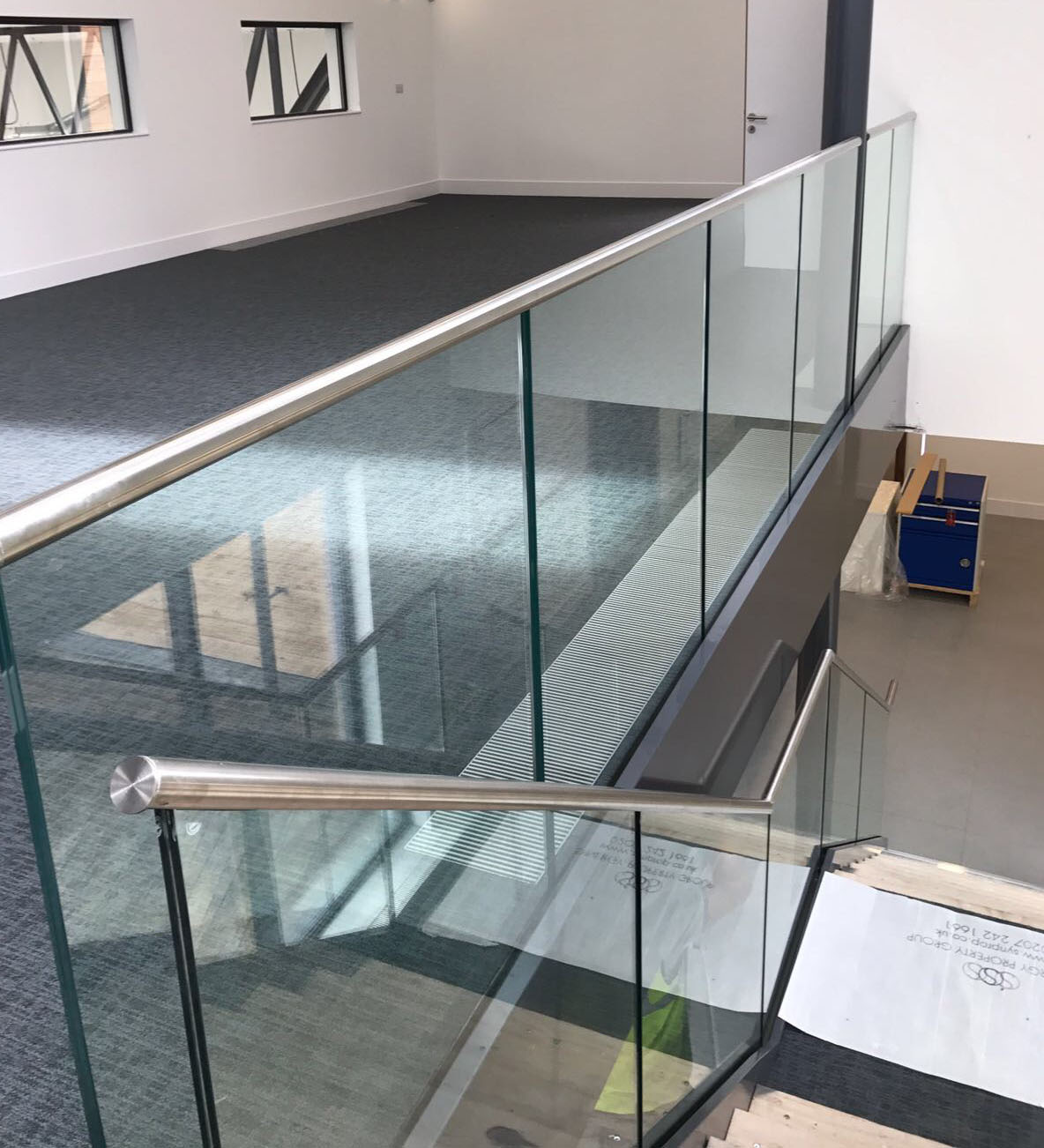 Our work with Vernier
We've worked with Vernier for over ten years. They operate in the commercial sector, delivering refurbishment and maintenance projects for property owners.
Initially, our role was that of a supplier, providing small components required by project teams to different sites. In time, Vernier recognised the value we could offer on larger projects; today, we might work on concept design, manufacturing and installation. One project involved adjustments to allay security concerns at a large car park. There was no obvious solution, so our team brainstormed several ideas and agreed the best solution involved bespoke security mesh panels. These were not simple to construct given the tricky angles and measurements involved; in the end, each panel was made-to-measure to avoid problems at the installation stage.
In the five decades since Alroys began, we've been reminded time and time again how important it is to be accurate and diligent during the initial site survey. Finding out you've measured inaccurately at the installation phase is simply not acceptable. One project we worked on for Vernier perfectly encapsulates this belief.
We were asked to design, manufacture and install canopies to cover two building entrances which needed to be lightweight but look robust and withstand the weight of rainwater and snow melt. Vernier had only supplied photographs, so we insisted on creating technical drawings at the outset and liaised with their structural engineer. Once these – and many other project deliverables – were agreed, we were able to proceed to production and installation, safe in the knowledge that there would be no nasty surprises awaiting us.
Our work with SDC
SDC is another customer with whom we have worked on various projects over the past 20 years. A recent project involved the creation of aluminium cupboard doors running down each side of a corridor.
The doors required aluminium frames for support, so once the recesses were created for the carcasses, we had to measure, on-site, each recess, which all varied in size, to make sure the frames would fit. The doors were not simple in design either, as the architect asked for each door to be perforated with thousands of 3mm diameter holes. This was easily achieved using CNC punching, but as you can imagine, it was incredibly time-consuming. Once punched and formed, we needed to add strength to the doors to stiffen them. The stiffening channels required aluminium spot welding which is a specialised process but, again, something we were able to offer and perform in-house.
Once all the doors and frames were manufactured and sprayed, the final stage was installation. The frames were installed first, and then the perforated doors were hung using special soft-close hinges and stainless steel handles.
If you have a commercial project you would like to discuss please contact on 01438 355687 or email us at sales@alroys.com.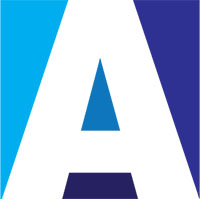 Talk to us about your next project
With over 60 years experience, we have built up a reputation of providing high quality products, on time delivery and professionalism.
As a leading steel manufacturer in the UK, we can handle any project using materials such as stainless steel or aluminium. Whether you come to us with a blank canvas or ideas already in mind, we will take on any request and contend to calculate and guarantee exceptional results.
Call us to discuss your next project.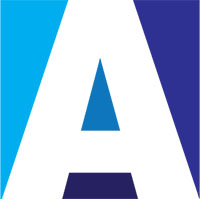 Arrange an appointment
If you'd like to visit us to discuss your next project in person, please use the number above to arrange a time suitable for you.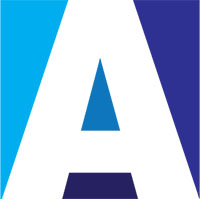 Download our brochure
Click here to download our brochure.
Depending on your browser settings, the brochure will either open in a new browser window (save to your computer to view) or will download directly to your computer. You will require a pdf reader to view our brochure once saved to your computer.