Prior to installation, the assembly stage is the realisation of your project. We take each component part and, in our manufacturing facility, we assemble them, testing each for fit and quality.
What is sheet metal assembly?
Once we have created your components using a variety of sheet metal fabrication techniques, we come to the final stage – assembly. So, what's involved in the assembly process?
During assembly, we take a range of components and join them together to form the desired final product. To achieve this, we may use a single technique or a variety of techniques. Common assembly techniques include: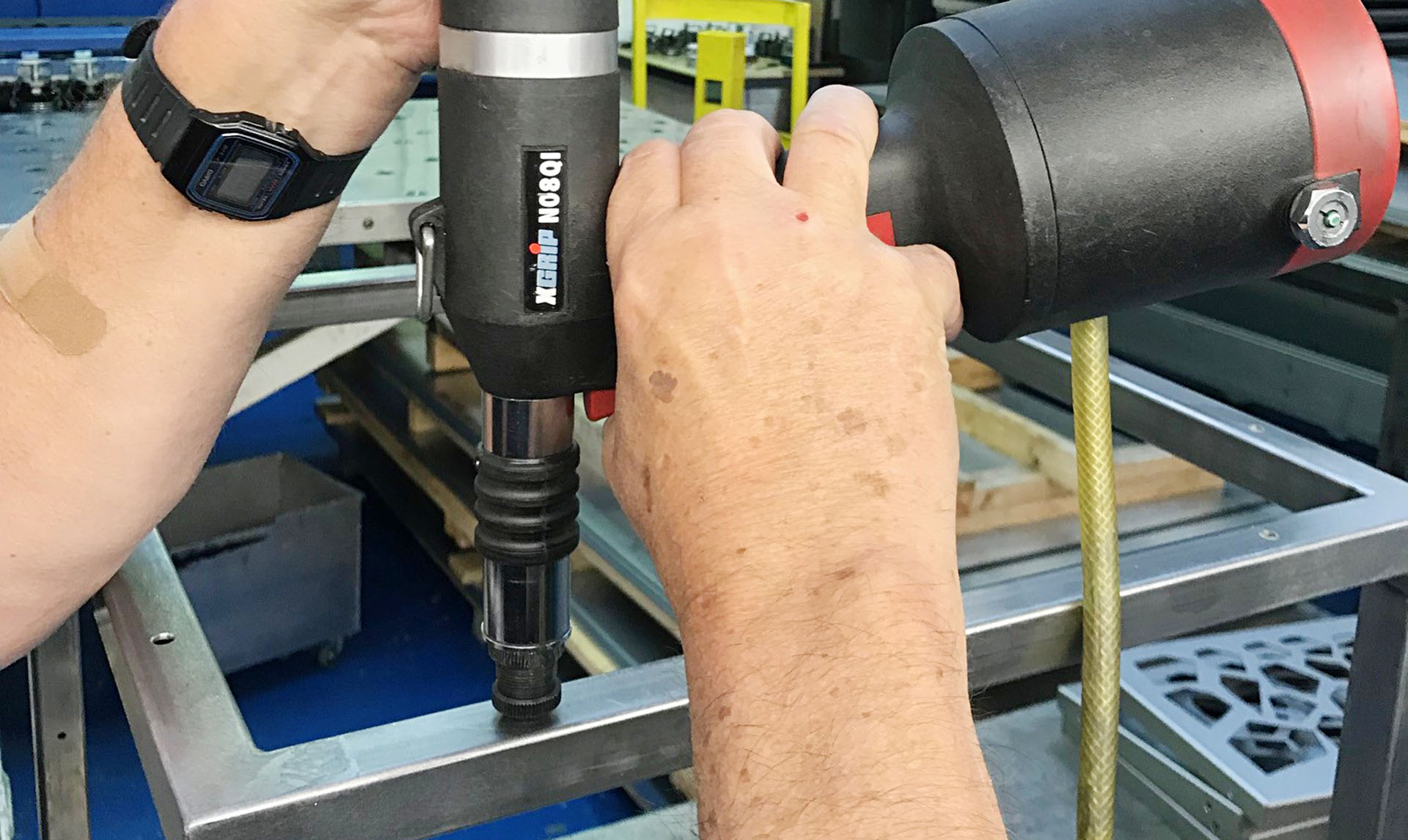 Why Alroys are the experts in sheet metal assembly

With over 50 years' experience in the manufacturing industry, we're the number one choice for many local businesses and we're highly regarded for the quality of our work.
This experience extends to our in-house assembly technicians who work on a range of projects for our customers, including:
Mechanical assembly of metalwork/machined items
Prototyping (testing how well parts fit together)
Sourcing supply chain components
Delivery of fully tested assemblies
Our technicians are tasked with working to complex technical drawings and assembling various components and products. Their work is always underpinned by stringent quality standards which, to us, are non-negotiable.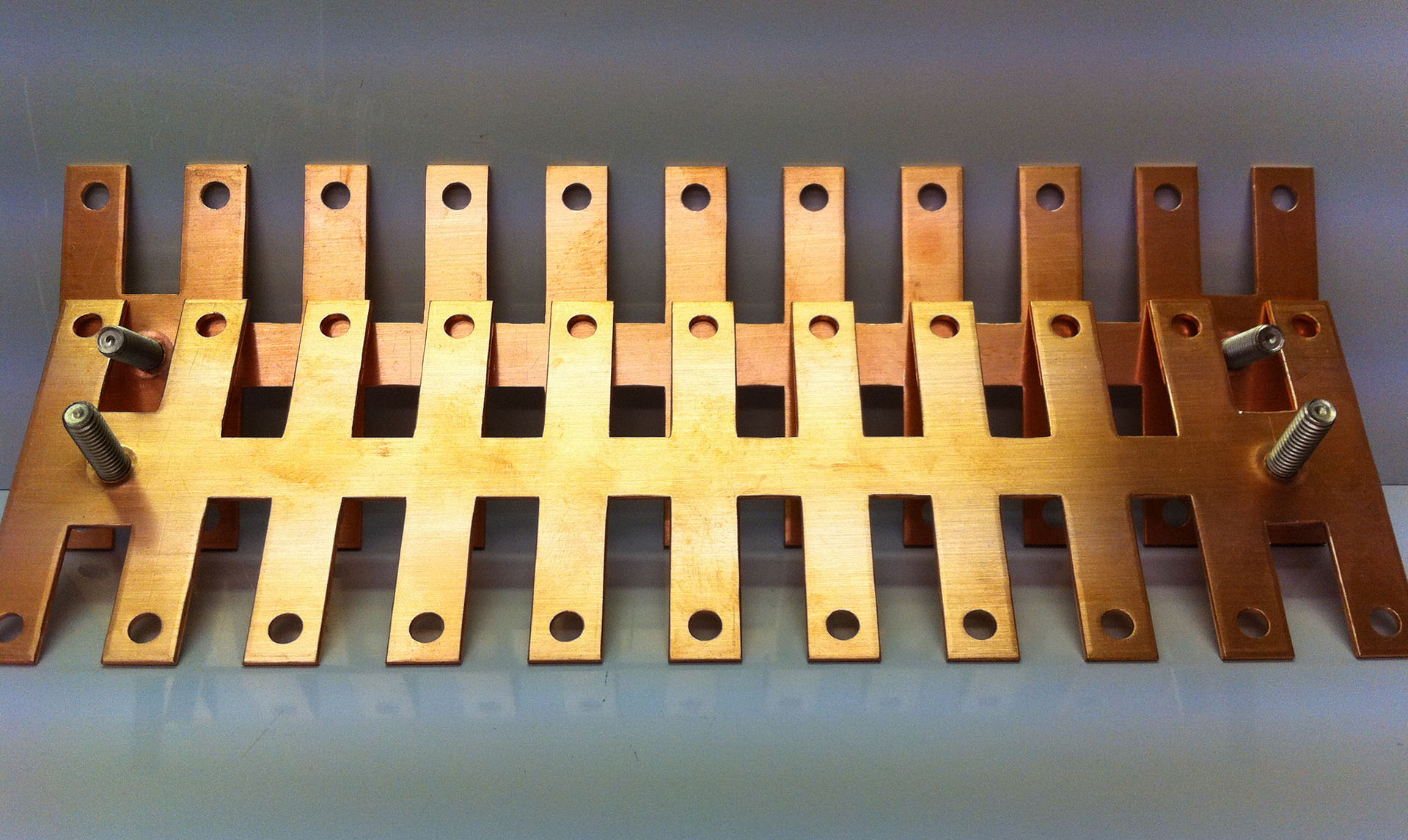 What kind of products do we assemble?
We'll turn our hands to pretty much anything, so our portfolio is varied, including items such as:
Server cabinets
Control panels
Console units
Panel assemblies
Product development can take months, if not years. Your product may be new and just coming to market, or it may be a well-established product looking for a new supply route; whatever the case, we offer high-quality, mechanical assembly services at all stages of the product journey.
Working with only the finest suppliers
To guarantee the excellence of your sheet metal assembly work, we rely on the quality of every component. Using inferior parts, for example, bushes and fasteners, (usually to cut costs) will only compromise your finished product at some point during its lifespan.
Recognising this, we've formed close working relationships with our suppliers over many years who share our commitment to delivering quality, and – it goes without saying – an exceptional service. In most cases, the supply chains for sheet metal parts are extensive, often spanning continents. By building and investing in these relationships, we can minimise the hassle for you, offering a one-stop solution and completing the full assembly for all your products in-house.
Sheet metal assembly: how it works
Ever wondered what goes on behind the scenes on an assembly line? At Alroy's, our services vary depending on the complexity of each assembly, ranging from single component assembly to complete assemblies. You can choose the assembly service which suits you, supporting your own production operation.
Here's a sample of the type of machinery we use during the assembly process:
Rivet guns: whether hand-held, or automated with compressed air, our tooling takes care of most rivet requirements
Bushing guns: we can assemble a wide variety of bushes and fastenings with our compressed air bushing guns
Stud welders: our stud welder has the capability to secure mild steel, stainless steel and aluminium studs
Press brakes: we can also set our down stroking press brake to assemble rivet bushes at cost effective rates
Fly presses: with special tooling, we can create dimples and press-fit self-clinching fasteners
Over the years, we've created agile processes which are flexible enough to adapt to our customers' needs. Combined with our 5500 sq ft manufacturing facility, we can rapidly upscale operations where required, with ease. And our passion for detail is in evidence throughout. Our stringent end-of-line product inspection team now use the latest CMM technology (co-ordinate measuring machine) to test, probe and measure each part of every product.
By putting customer satisfaction at the heart of our assembly processes, we've built a reputation to be proud of: successfully delivering fully-tested, high-quality assemblies direct to customer production lines in many industry sectors.
Alroys Sheet Metal Services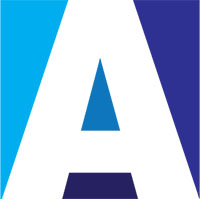 Talk to us about your next project
With over 60 years experience, we have built up a reputation of providing high quality products, on time delivery and professionalism.
As a leading steel manufacturer in the UK, we can handle any project using materials such as stainless steel or aluminium. Whether you come to us with a blank canvas or ideas already in mind, we will take on any request and contend to calculate and guarantee exceptional results.
Call us to discuss your next project.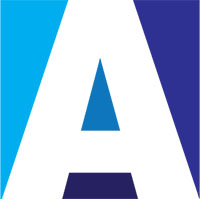 Arrange an appointment
If you'd like to visit us to discuss your next project in person, please use the number above to arrange a time suitable for you.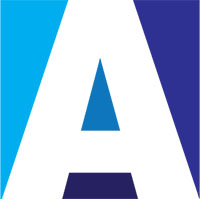 Download our brochure
Click here to download our brochure.
Depending on your browser settings, the brochure will either open in a new browser window (save to your computer to view) or will download directly to your computer. You will require a pdf reader to view our brochure once saved to your computer.