CE Approved Steel Fabricators (EN1090-2)
Compliance with EN 1090 means you've taken the necessary measures to protect people from harm caused by your structure.
Accredited Fabricators
As accredited fabricators, Alroys can help your structural projects achieve EN 1090 compliance. This area of our website explains more about the regulation, how to comply with it, and fulfil your duty of care towards people who come into contact with these structures. EN 1090 steel fabrication regulation isn't complicated but it does require knowledge and experience to ensure compliance.
What is EN1090?
EN 1090 is a set of European standards designed to control the fabrication and assembly of steel and aluminium structures. It comprises three parts:
EN 1090-1: Requirements for conformity assessment for structural components
EN 1090-2: Technical requirements for the execution of steel structures
EN 1090-3: Technical requirements for the execution of aluminium structures.
What are the broad requirements of EN 1090?
In essence, this is what needs to be done to comply with EN 1090:
All components and consumables must be CE marked
The correct execution class of the structure must be identified
Prototypes must satisfy initial type testing, which is used to define key control checks. These are monitored within a quality control system called Factory Production Control (FPC)
FPC also covers design and drawing controls; competence and training of staff; equipment maintenance and calibration; control of non-conforming products, and record keeping
Where welding is part of the process, a welding quality management system is needed and this must conform to EN ISO 3834 'Quality Requirements for Fusion Welding of Metallic Materials'. The fabricator should also employ, or have access to, a responsible welding co-ordinator (RWC) to control their welding quality management system
We produce a 'conformity pack' for our customers, comprising: Certification of Conformity, Mill Test Certificate and Declaration of Conformity to demonstrate compliance with all regulations, including BS EN 1090.
Who is affected by EN 1090?
Fabricators and manufacturers of steel and aluminium structures and structural products within the EU* must comply with EN 1090. This includes civil and construction engineers, quality assurance and quality control professionals, and inspection and selected testing personnel. And of course, the organisations who commission the structures – our customers in other words.
* Please be aware that this regulation still applies even though the UK has left the EU.
So which directives apply to you?
EN 1090 defines the fabrication, assembly and the components used, as follows:
CE Marking for structural components
CE Marking comes under EN 1090-1: conformity assessment for structural components. 'CE' is the manufacturer's declaration that the product meets the requirements of the applicable European directives.
Structural components are defined as those "to be used as load-bearing parts of works designed to provide mechanical resistance and stability to the works and/or fire resistance, including aspects of durability and serviceability which can be used directly as delivered or can be incorporated into a construction work".
Structural components can lose their CE marking through welding or bending which is why the FPC quality control system is so important to track and correct non-performing products.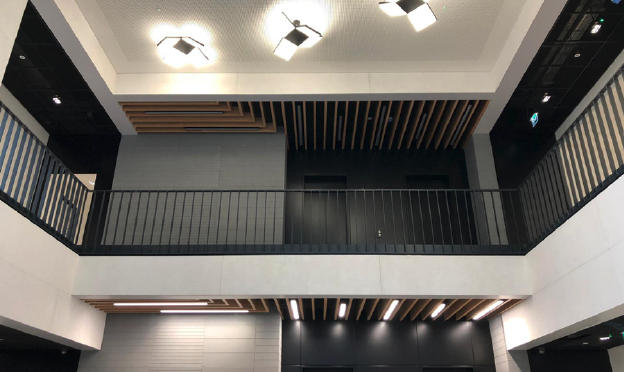 EN1090-2 steel fabrication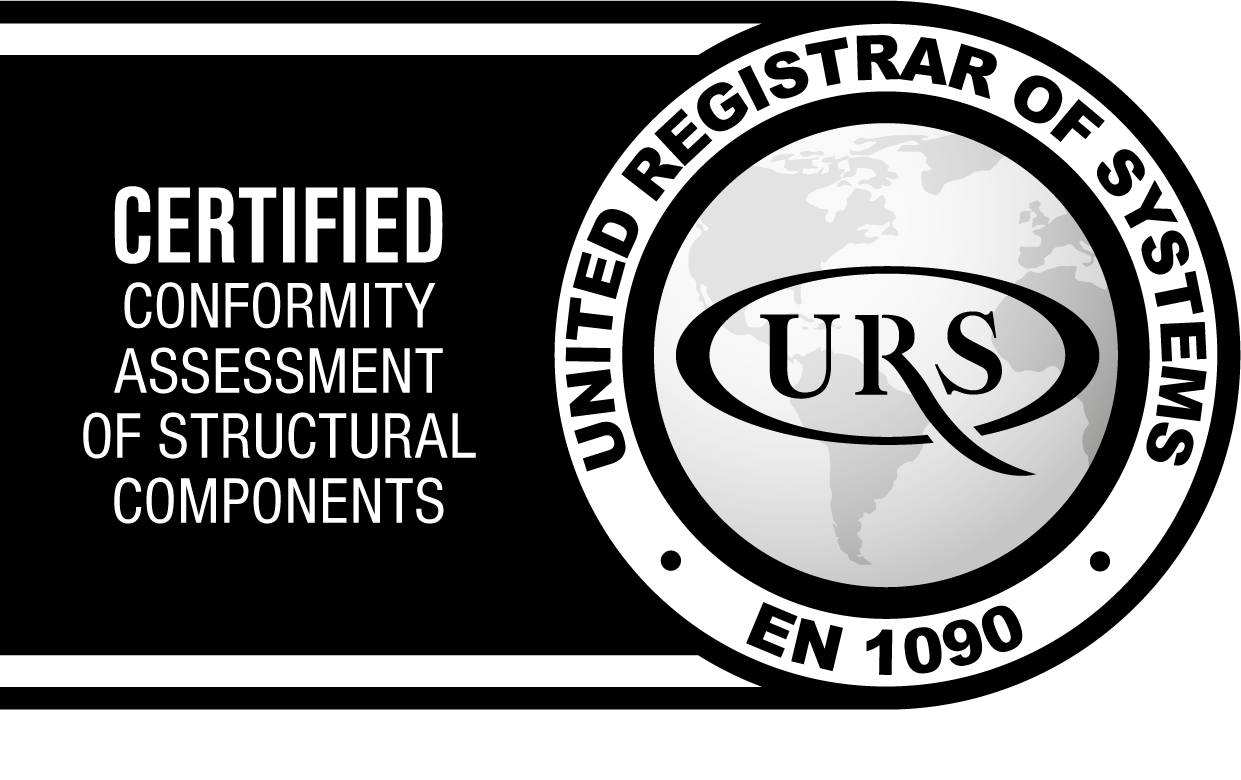 Execution class by structure and material
EN 1090 defines 4 execution classes according to specific fabrication requirements, with complexity increasing as the numbers rise. The classification procedure is determined by the load-bearing capacity, material and fabrication procedure of the component or structure being manufactured. This is linked to the consequences of failure and degree of fabrication complexity.
Execution classes 1-4 cover the following:
Execution class 1 – includes handrails, stairs and railings in residential buildings and agricultural buildings (eg barns and agricultural outbuildings)
Execution class 2 – most structural requirements within commercial buildings
Execution class 3 – bridges, stadiums and high-rise buildings (more than 15 floors)
Execution class 4 – bridges over densely populated areas and high hazard industrial plants
Once your structure has been assigned to an execution class, you are only certified to fabricate the items covered in that class. Since July 2014 all manufacturers must be certified to EN 1090 by an accredited body – also known as a notified body. For example, Alroys is certified to EN 1090-2, execution classes 1-2.
EN 1090 Alroys project experience
Steel supports to enable an open-plan laboratory
Our pharmaceutical customer wanted to create an open plan area laboratory by removing four supporting walls. Clearly categorised as a Class 2 EN 1090 project, the project involved installing steel supports to span the existing beams thereby maintaining structural integrity.
The customer's design indicated fixings that required large fixing holes that would weaken the structure. We recommended an EN 1090-compliant fixing which also reduced drilling time and fixing costs.
Steel framework to support roller shutter doors
In this example, our pharmaceutical customer wanted to speed up forklift truck access while maintaining internal room temperature to the area, and minimising contamination from outside.
The project involved installing steel framework to a very tight deadline. When Alroys came on board, the project was at planning stage so we worked with the architect to create a design that was EN 1090-compliant. Our specifications included components such as connector brackets and the structural support of purlins. Our knowledge and attention to detail meant the drawings were approved by the structural engineer in good time which helped us meet our deadline.
Do you have a fabrication project that might qualify for EN 1090?
Or do you need some guidance on EN 1090?
Get in touch and we'll give you the right advice.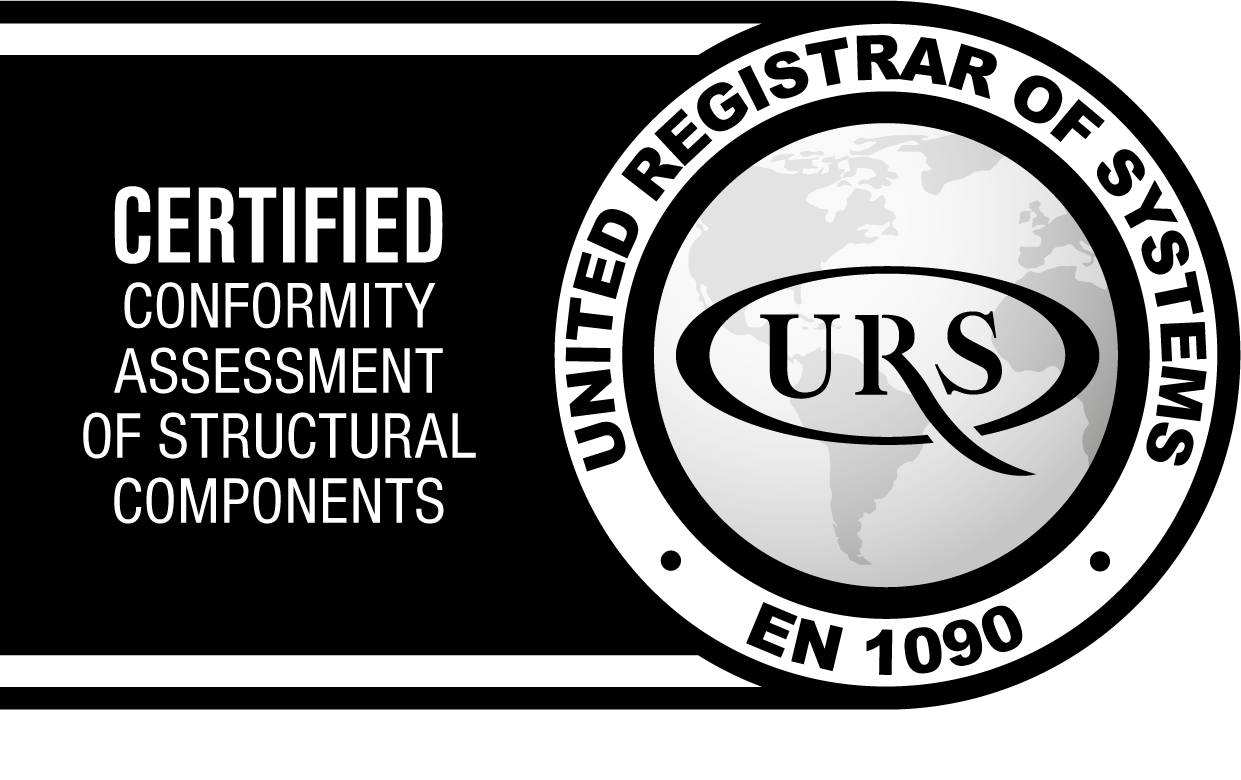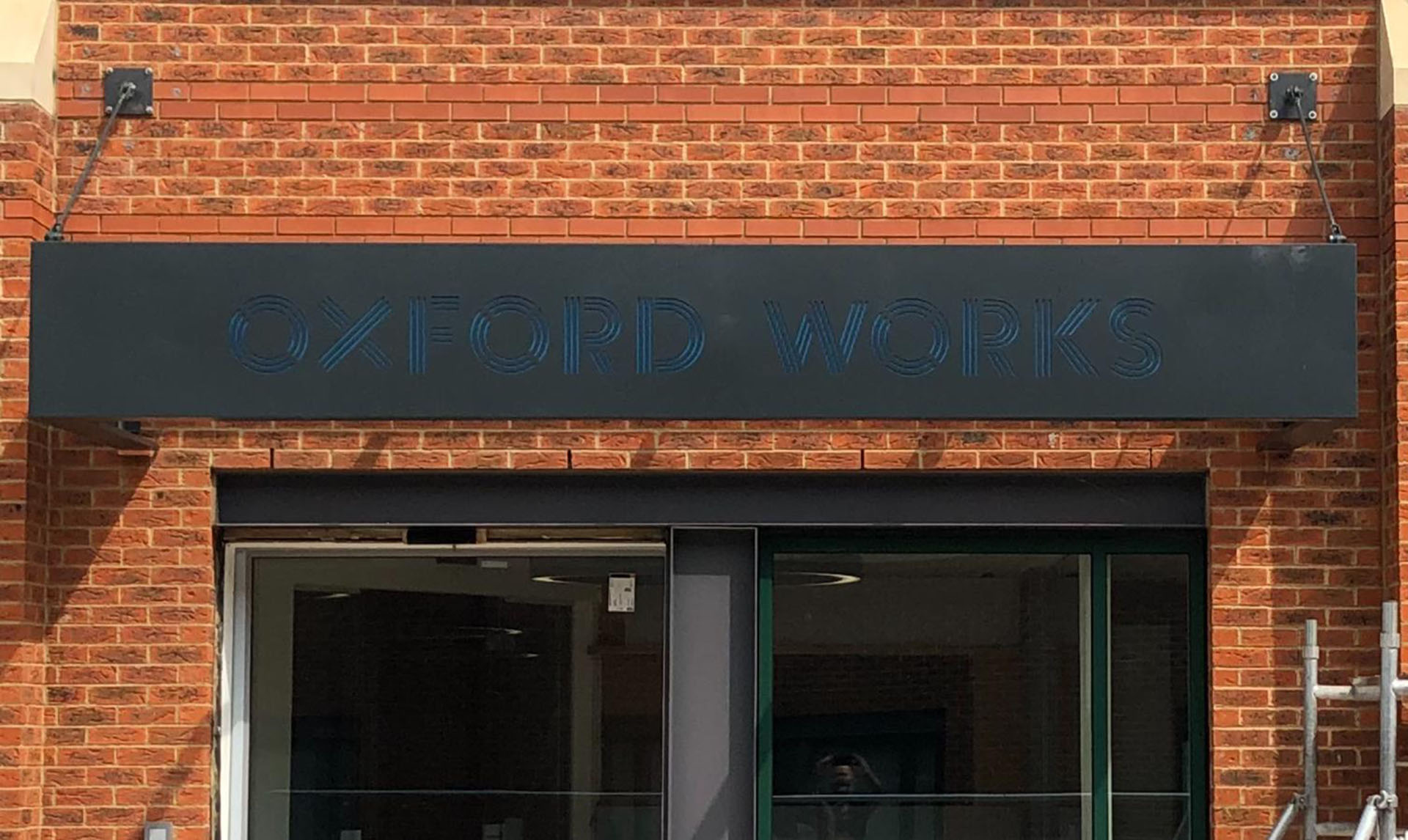 Selecting the right execution class for your fabrication project
This is a logical step-by-step process:
STEP 1 – Define the consequence class
The focus here is loss of, or injury to, life as a consequence of structural failure or malfunction. The wording is blunt but it helps professionals, such as Alroys, make the right decisions so our customers are EN 1090-compliant.
| | | |
| --- | --- | --- |
| Consequence Class | Description | Examples of buildings & civil engineering works |
| CC3 | High consequence for loss of human life, or economic, social or environmental consequences very great | Grandstands, public buildings where consequences of failure are high (e.g. a concert hall) |
| CC2 | Medium consequence for loss of human life, economic, social or environmental consequences considerable | Residential and office buildings, public buildings where consequences of failure are medium (e.g. an office building) |
| CC1 | Low consequence for loss of human life, and economic, social or environmental consequences small or negligible | Agricultural buildings where people do not normally enter (e.g. storage buildings) greenhouses |
STEP 2 – Select a service category
Service categories describe the purpose of the structure and the associated risk to human life.
Table 2 – Suggested criteria for service categories
Categories

Criteria

SC1

Structures and components designed for quasi static actions only (e.g. buildings)

Structures and components with their connections designed for seismic actions in regions with low seismic activity and in DCL*

Structures and components designed for fatigue actions from cranes (class S0)**

SC2

Structures and components designed for fatigue actions according to EN 1993. (e.g. road and railway bridges, cranes (class S1-S9)**, structures susceptible to vibrations induced by wind, crowd or rotating machinery)

Structures and components with their connections designed for seismic actions in regions with medium or high seismic activity and in DCM* and DCH*

*DCL, DCM, DCH: ductility classes according to EN 1998-1

**For classification of fatigue actions from cranes, see EN 1991-3 and EN 13001-1
Please note that a structure, or part of a structure, can contain components or structural details that belong to different service categories.
STEP 3 – Select a production category
This table enables you to establish the risk arising from the complexity of fabricating the structure and its components. It's important to remember that a structure (or part of) may contain components or structural details that belong to different production categories.
Table 3 – Suggested criteria for production categories

Categories

Criteria

PC1

Non welded components manufactured from any steel grade products

Welded components manufactured from steel grade products below S355

PC2

Welded components manufactured from steel grade products from S355 and above

Components essential for structural integrity that are assembled by welding on construction site

Components with hot forming manufacturing or receiving thermic treatment during manufacturing

Components of CHS lattice girders requiring end profile cuts
STEP 4 – EN 1090 execution class matrix
Armed with the information gathered in steps 1-3, the matrix below will help you. determine which execution class a structure falls into.
Table 3 – Recommended matrix for determination of execution classes

Consequence classes

CC1

CC2

CC3

Service categories

SC1

SC2

SC1

SC2

SC1

SC2

Production categories

PC1

EXC1

EXC2

EXC2

EXC3

EXC3a

EXC3a

PC2

EXC2

EXC2

EXC2

EXC3

EXC3a

EXC4

NB: EXC4 should be applied to special structures or structures with extreme consequences of a structural failure as required by national provisions.
The consequences of ignoring EN 1090
The first and most important consequence is the threat to human life – visitors to your premises, whether they're are customers, suppliers or employees. Then the threat to your reputation, financial status and future trading through breaches with any or all of the following contractual obligations and duty of care:
Building regulations
NHBC requirements
Building insurance
Rental / leasing agreement
Financial contracts
Trading Standards
ISO 9001 accreditation
EN 1090 isn't complicated and there aren't any grey areas. You just need a logical approach to ensure that significant things aren't missed. Having an accredited fabrication partner, who follows a rigid process and has an eye for detail, is critical.
Don't risk breaching EN 1090; use our handy guide so you can understand your responsibilities and that of your fabricator (hopefully that'll be Alroys).
Complete the form below and we'll send you the guide.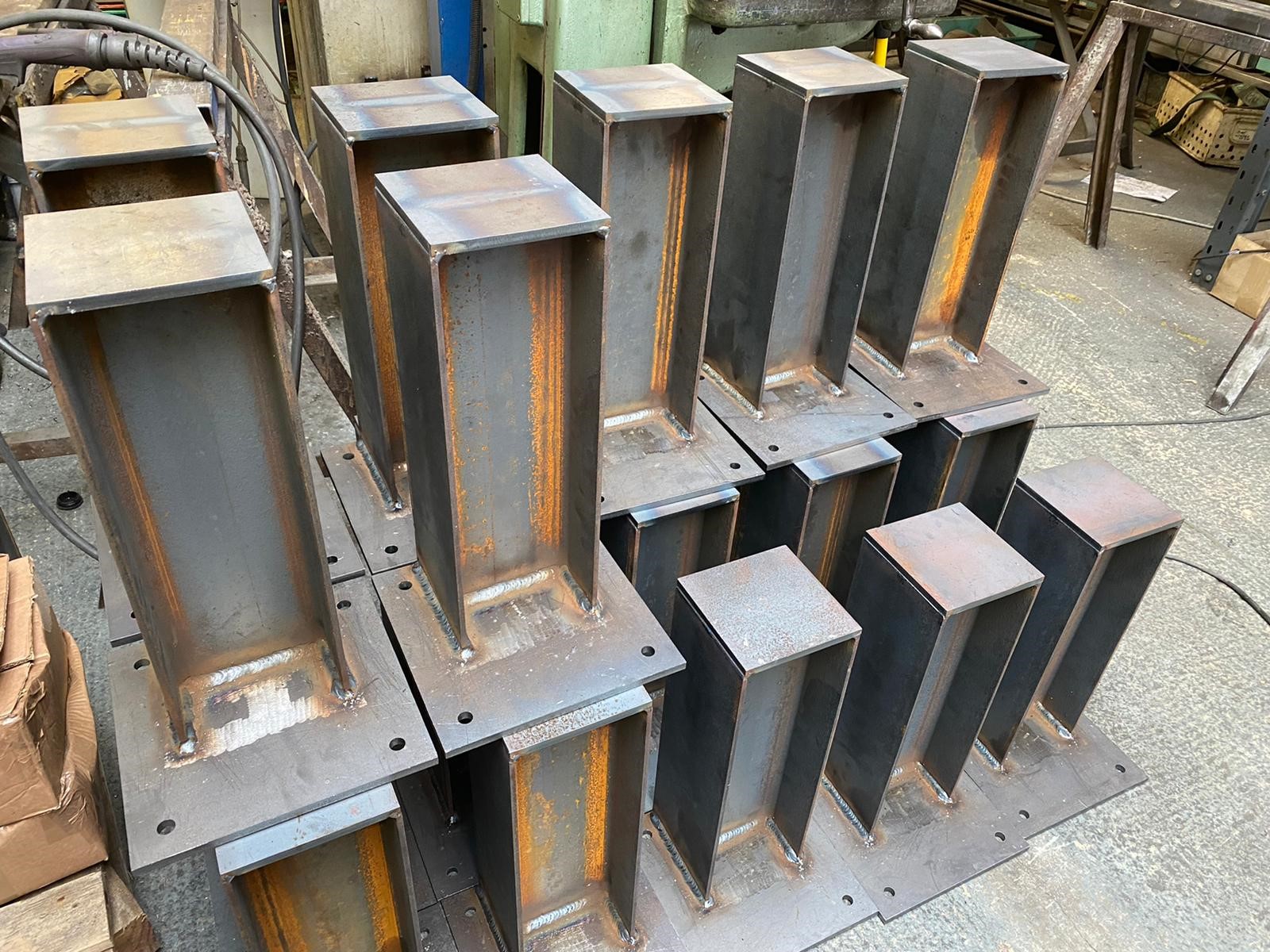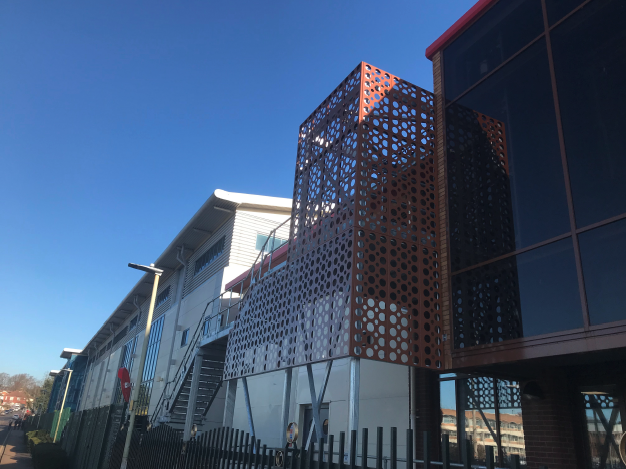 Alroys Fabrication Services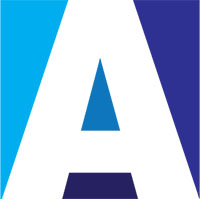 Not to be confused with sheet metal work, metal fabrication employs techniques such as cutting, drilling and welding to manipulate and mould metal structures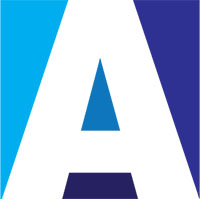 From initial design concepts through to final installation, using the latest software and high-tech machinery, you can trust Alroys to deliver your project on time and on budget.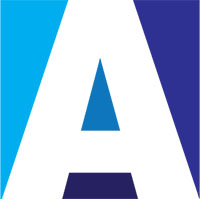 Got a structural project coming up? Be aware that under EU and UK law, you must ensure your manufacturing supplier has appropriate EN1090-2 accreditation.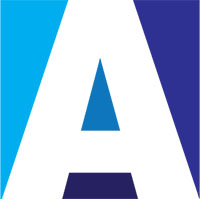 Talk to us about your next project
With over 60 years experience, we have built up a reputation of providing high quality products, on time delivery and professionalism.
As a leading steel manufacturer in the UK, we can handle any project using materials such as stainless steel or aluminium. Whether you come to us with a blank canvas or ideas already in mind, we will take on any request and contend to calculate and guarantee exceptional results.
Call us to discuss your next project.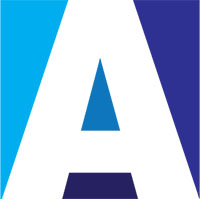 Arrange an appointment
If you'd like to visit us to discuss your next project in person, please use the number above to arrange a time suitable for you.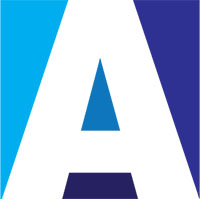 Download our brochure
Click here to download our brochure.
Depending on your browser settings, the brochure will either open in a new browser window (save to your computer to view) or will download directly to your computer. You will require a pdf reader to view our brochure once saved to your computer.