Sheet Metal Prototyping Services
Take control of the unknown by testing first with a prototype. We give you the ability to fully test a design concept, iron out unwanted flaws at the earliest stage and create a working model, approved by your project team.
What is sheet metal prototyping?
Sheet metal prototyping is the creation of a prototype using sheet metal. It gives you the ability to test a design concept, iron out flaws at an early stage and create a working model of what will eventually be a functional component and even a mass market product.
By manufacturing an initial sample (or two), you can test, learn and eventually replicate in a controlled manner without blowing the budget.
What are the benefits of prototyping?
In large-scale manufacturing, prototyping is necessary because it provides a real-life test of a theoretical product's design and its functions. The prototype can be realised as a single component or small batch of components. By putting the prototype through its paces, we can identify its strengths and weaknesses and the latter can be addressed before full production commences.
Some customers find the investment of a single unit off-putting but we can't recommend it highly enough. Bringing a product to market is complex and if the product itself is fundamentally flawed, you are highly likely to fail in the long run. Committing to a product without first testing a prototype could mean you end up with an entire batch of faulty units.
How we work
We develop prototypes in partnership with our customers. By establishing early on what they're hoping to achieve, we can suggest alternative manufacturing techniques to improve build quality, deliver time savings and ultimately provide a reduction in price.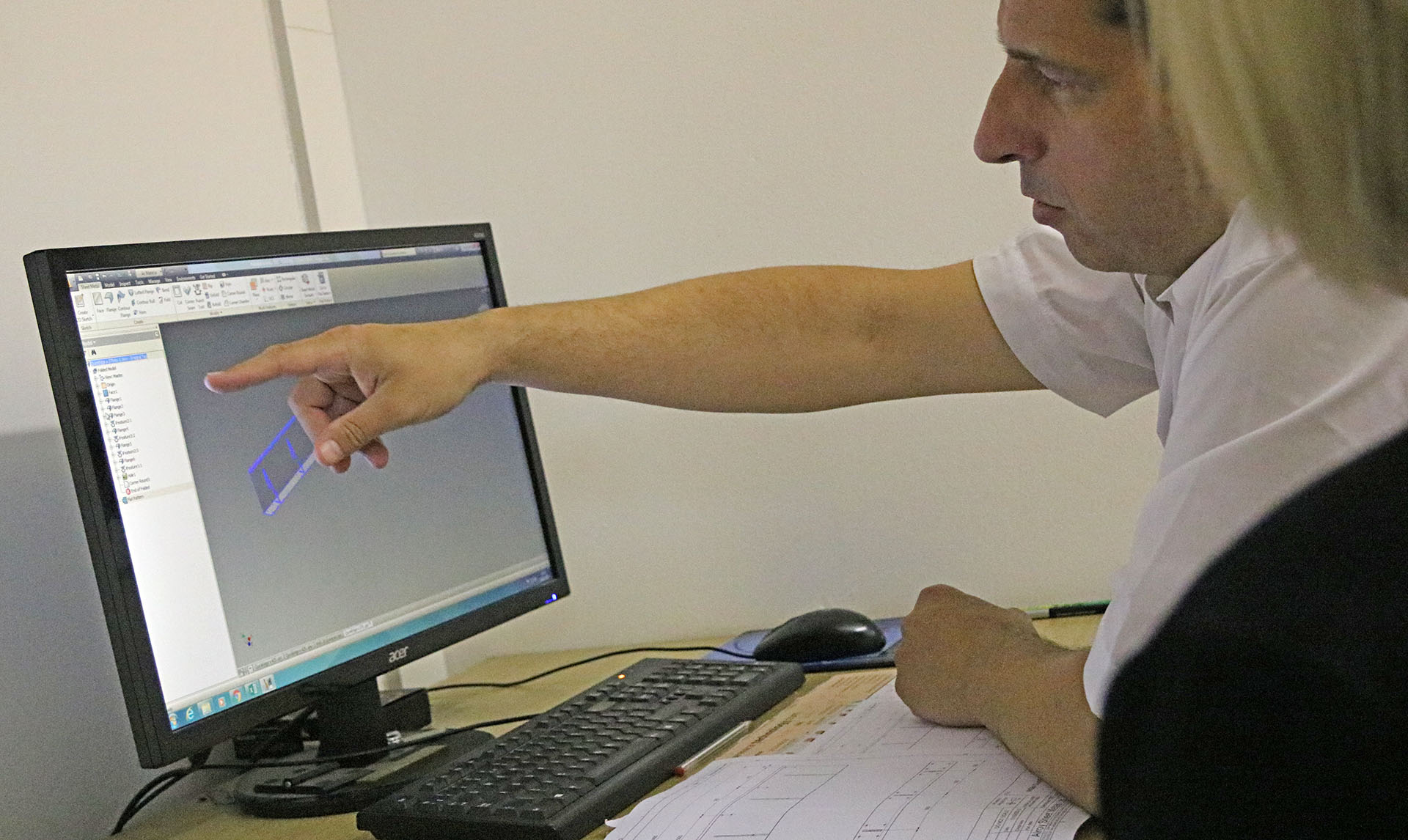 One of our greatest strengths is our ability to solve problems. Many of our customers work with us in this area; they have something they want to achieve, but don't know how. By combining our experience and years of expertise, we are always able to come up with a solution to a problem.
We appreciate that time isn't always on your side, so our team prides itself on keeping to timescales where necessary without compromising on innovation.
Ultimately, the way we work helps to streamline product design and testing while ensuring that everything is manufactured to the highest possible standards.
Our expertise in prototyping

Getting the prototype right is essential. If it's not spot on, why are you bothering to create one? As we've explained above, any flaws in the prototype will be inherited during batch production costing you time and money down the line.
So, our design team, made up of experienced engineers and technicians, have the requisite skills and expertise to see your project through from concept to completion.
With our 3D CAD modelling and CNC manufacturing facilities, they can produce sheet metal fabricated prototypes quickly and cost-effectively using the latest software including Autocad Inventor and Radan.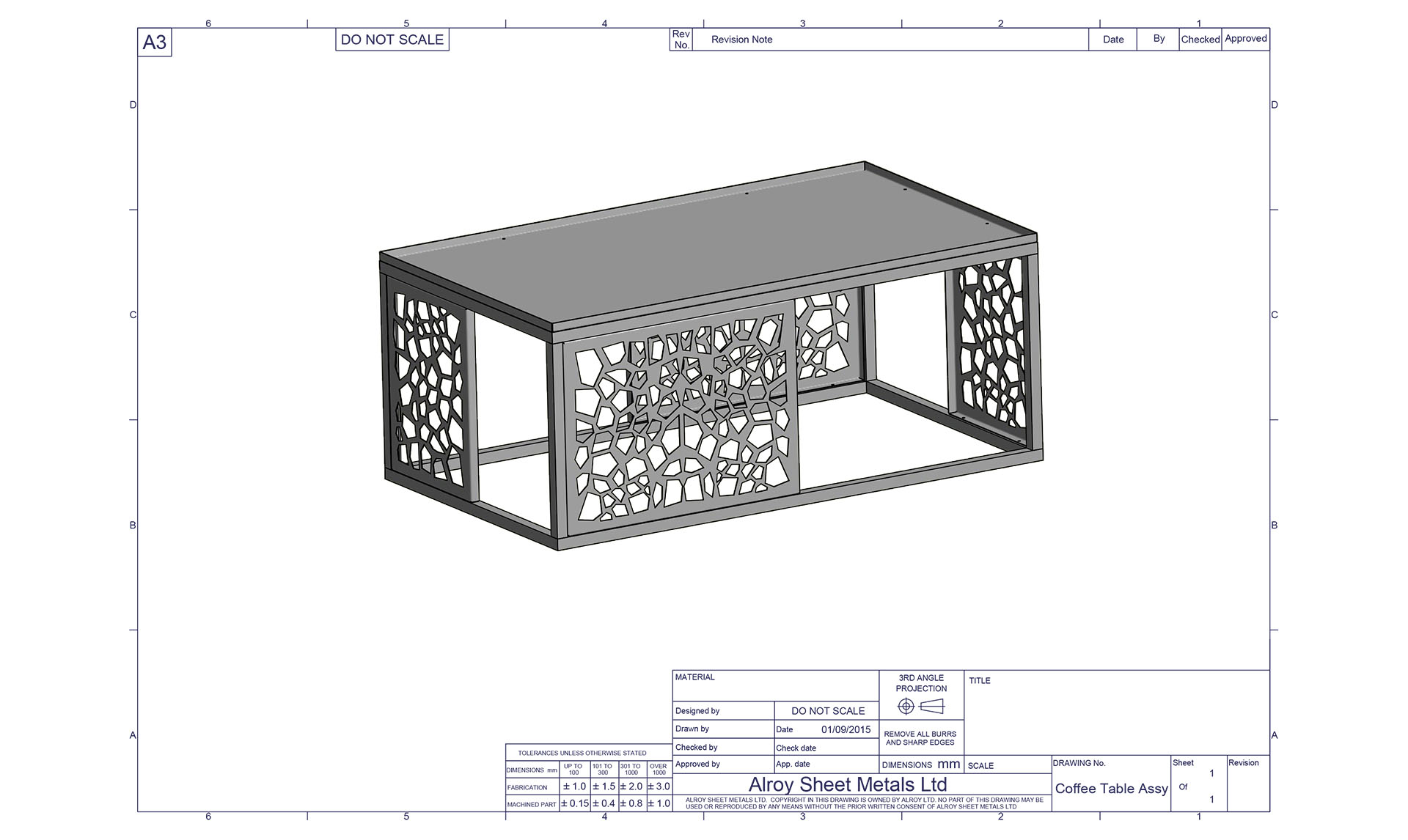 What's involved in the prototyping process?
Initial consultation and brief
This is an important part of the process because it's where you get to say everything you need to say about your new product. We'll sit down with all relevant team members and discuss every aspect of the project. These might include the product's intended use (how, who, when and why) and potential areas of concern. We'll also want to learn about other project considerations such as timescales and budget.
Then we produce a written brief capturing all that's been discussed on paper. We can't stress enough how important it is that you share everything at this stage, even if it seems of no consequence. It could be crucial!
Once you've read the brief and are happy it's accurate, we ask you to approve it so we can move on to the next stage.
Production of detailed CAD drawings
CAD stands for computer aided design. In the good old days, pre-computers, draughtsman would have to produce technical drawings for you to approve and for us to work from. This was a time consuming and costly process, especially if changes were required. Now, with the aid of CAD software, we have the technology to speed up this process and make it more accurate than ever. It's also much easier and quicker than it used to be to change something on the fly as the computer does most of the hard work.
From your brief, our CAD technicians create a 3D model of your prototype. It's like a virtual tour of a product. Engineers and other team members can visualise the product in action and start to appreciate its strengths and weaknesses.
Our CAD technicians do this day in, day out, and therefore are skilled at spotting potential problems which the team may otherwise not have noticed.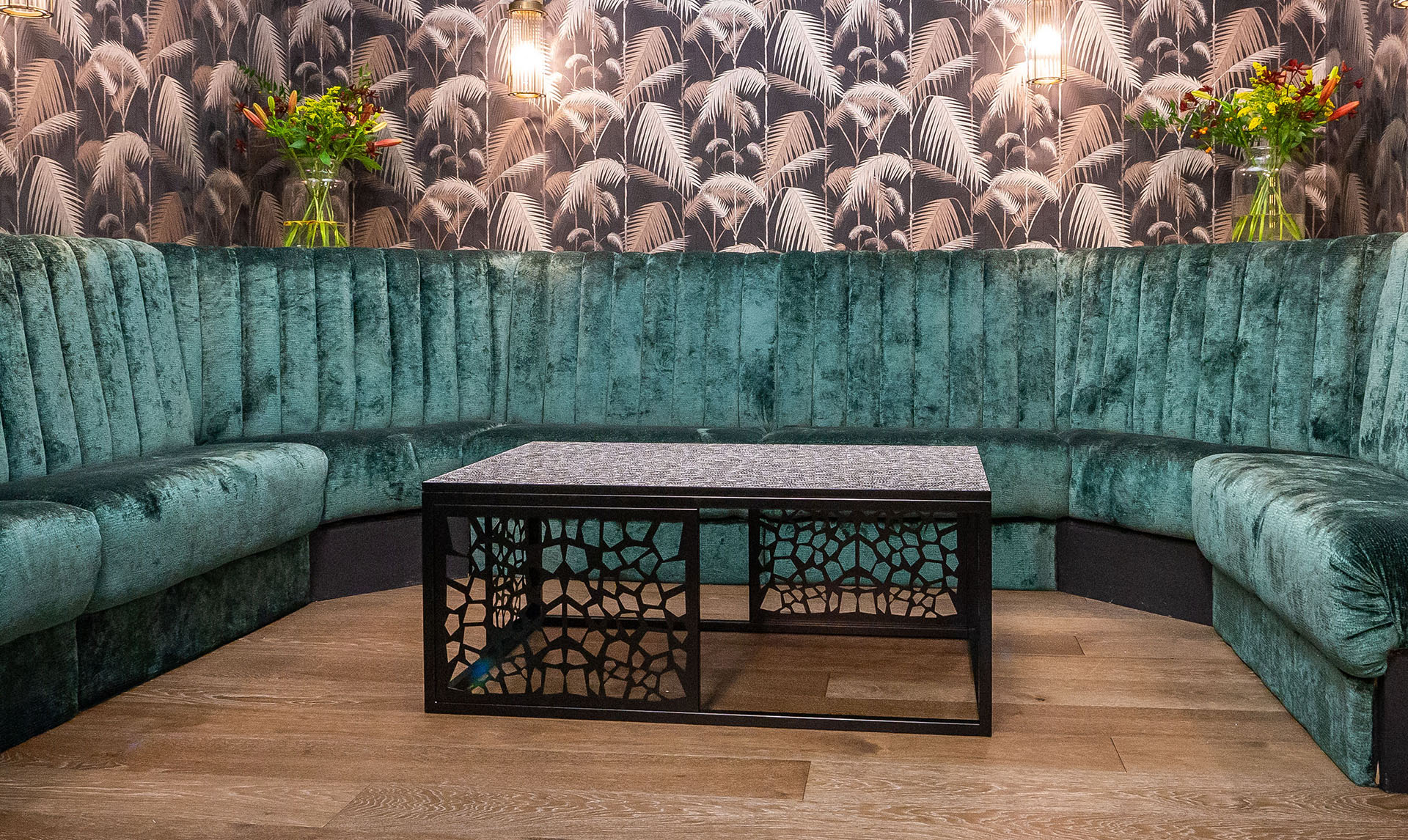 Customer feedback on CAD phase
We want to eliminate delays or mistakes from this point on. That's why your honest feedback at this stage helps to push a project forward.
You may want to change the prototype to improve performance integrity or appearance, or something else. Whatever the issue, we don't mind. Now is the best time to tell us so that your first prototype is as close to perfect as it can be.
Design and production of working prototype
The prototype we produce for you acts as a verification of a range of things, including functionality, appearance, engineering requirements, how it interfaces with other components on your assembly line, etc.
You may need it for buy-in from a business partner, or to understand tooling requirements for mass production. Often we're asked to use it as a way of testing alternative manufacturing methods to reduce costs.
Every customer's needs are different, so we work closely with you to produce a working prototype that's right for you.
Alroys Sheet Metal Services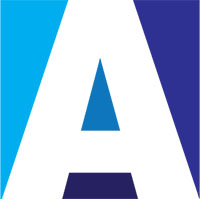 Talk to us about your next project
With over 60 years experience, we have built up a reputation of providing high quality products, on time delivery and professionalism.
As a leading steel manufacturer in the UK, we can handle any project using materials such as stainless steel or aluminium. Whether you come to us with a blank canvas or ideas already in mind, we will take on any request and contend to calculate and guarantee exceptional results.
Call us to discuss your next project.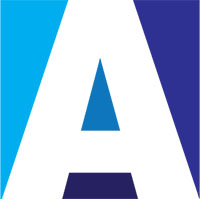 Arrange an appointment
If you'd like to visit us to discuss your next project in person, please use the number above to arrange a time suitable for you.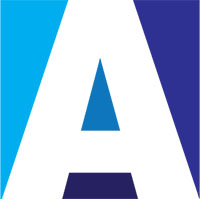 Download our brochure
Click here to download our brochure.
Depending on your browser settings, the brochure will either open in a new browser window (save to your computer to view) or will download directly to your computer. You will require a pdf reader to view our brochure once saved to your computer.