Fabrication Manufacturing Company
From initial design concepts through to final installation, using the latest software and high-tech machinery, you can trust Alroys to deliver your project on time and on budget.
Fabrication design, manufacture and installation
Fabrication projects go through many stages from initial concept to the finished product. Each stage requires the skills and experience of specialist technicians. At Alroys, we've built up a dedicated fabrication department which is now renowned in the UK for excellence of quality and design.
Are you interested in our fabrication services? Let's find out what's involved at each stage.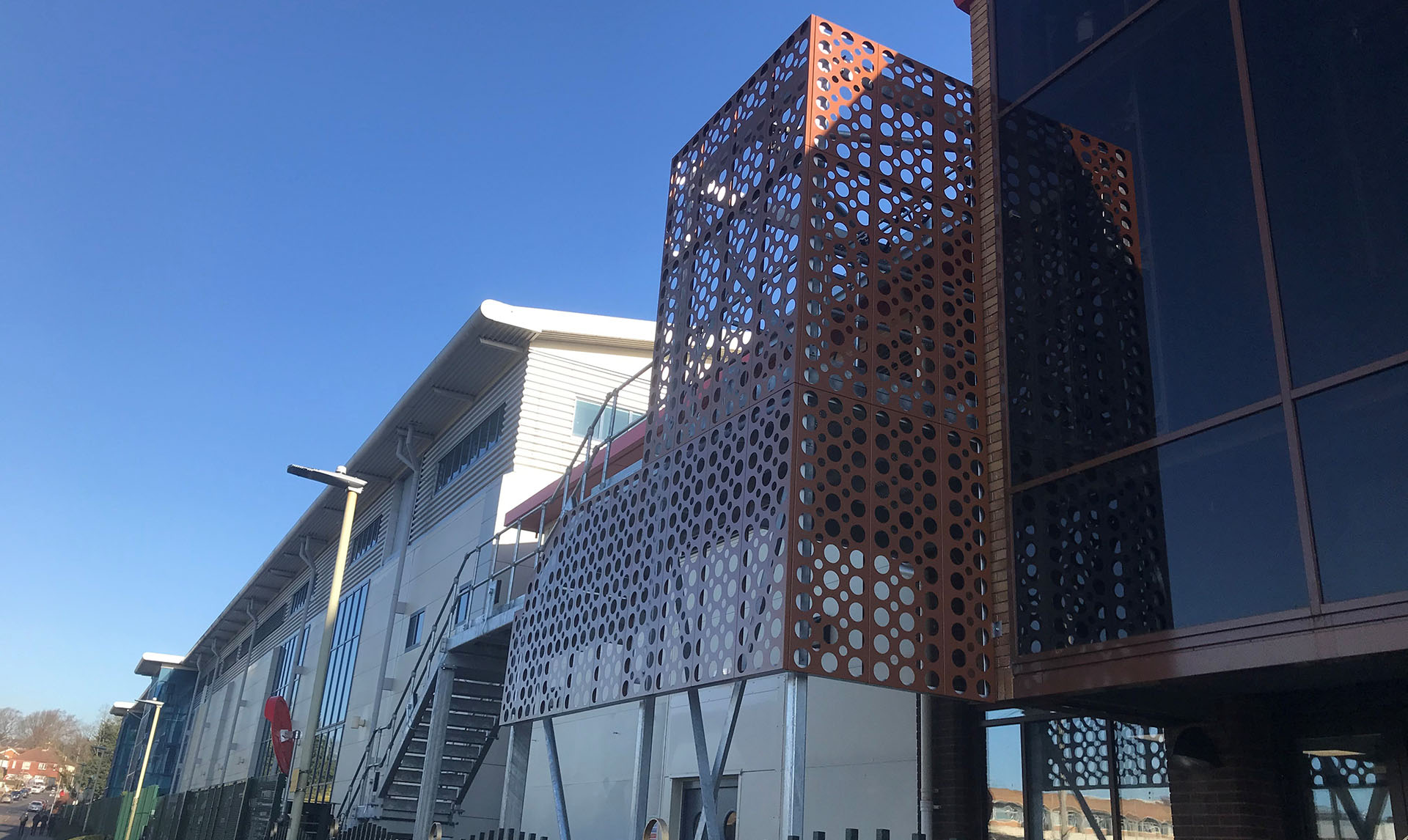 What's involved in fabrication design?
The first stage of any fabrication project is to create a vision of the final product and importantly, how it will be fabricated. It all starts with the initial idea but remember, just because you have a concept in mind doesn't mean the object can be easily realised. That's where we come in.
Generally, our customers provide us with whatever they can to illustrate their ideas, from hand-drawn plans to engineering drawings. Usually we are supplied with a concept rather than a drawing, but we are happy to proceed with whatever our customers have available. We use Inventor and AutoCad software which means we can accommodate files from most software systems.
At this stage, it's important that we liaise with your designers, architects and surveyors to understand their requirements. This is a crucial step in the early stages of the fabrication process. Using this information, we are able to create design-build specifications for almost any metal fabrication project. These specifications will include designs for each component part. At this stage, everyone involved in the project must be able to clearly visualise how the process will evolve and take shape.
After this stage, comes product design, design engineering, structural approval (if required), customer approval and finally fabrication itself, i.e. manufacturing.
Challenges of the fabrication design process
Fabrication design is not as simple as having an idea and turning it into reality. You may have a concept in mind, but manufacturing processes are not necessarily adaptable to what you have in mind. We may encounter conflicts between your initial concept and the final fabrication process that will be used to create the structure.
If it does become apparent that alterations to your product are necessary, we'll have that conversation with you during the fabrication design stage and agree changes. Our designers consider a wide variety of factors to ensure that the final product:
Can be successfully fabricated and assembled in the manner intended
Is structurally sound
Meets your business needs
Fulfils its intended purpose (what's it supposed to do?)
Conforms as far as possible to your design vision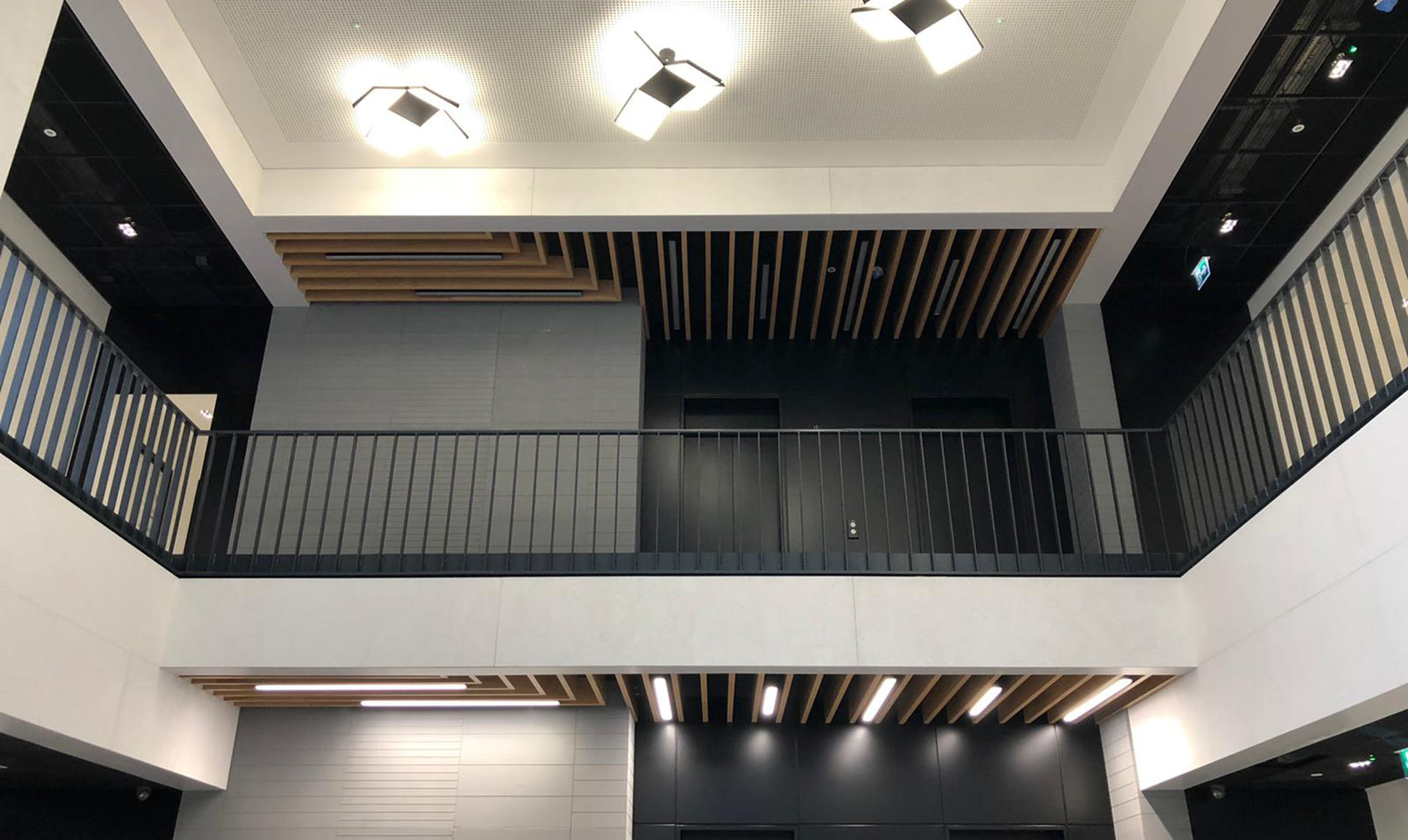 The fabrication manufacturing process
Once we have completed the initial design phase and everyone involved in the project has signed off on our technical specifications, we move to the exciting part – manufacturing. This is where your product comes to life. What happens during the manufacturing process?
Known as metal fabrication – not to be confused with sheet metal work – this process usually relies heavily on welding as well as cutting and drilling. Metal structures, usually tubes, channels or box sections, are cut to the required size and shape, holes or slots are drilled and then it is welded into place.
Take a look at our fabrication page for more information about what to expect during the manufacturing process.
The installation phase
Finally, we approach the installation phase. Your stunning metal structures are now taken from our factory to the installation site where they are prepared for this final stage. Large structures cannot be assembled and transported so we assemble them on-site.
Although it sounds like the simplest part of the whole fabrication process, there are many steps that we must take before installation works can start. As we're sure you're aware, Health and Safety considerations are paramount in our industry. Accordingly, we must conduct thorough risk assessments and prepare risk assessment method statements (RAMS). In fact, the RAMS must be considered, planned and agreed even before we can start delivering materials to the installation site.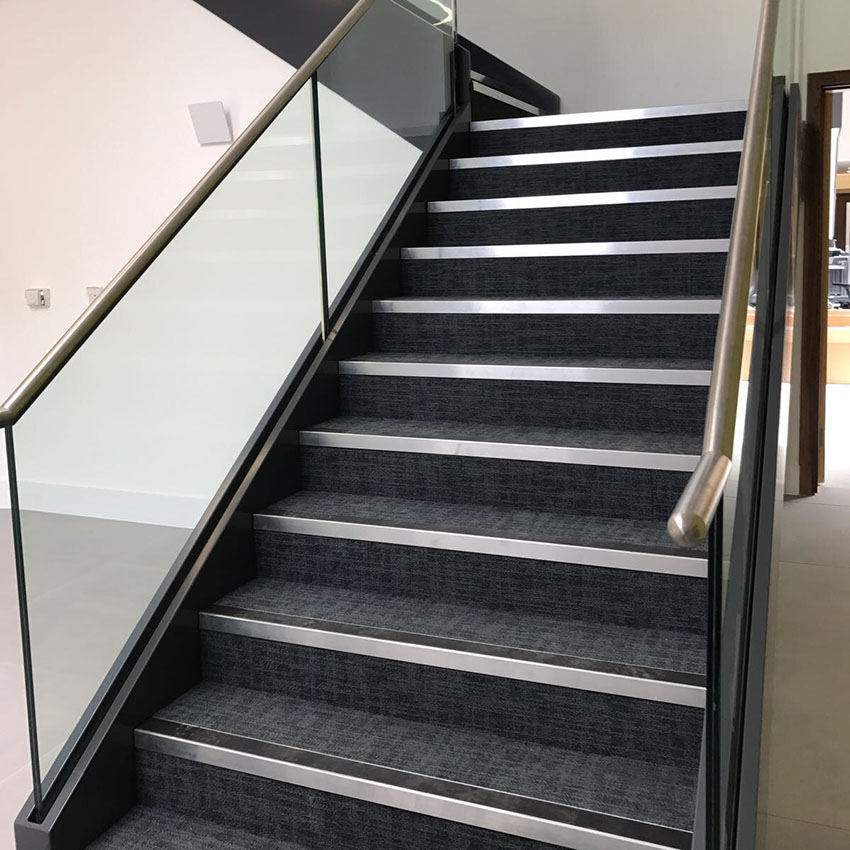 To ensure we work within current Health & Safety guidelines (as required by our customers), all Alroys' staff have a range of qualifications including:
Health, Safety & Environment – basic awareness of noise & vibration, hazardous substances, site transport safety and lifting operations, working at height.
CSCS Cards – skill competence in their field of employment
Asbestos Awareness – managing and working with asbestos
PASMA (Tower) – competence when working from scaffold towers
Harness Awareness & Safety Awareness – competence when working at height, working on roofs
IPAF – competence when operating mobile elevating work platforms (cherry pickers & scissor lifts)
SSSTS – site supervisory responsibilities to safely manage on construction sites
IOSH (Managing Safely) – in depth knowledge and skills to manage health and safety, assess and control risks, hazard identification, accident investigation, etc.
Only when all health and safety documentation is completed and approved can our dedicated team of installers begin. Guided by your requirements and specific instructions, we assemble on-site and install the completed structure ready for sign off.
We've got years of experience creating and fabricating products for our customers. Here are a few examples of projects we've worked on:
Grandstand safety handrails
Our customer asked us to add a safety handrail at either end of a newly built grandstand. We assisted the customer with the design and structural requirements, manufactured to specification and installed on site.
Staircase and glass balustrade in new office development
In this office development, our customer wanted to add two different types of staircase, both with glass balustrading as handrails. They also required an additional glass balustrade acting as a handrail from the staircase to the first floor.
As is common with these projects, we assisted the architect and QS with the design, turning their concept into a reality. We sourced all the glass, special glass fittings, fabricated the staircases and, once everything was completed, we assembled and installed on site.
Cosmetic panelling and handrails in newly developed house
Our customer asked us to assist with the design and manufacture of cosmetic panelling and handrails in a newly developed house. The objective was to add a 'wow' factor to this high-spec project, offering something stylistically different to other house developments. The architect wanted to create a golden effect, complemented with LED lighting. We manufactured and fabricated all the components in-house and once painted, oversaw the installation.
Alroys Fabrication Services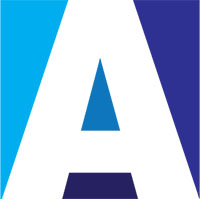 Not to be confused with sheet metal work, metal fabrication employs techniques such as cutting, drilling and welding to manipulate and mould metal structures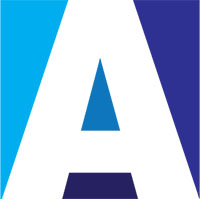 From initial design concepts through to final installation, using the latest software and high-tech machinery, you can trust Alroys to deliver your project on time and on budget.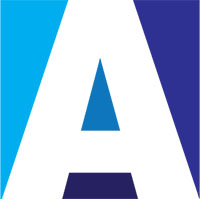 Got a structural project coming up? Be aware that under EU and UK law, you must ensure your manufacturing supplier has appropriate EN1090-2 accreditation.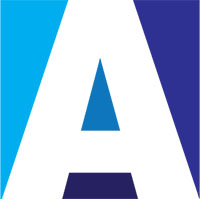 Talk to us about your next project
With over 60 years experience, we have built up a reputation of providing high quality products, on time delivery and professionalism.
As a leading steel manufacturer in the UK, we can handle any project using materials such as stainless steel or aluminium. Whether you come to us with a blank canvas or ideas already in mind, we will take on any request and contend to calculate and guarantee exceptional results.
Call us to discuss your next project.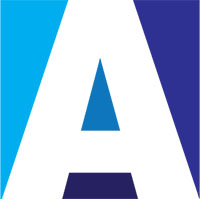 Arrange an appointment
If you'd like to visit us to discuss your next project in person, please use the number above to arrange a time suitable for you.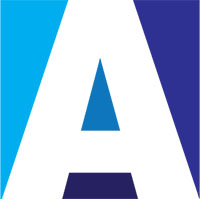 Download our brochure
Click here to download our brochure.
Depending on your browser settings, the brochure will either open in a new browser window (save to your computer to view) or will download directly to your computer. You will require a pdf reader to view our brochure once saved to your computer.