This manufacturing process fuses metals together using extremely high temperatures. During cooling, the joints harden, creating permanent structures.
What is sheet metal welding?
Sheet metal welding is a common manufacturing process whereby metals are fused together using extremely high temperatures. During cooling, the joints harden creating permanent structures.
When welding with sheet metal, the exact process will vary according to the type of metal you are using and its intended purpose. At Alroys, we use two common welding techniques called TIG welding and MIG welding.
What is TIG welding?
TIG stands for 'tungsten inert gas', although it is also known as gas tungsten arc welding. It uses a non-consumable tungsten electrode and the metals are heated with an arc, shrouded by a protective atmosphere of inert gas such as argon.
If filler metal is needed, it can be supplied with a filler rod or off cuts of the metal being welded. During welding, a direct electrical current is used; the electrode carries a negative electric charge and the metal a positive charge. This helps to avoid overheating and melting the electrode.
TIG welding is a more complex process than MIG welding. It takes longer for welders to acquire the necessary skills, but once they are competent, they can perform more delicate welding tasks with exceptional results. For the finest gauge metals, TIG welding is the preferred option.
What is MIG welding?
MIG and TIG welding are similar, however MIG welding (metal inert gas) uses a consumable electrode such as copper coated coiled wire. Additional heat is created during the process by reversing the charges so that the electrode is negatively charged and the sheet metal is positive. This extra heat melts the electrode.
As with TIG welding, argon is used as a protective shield from the atmosphere.
MIG welding is arguably 'easier' than TIG welding as the melted wire can be quickly applied and fused. This allows the welder to get the job done more quickly. Consequently, it's not used for fine welding projects, but for those jobs where speed and cheaper prices may be of the essence.
Whatever the process, quality workmanship is one of our primary objectives. That's why we only use high performance welding sets such as those supplied by ESAB, Jasic and Cebora. Our welding technicians are highly skilled which allows us to meet our customers' needs, whatever challenge they pass our way.
We also insist on sourcing all consumables and other accessories from reliable, accredited suppliers so that our work is never compromised by cheap or defective materials.
What is Alroys' expertise in welding?

At Alroys, we offer welding services using a range of metals: mild steel, stainless steel and aluminium. We can do this within the following ranges:
mild steel from 0.8mm – 20mm
stainless steel from 0.8mm – 10mm
aluminium from 0.8mm – 10mm
For structural welding, we are approved to EN1090-2. We use the MIG welding technique for this process and we can weld mild steel up to 20mm thick.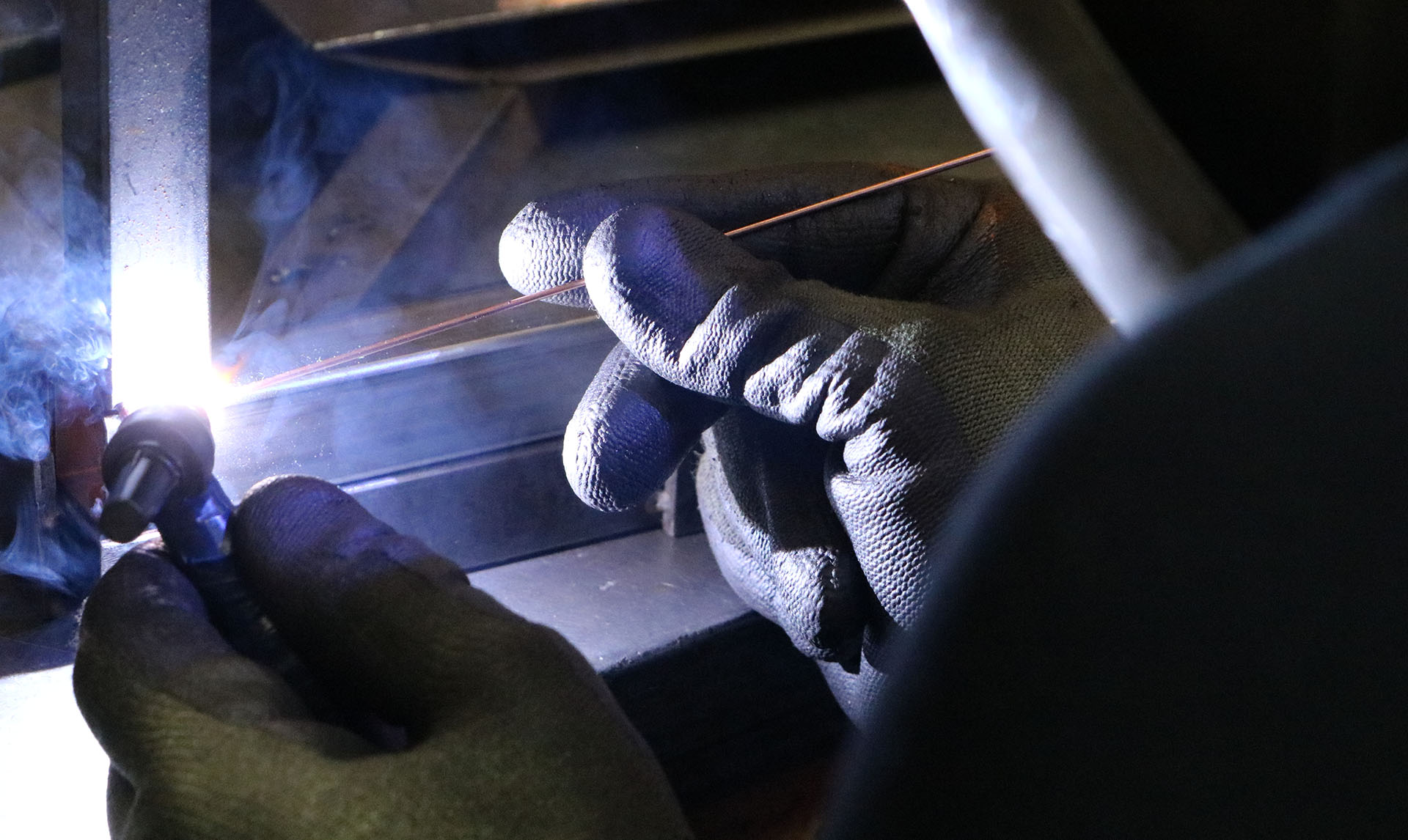 The advantages and disadvantages of welding
As a process for joining metal, welding has endured over time. With a high degree of skill and dexterity from the welder, exceedingly neat and visually appealing joints can be achieved, consistently, and in line with technical drawing specifications.
However, it's always worth considering the advantages and disadvantages of welding as a joining process before starting any project.
Advantages
Welding creates powerful joints which will not accidentally loosen or disassemble
Welded joints offer structural efficiency and integrity against leaks
The process can be used for a range of materials
Wide variety of process embodiments
Relatively inexpensive
Choose between manual or automated welding operations
It's a portable process which can be done indoors or outdoors
Disadvantages
Permanence of welding makes it almost impossible to take joints apart without causing damage
Excessive heat generated during welding process can reduce tensile strength of parts by degrading the base properties of the metal
Similarly, uneven heat input leads to distortion of metal or residual stresses
Welding is a highly specialist skill
In some cases, it can be expensive, certainly where thick or large sections of metal require welding
Upfront investment in equipment can be costly e.g. electron beam guns, vacuum chambers etc.
Each and every project varies, but what all our work has in common is the attention to detail you're guaranteed to receive from our experienced team of certified welders.
We are more than capable of meeting your needs, but we'll always tell you if welding should be your preferred option. Whether it's precision, cosmetic, commercial or structural welding that you need, we're here to help you find the right solution.
Alroys Sheet Metal Services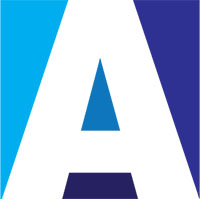 Talk to us about your next project
With over 60 years experience, we have built up a reputation of providing high quality products, on time delivery and professionalism.
As a leading steel manufacturer in the UK, we can handle any project using materials such as stainless steel or aluminium. Whether you come to us with a blank canvas or ideas already in mind, we will take on any request and contend to calculate and guarantee exceptional results.
Call us to discuss your next project.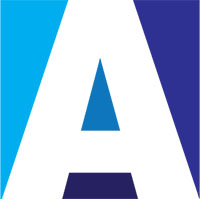 Arrange an appointment
If you'd like to visit us to discuss your next project in person, please use the number above to arrange a time suitable for you.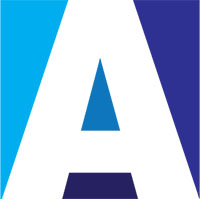 Download our brochure
Click here to download our brochure.
Depending on your browser settings, the brochure will either open in a new browser window (save to your computer to view) or will download directly to your computer. You will require a pdf reader to view our brochure once saved to your computer.