We've been fabricating for customers for over half a century and have a reputation for the highest quality work coupled with exceptional customer service.
What is fabrication?
Fabrication using sheet metal or other metal shapes is the creation and production of metal structures, for example, railings, bridges, staircases, entrance canopies and much more. At Alroys, we've been fabricating for customers for over half a century and have a reputation for the highest quality work coupled with exceptional customer service. Our team of technicians are specialists in design, fabrication, welding, assembling and fitting and have the skills to create truly outstanding work.
Fabrication design, manufacture and installation
The fabrication design process starts with your ideas. Typically, customers come to us with a concept and it's our job to turn that into a reality. It's worth bearing in mind that the journey from A to Z can be long and challenging, but we pride ourselves on always going the extra mile to deliver on our customers' initial vision. Compromises do have to be made as not everything can be realised during the manufacturing stage, but you can rest assured, we'll always do our best for you.
We use the latest software to turn your concepts into final specifications and once everyone is happy with the final design concept and we have structural approvals, we proceed to manufacturing. The manufacturing process involves a number of tried and tested techniques including welding, cutting and drilling. Welding usually forms the bulk of our work during manufacturing and we're fortunate to have a team of excellent welders with years of experience. Welding is highly skilled and should only be entrusted to someone appropriately trained.
Once each component of your metal structure has been cut to shape, welded and drilled, we're ready to move to the installation stage. With large structures like staircases, we assemble on site where we're able to test that everything is structurally sound, cosmetically perfect and most importantly, meets with our customers' satisfaction. Prior to installation, there are many health and safety checks we must complete. With so much complex legislation, it's not something we take lightly; there are risk assessments to carry out before we can even start delivering materials to your site. Alroys staff have a range of health and safety qualifications.
Fabrication manufacture
We've just talked a little about the manufacturing process where your metal structure really starts to come to life. This may be a two-stage process if we've manufactured individual components which then require fixing together (known as the assembly stage) to form the final metal structure. So, how do we do this?
There are a range of techniques but the primary ones are cutting, drilling and welding. We talk about them in more detail here. Welding, in particular, is a precision technique and if done by someone inexperienced will most likely fail to meet required production standards. Warps and abnormalities such as shrinkage can easily occur with metal when welding, so the welder must use all his knowledge and experience to avoid this happening.
We use a range of raw materials during the manufacturing process including sheet metal and hot and cold rolled products including tubes, box sections and channels.
Time and time again, our customers tell us that they come to Alroys for the quality of our work. If you're interested in finding out more, take a look at some of our recent projects.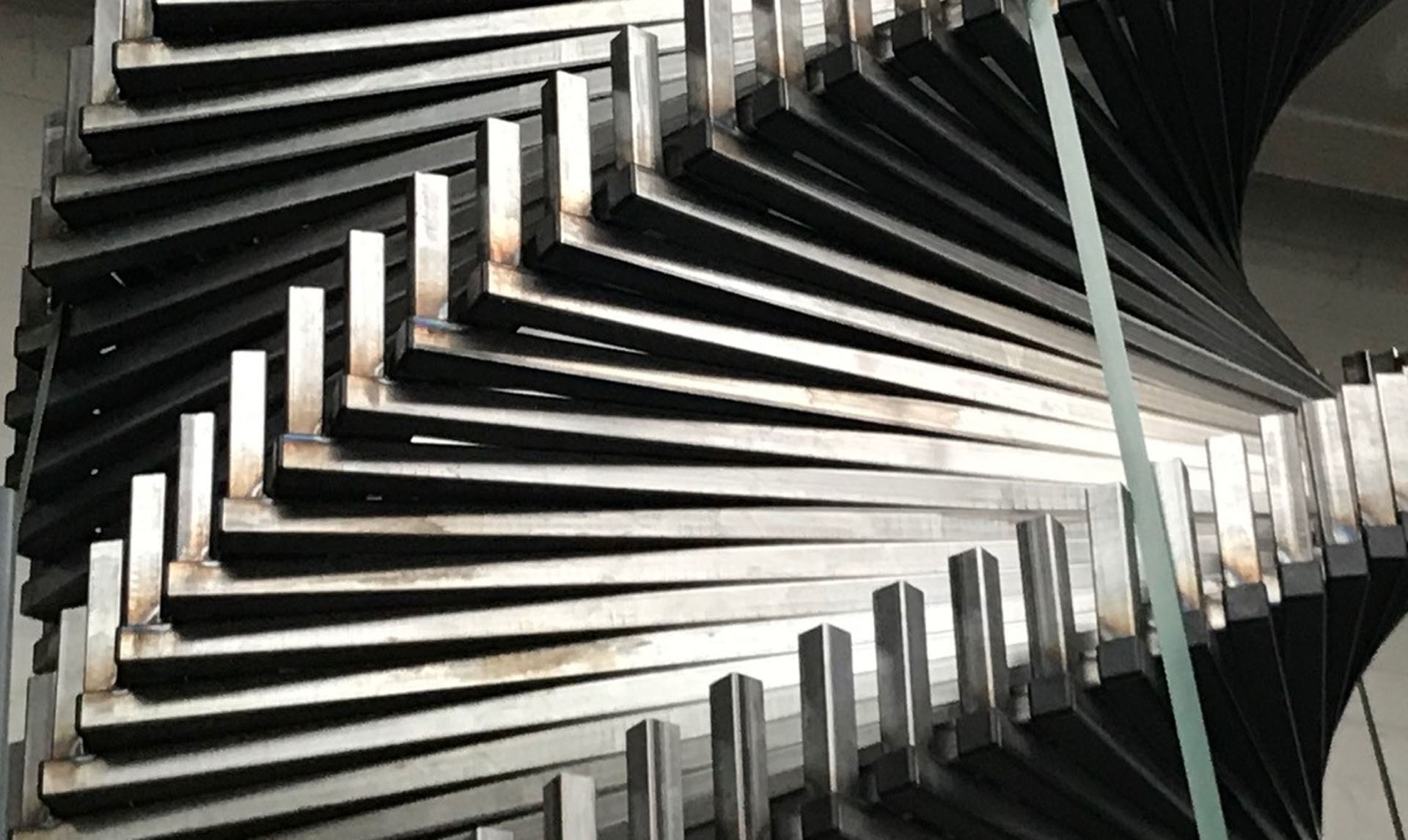 What is Alroys' expertise in metal fabrication?
Since the 1950s, metal fabrication has been one of our core services alongside sheet metal work. For six decades, we've worked alongside our customers, creating stunning metal structures. And it's all thanks to the expertise of our technicians who have worked for years, gaining specialist skills and mastering tricky techniques. Without them, we couldn't do what we do.
We're not going to give away all our trade secrets here, but our expertise is proven by the successful projects we've worked on and the many positive reviews we receive from our customers. See what some of them have to say.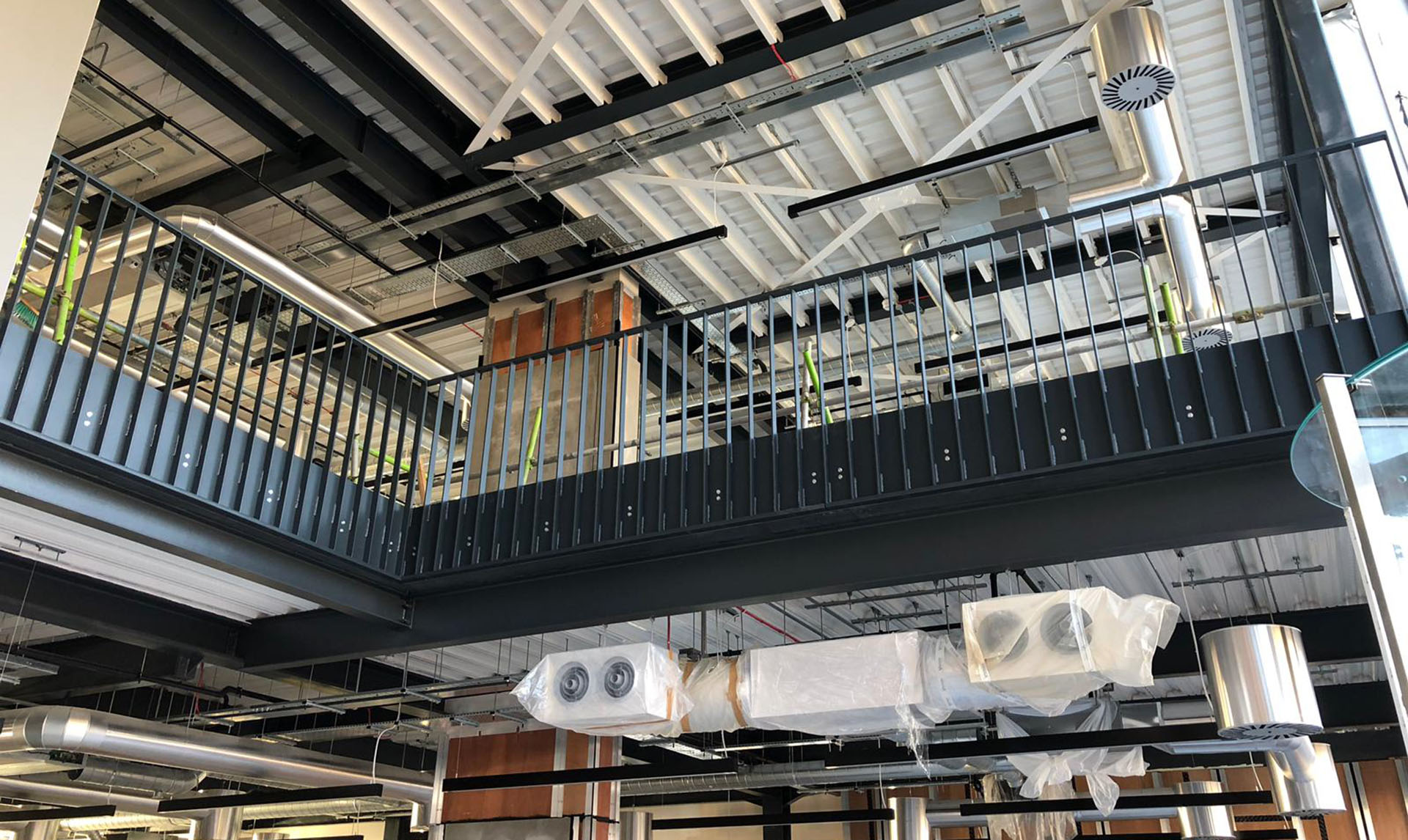 The EN1090 standard and why it's important
In our industry, safety standards are paramount. UK and EU legislation has moved on significantly in the last few decades to create an industry that can be proud of its reputation for quality and safety. We take our statutory duties seriously and are continually assessing our processes to ensure they meet the latest requirements.
The EU updated its Construction Products Regulations (CPR) in July 2014 to include EN1090 and CE marking, making both a legal requirement for anyone manufacturing and selling structural steel components on the EU market. Our customers now have a responsibility to only use a manufacturer with EN1090 accreditation; if they don't they could be liable if an accident occurs.
The aim of EN1090 is simple and reinforces the objective of the CPR to promote a harmonised construction industry with all key players signing up to a code of conduct. EN1090 ensures that structural objects are always constructed using correct materials, by qualified technicians and are proven to be structurally sound.
That said, the detail behind EN1090 is complex so we've broken it down here, explaining how it works and helping you to understand how to stay on the right side of the law.
Whether your project involves a brand new concept or additions to an existing building, we're confident we can meet your expectations. Our state-of-the-art manufacturing facility in Hertfordshire has been successfully delivering fabrication projects for our customers for over half a century. We're always happy to discuss the early stages of a project with customers to explore how we can help. Get in touch today to find out more.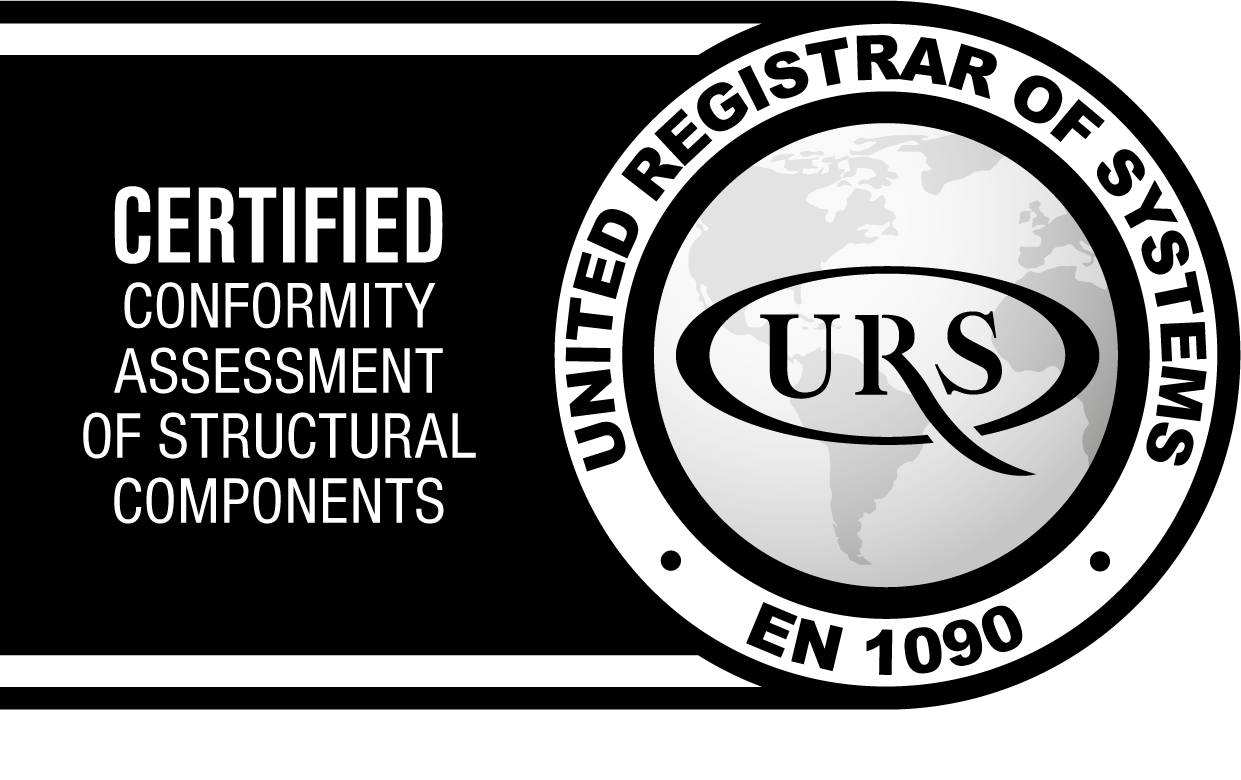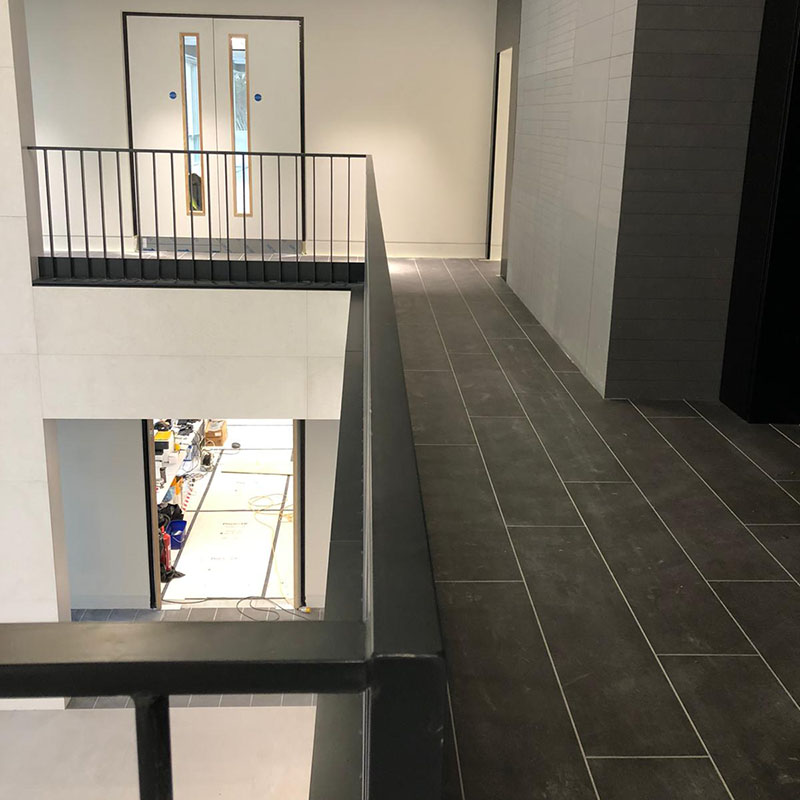 Alroys Fabrication Services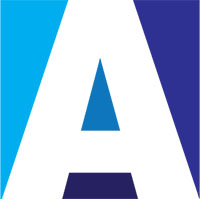 Not to be confused with sheet metal work, metal fabrication employs techniques such as cutting, drilling and welding to manipulate and mould metal structures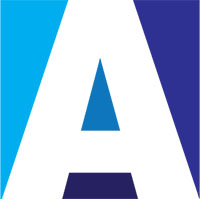 From initial design concepts through to final installation, using the latest software and high-tech machinery, you can trust Alroys to deliver your project on time and on budget.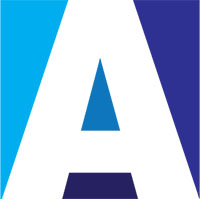 Got a structural project coming up? Be aware that under EU and UK law, you must ensure your manufacturing supplier has appropriate EN1090-2 accreditation.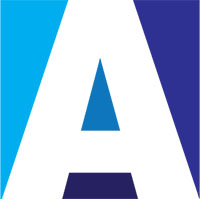 Talk to us about your next project
With over 60 years experience, we have built up a reputation of providing high quality products, on time delivery and professionalism.
As a leading steel manufacturer in the UK, we can handle any project using materials such as stainless steel or aluminium. Whether you come to us with a blank canvas or ideas already in mind, we will take on any request and contend to calculate and guarantee exceptional results.
Call us to discuss your next project.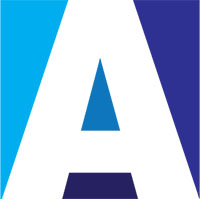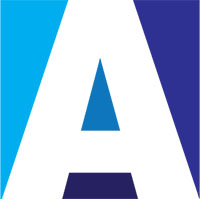 Arrange an appointment
If you'd like to visit us to discuss your next project in person, please use the number above to arrange a time suitable for you.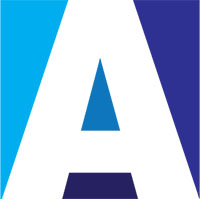 Download our brochure
Click here to download our brochure.
Depending on your browser settings, the brochure will either open in a new browser window (save to your computer to view) or will download directly to your computer. You will require a pdf reader to view our brochure once saved to your computer.