ALROYS
THINK PRECISION • THINK QUALITY • THINK EXCELLENCE
Specialist sheet metal fabrication services
Alroys is a well-established sheet metal fabrication company based in north Hertfordshire. Our expertise lies in CNC cutting, punching, forming and welding. We manufacture repeatable sheet metal parts for precision industries such as aerospace, MoD and medical. We also fabricate and install one-off structures for customers in the construction industry.
The variety of our projects means we handle different materials, especially stainless steel, mild steel and exotic aluminium. We create elegant handrails in residential properties. For a project manager in construction, we manufactured an exact-match brise soleil for a new walk way. We've worked from an idea for a metal coffee table, creating a prototype before repeat production for a chain of restaurants. CAD designs or basic ideas on the back of an envelope – we're happy working with both.
We're experts in the whole sheet metal fabrication process – just tell us what you want to achieve and we'll deliver it to brief. Our excellent processes and skilled project management mean we're cost effective and able to meet the tightest of deadlines. We're approved to BS EN 1090 which is a huge relief for many of our fabrication customers, eg those in the construction industry.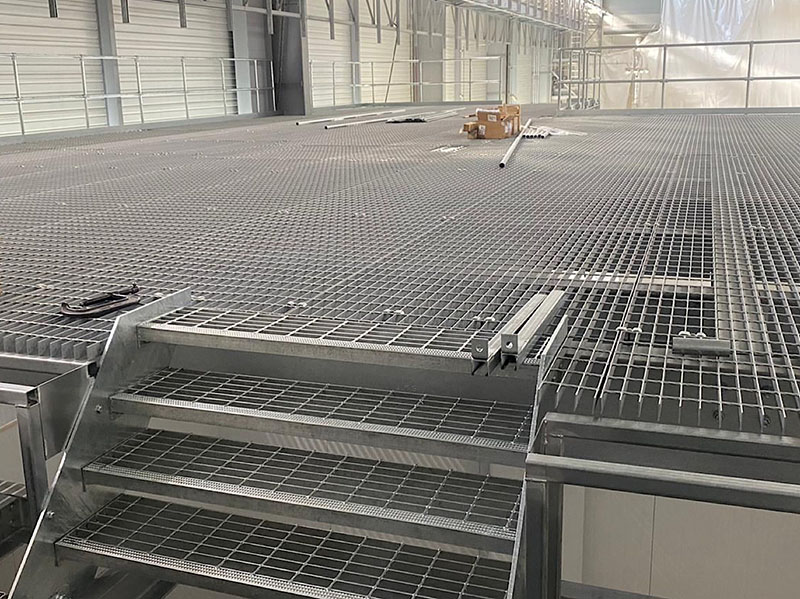 Sheet Metal Fabrication
High quality bespoke metalwork for structures, such as mezzanine floors, and cosmetic architectural pieces like staircases and internal storage.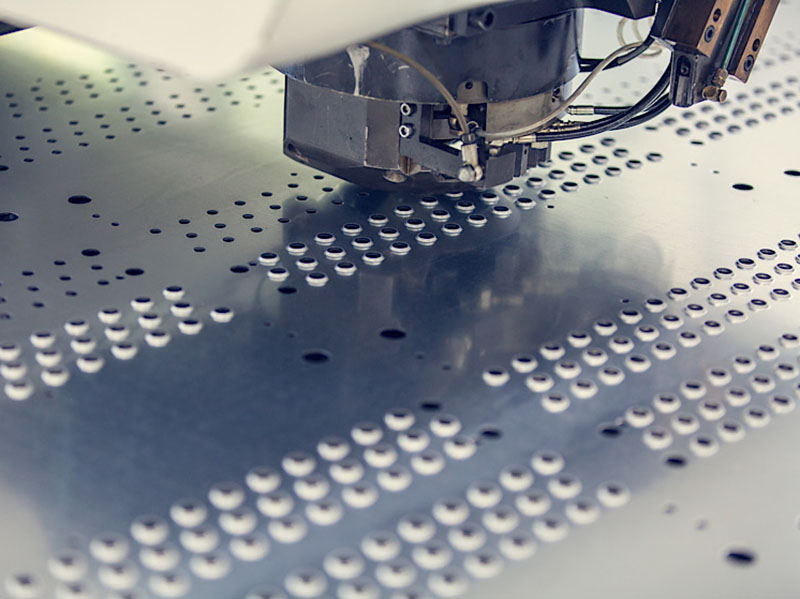 Sheet Metal Parts
Sheet metal manufacture and assembly, using CNC punching, bending and laser cutting to create cost effective steel and aluminium parts.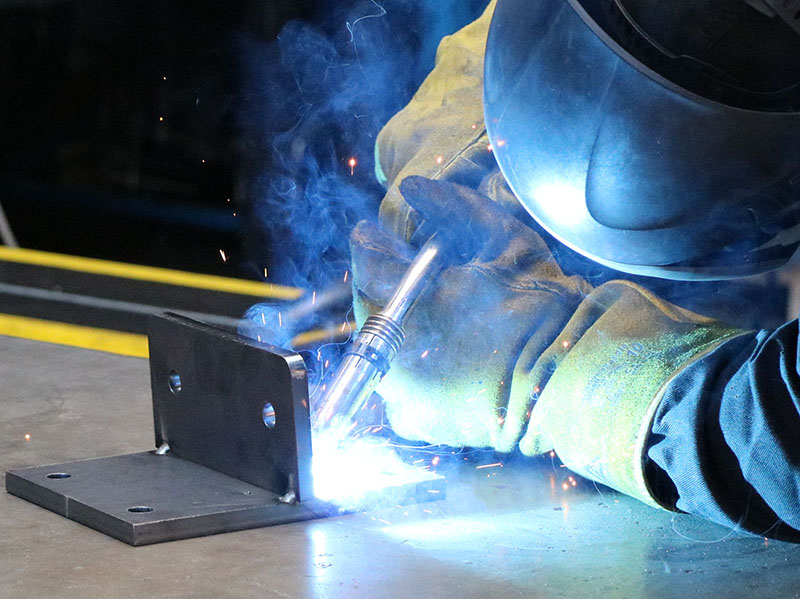 Fabrication & Parts Welding
Precise MIG, TIG and laser welding of mild and stainless steel, and aluminium for thin gauge sheet metal components and fabrication projects.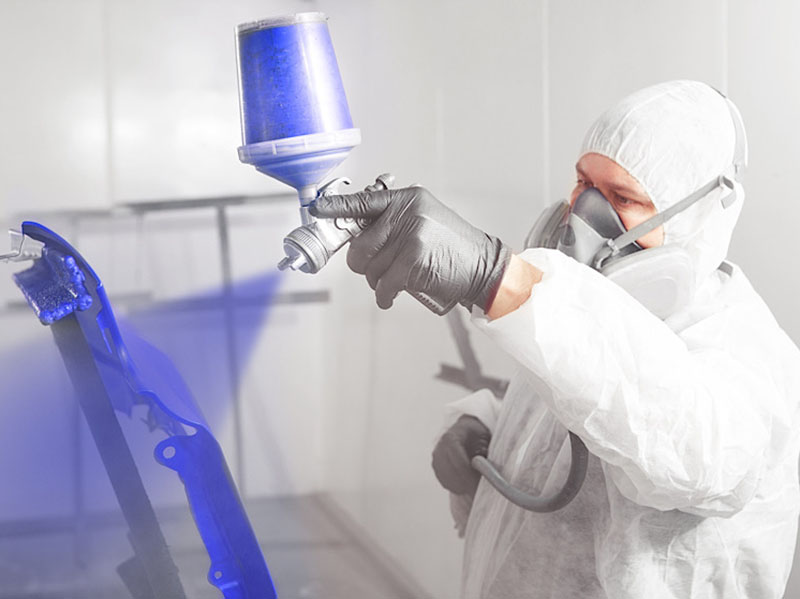 Metal Finishing & Installation
Finishing and assembly services for sheet metal parts and larger structures: plating, polishing, powder coating, wet spray and galvanising.
Aerospace & MoD
As an approved manufacturer of precision components for aerospace, our work is high quality, involving very tight tolerances. Projects can be simple repeat briefs or involve complex and staged prototyping such as brackets for satellites.
Construction
We work on a variety of construction projects, fabricating finished products such as staircases, handrails and balconies. We also produce large scale sheet metal components for the piling industry.
Architectural
Our cosmetic metal work is ideal for architectural and interior environments where a decorative appearance is key. Manufacturing processes include cosmetic welding and finishing such as powder coating.
High quality sheet metal parts and fabrication
Alroys has a reputation for high quality precision sheet metal fabrication services. We're proud to be on the approved supplier list for aerospace and medical companies. The scale of our work ranges from fast-to-market, repeatable galvanised components to one-off fabricated steel structures. Our customers commission us for projects with very different objectives in mind: jobs of an architectural 'cosmetic' nature, complex tight-tolerance aerospace parts, as well as heavier, structural metal-work.
We work to tight deadlines on a lot of our work: from repeatable runs of, say, aluminium window brackets, to more complex work requiring diligent project management.
Where appropriate, we offer a full-service project management solution, starting at the design stage, including prototyping. We work through the various manufacturing stages to finishing and installation, including managing third party suppliers and their individual leadtimes. This means the customer can entrust to Alroys, an entire project involving other specialist trades, such as carpenters and glaziers.
We have the space and equipment to undertake much of the sheet metal fabrication work in-house such as welding and CNC punching, bending, cutting and drilling. Through our network of trusted sub-contractors we can also offer the following: CNC machining and lasering, and metal treatment such as plating, powder coating and wet painting.
Whatever the brief, we pay great attention to the detail to ensure we deliver fit-for-purpose sheet metal fabrication services each and every time. We guide our customers through a smooth process, ensuring compliance with standards and regulations such as BS ISO 9001 and BS EN 1090.
Alroys – your sheet metal partner
Alroy Sheet Metal Ltd first opened its doors in 1961. Known as 'Alroys', we've been located in Stevenage almost all our trading history. Right from the start, we set out to deliver the very best sheet metal fabrication services and it remains our aim to this day. We do this by understanding our customers' needs and ensuring we always meet their objectives.
Alongside our high quality sheet metal fabrication, it's the overall personal service that our customers value. They appreciate how we double-check the design and brief, and rise to any challenge. They also appreciate our regular updates and straightforward style of communication.
We're a friendly team of skilled people, working closely with all our customers: from small business owners and interior designers to quantity surveyors, project managers and procurement teams.
Our customers regularly give us feedback so we can ensure we're serving them well. This is the kind of comment that tells us we're right on target:
"I'm so relieved that Alroys is on our client's approved supplier list. They're our first port of call for when things crop up, like bespoke bits of metal work. Basically, they're badged up and ready to get on site and give immediate assistance." (QS, contractor for pharmaceuticals)
"I come up with the ideas – some really outlandish ones. Then I use Alroys to make them work. I need a 'can do' attitude and that's what I get from them." (Designer, fit-out and refurb)
"I have a really good relationship with Alroys – so we favour them. Their communication is regular and good. We're always treated with urgency. They cope with delay really well and don't make a fuss when things go wrong our end." (Project manager, construction)
Click through to our blog to read more about how we work with our customers to meet their sheet metal fabrication needs.
A selection of recent articles are shown below.