Serving the UK for over half a century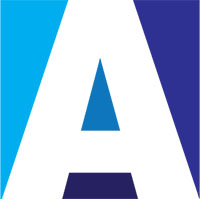 Sheet Metal
We're renowned in the UK for our sheet metal work, both precision and large-scale.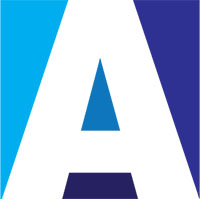 Fabrication
We've a reputation for the highest quality work coupled with exceptional customer service.
From humble beginnings come great things, according to an ancient proverb. The same can be said for Alroys. Our company history goes back to the late 1950's, in a small Hitchin workshop. In those days, we served the local business communities with sheet metal services using fly presses and hand tools.
Within just a few years, by 1961, we'd relocated to Stevenage and launched afresh as Alroy Sheet Metal Limited. We're often asked about the origin of our name. In the tradition of many successful brands, it comes from a contraction of the two founders' Christian names. They were Albert and Roy Grist.
Alroys was the first metal fabricator in Stevenage at a time when business was booming thanks to the creation of the first new town in England. New towns in the south east of England were created after WWII as an answer to the planning needs of Greater London. Sustained aerial bombardment during the war combined with years of unplanned and unmanaged growth meant Londoners were struggling with depressed (and lack of) housing, pressures on space and traffic congestion. Green open spaces in surrounding counties were identified as ripe for development and perfect for 'mopping up' the London overspill.
Stevenage, already a thriving market town, was designated a new town in 1946 and work began in earnest during the '50s. Thousands of homes were built on farmland around the centuries-old, soon to be renamed 'Old Town'. Small villages in the vicinity were transformed into large suburban landscapes, now designated 'neighbourhood centres' of the new town.
A huge influx of investment and people inevitably attracted big business. During this time, we welcomed British Aerospace, Kodak, Bowater and Allied Bakeries, to name just a few, to Stevenage, creating thousands of jobs and prosperity for the townspeople.
Alroys also benefited, working hard to form long-lasting relationships with large organisations. Since our move in the early 1960s, we have worked with many major businesses within Stevenage, Hertfordshire and its neighbouring counties. Over time, this has increased our workforce and enabled us to grow. We've always been proud to offer a solid and respectable service to our customers, and by the late 1970s, we had grown to over 100 employees. As semi-automated technology was, at this time, fairly new in our industry, we were still manufacturing products mostly by hand.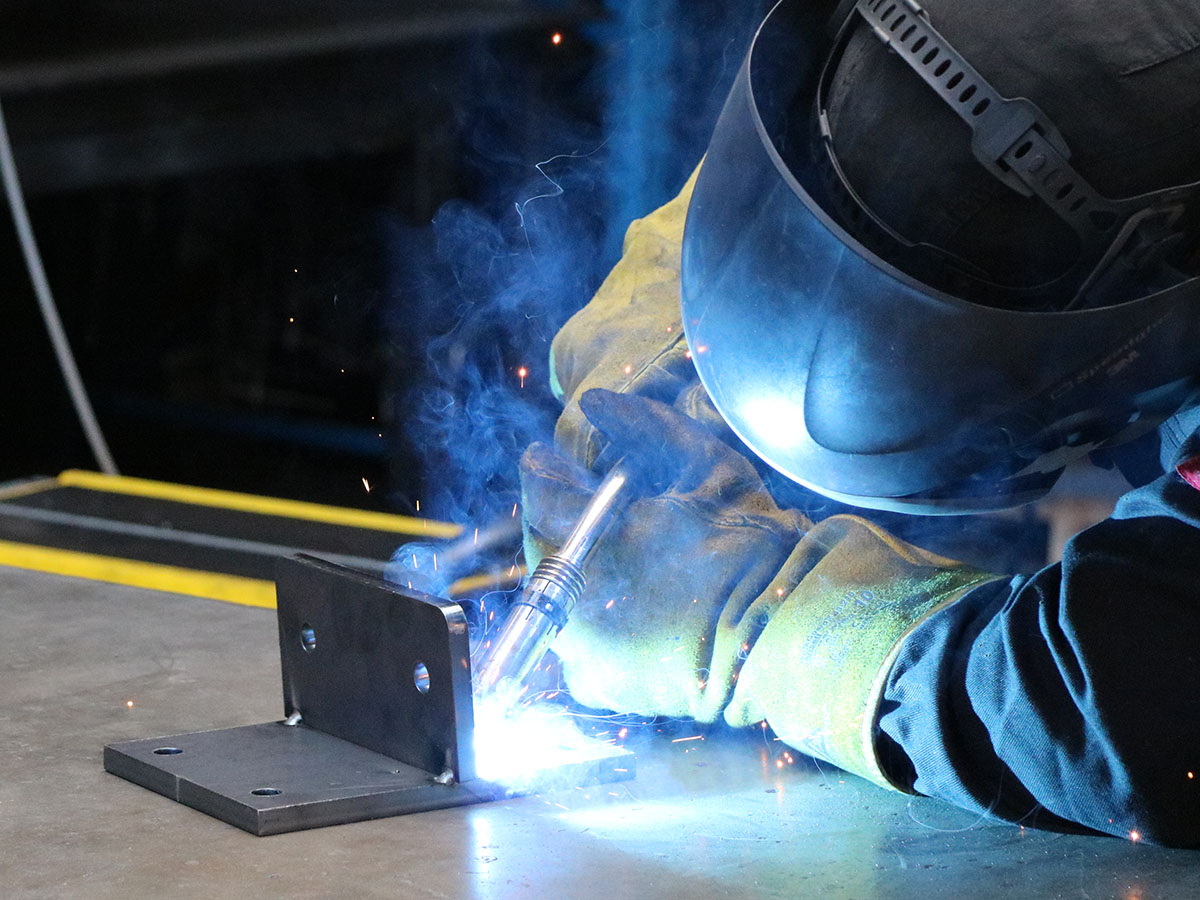 However, the economic boom of the 1980s saw rapid technological growth. Alroys, as ever, embraced the change and we were one of the first companies in England to import a Trumpf sheet metal processing machine with numerical continuous path control.
Being ahead of the game served us well. Our reputation around the UK was growing and we were asked to take on more and more adventurous projects. For example, in the '80s, we were asked to supply and fit steel frameworks on an off-shore North Sea gas rig; the caveat being that the steel frames must be able to support soundproofed glazing panels. As you can imagine, a rig in the North Sea is a challenging environment. However, with our technical expertise, we were able to provide a solution which protected the rig's clerical staff from disruptive noise and weather conditions.
Another technically demanding project (again from the 1980s) was to fabricate an eight-metre diameter dome which was erected in the East London Mosque. After receiving the pre-rolled aluminium angles, cutting each segment to their required lengths ready for assembly, our staff used their expertise in trigonometry, flat development, Jig manufacturing and dove tail joints. Prior to delivery, we erected the dome ourselves in our outside premises thus checking our workmanship and also allowing for the manufacturers of the gold leaf outer skins to take measurements for their products.
So, what of Roy and Albert Grist, our namesakes? Sadly, Albert passed away in 1972. Roy continued to run Alroys up to his retirement in the late 1990s. Committed to the core, he would oversee all operations until his son and our current managing director, David, took over in 2011.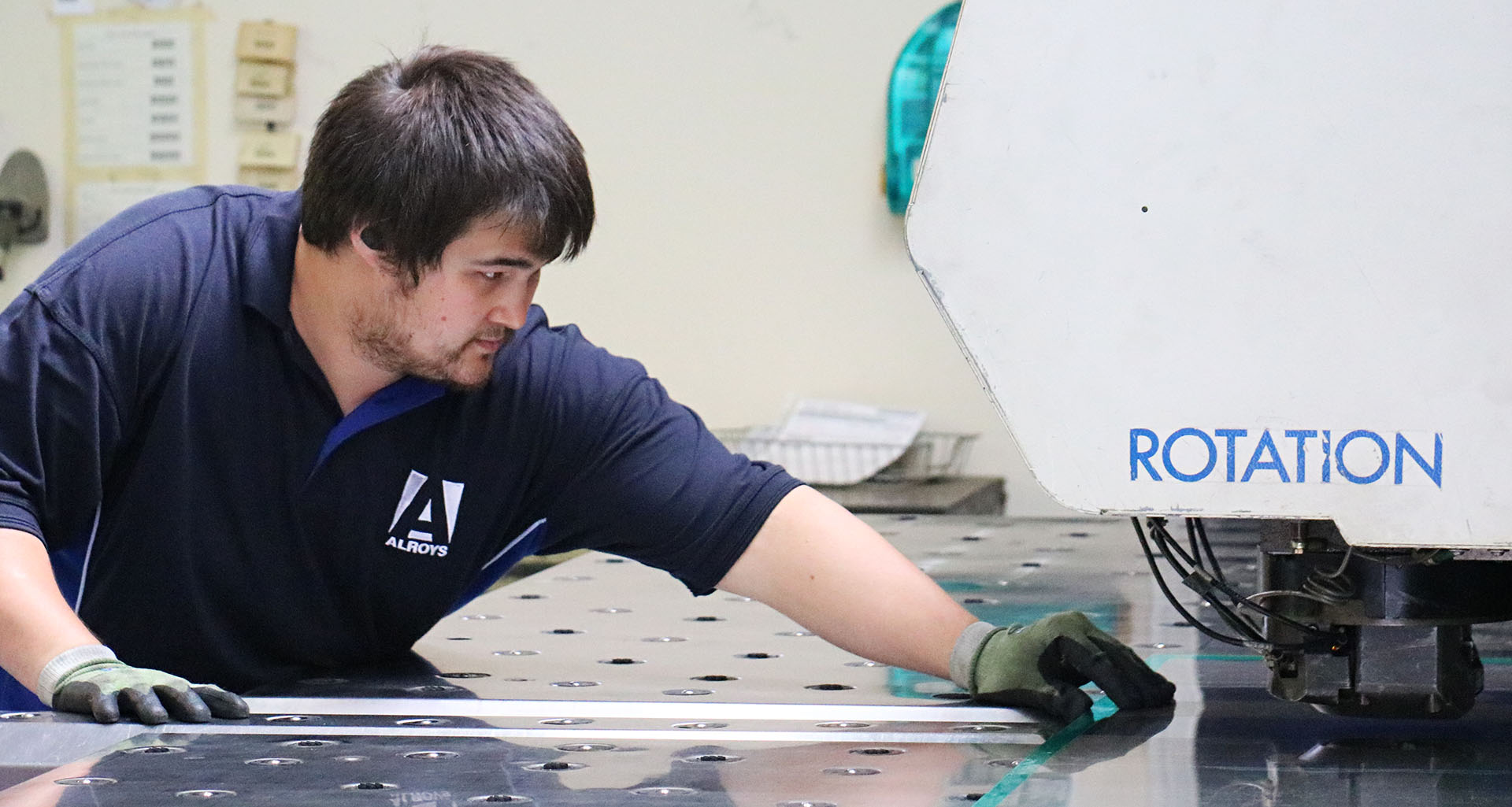 What we stand for?
David's arrival at Alroy's was significant in a few ways. As the third generation of management in a family-owned business, it cemented Alroy's position as an established organisation with solid roots offering a quality service. What's more, David's vision for taking the company into the 21st century has injected a renewed commercial focus to our operations. David continues to grow Alroys, enticing new customers in new sectors, such as construction, while always recognising the loyalty of our existing customers and rewarding that wherever possible.
Today, Alroys is proud to be one of the longest-running precision sheet metal and fabrication shops in the UK. With over half a century's trading and experience, we have built up a stellar reputation with our customers. Our name is synonymous with providing high quality products, on time and with the utmost professionalism. We know Albert and Roy would be proud!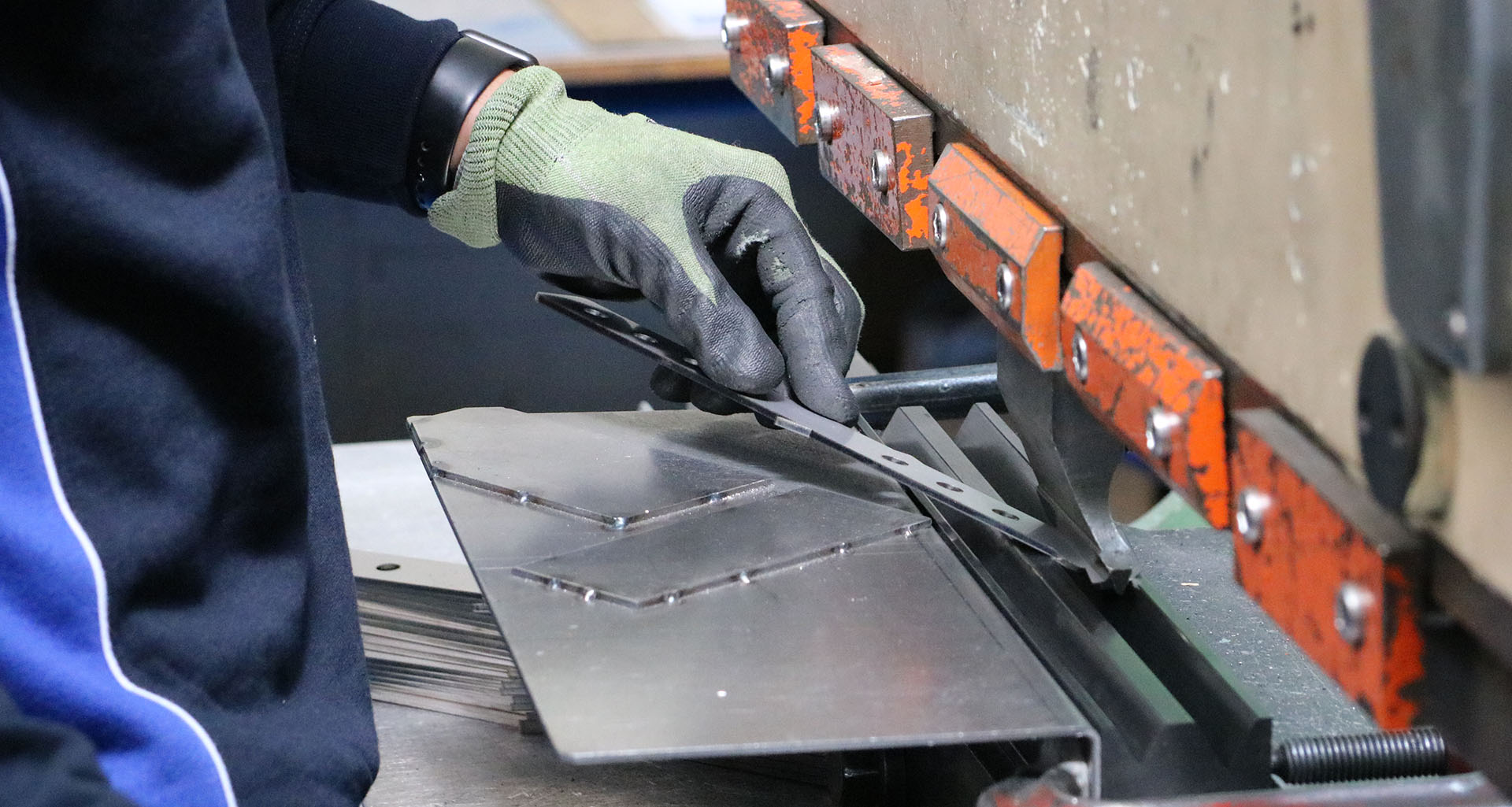 How do we work?
Our business is structured around individual customers' needs. We don't offer a 'one size fits all' service because we know that our customers are all different. What works for one doesn't necessarily suit the next. From the beginning, Alroys has focused on delivering a personal service that can adapt to changing requirements and that ethos continues to this day.
Customers choose us because not only is our service personalised, it's also wide ranging. We provide services from design and prototyping, fabrications, forming and punching through to welding, assembly and installation. We can also deliver laser profiling, waterjet cutting and a comprehensive range of finishing processes through our network of trusted partners; thereby providing you with a high-quality, high-value end-to-end service.
Today's operations and management team are:
David Grist, managing director
As the third-generation Grist at the helm of Alroys, David is responsible for business strategy, customer relationships, new business and operations.
Lisa Grist, head of bookkeeping
Lisa has the dubious pleasure of being married to the boss. She also supports David in operational matters.
Andy Gray, works manager
Andy's roles are many and varied. His main role is to assist with quotes, purchasing, planning, and staff management. He also looks after customers who require 'design & fit' services (the creation of manufacturing drawings from architectural drawings using 3D modelling software). Finally, Andy is also our go-to health and safety man; he attends regular training courses ensuring he is up to date with current legislation.
Mel Scott, inspector and storeman
All works requiring traceability and/or inspection sit under Mel's purview. He assigns materials, books materials on, inspects work and packages once complete.
Karen Munn, administrator
Karen inputs new orders into the system creating job cards, delivery notes and invoices. She also assists with purchasing and progressing, collates FAIRS electronically to send to customers and oversees ordering of PPE and employees' health and safety data packs.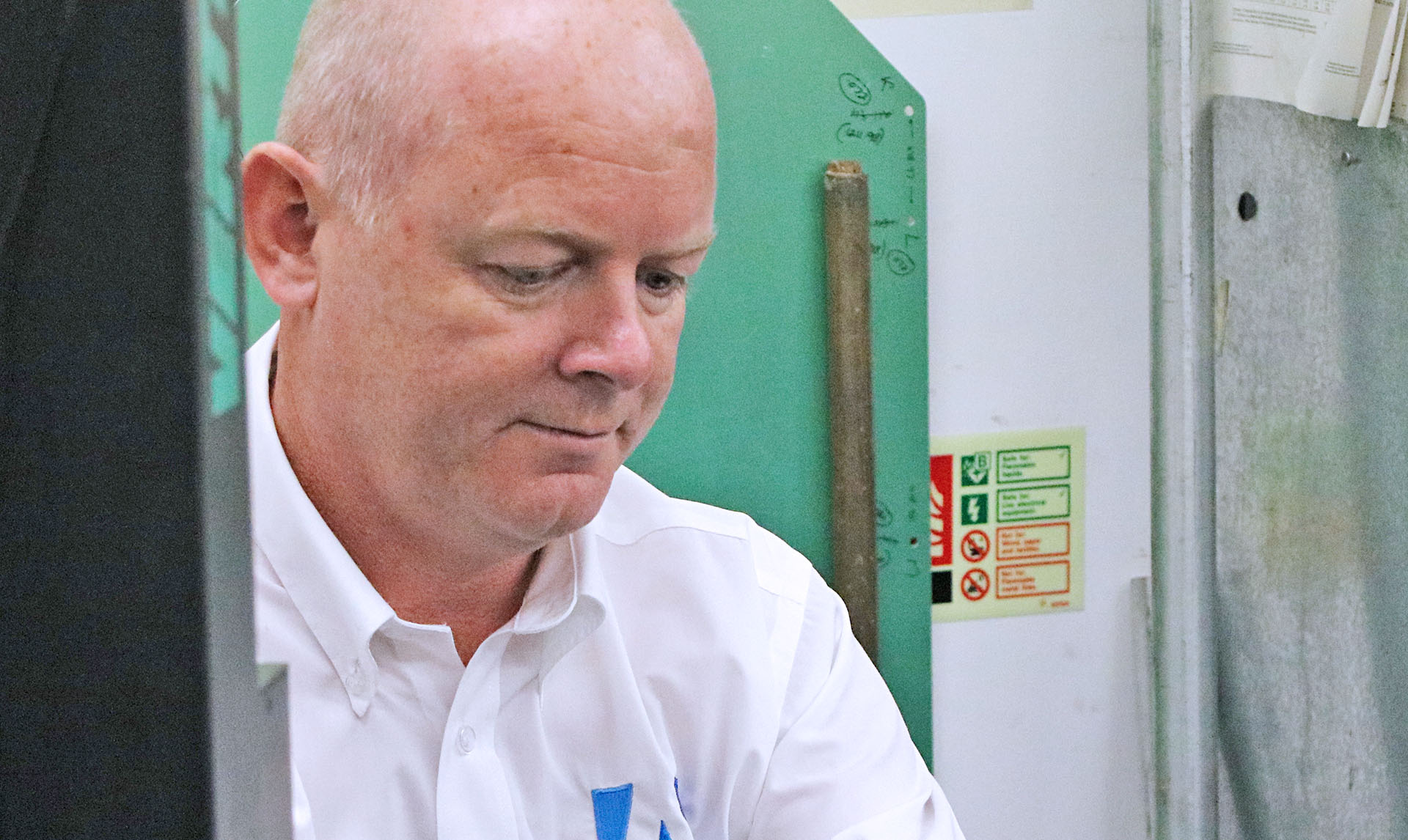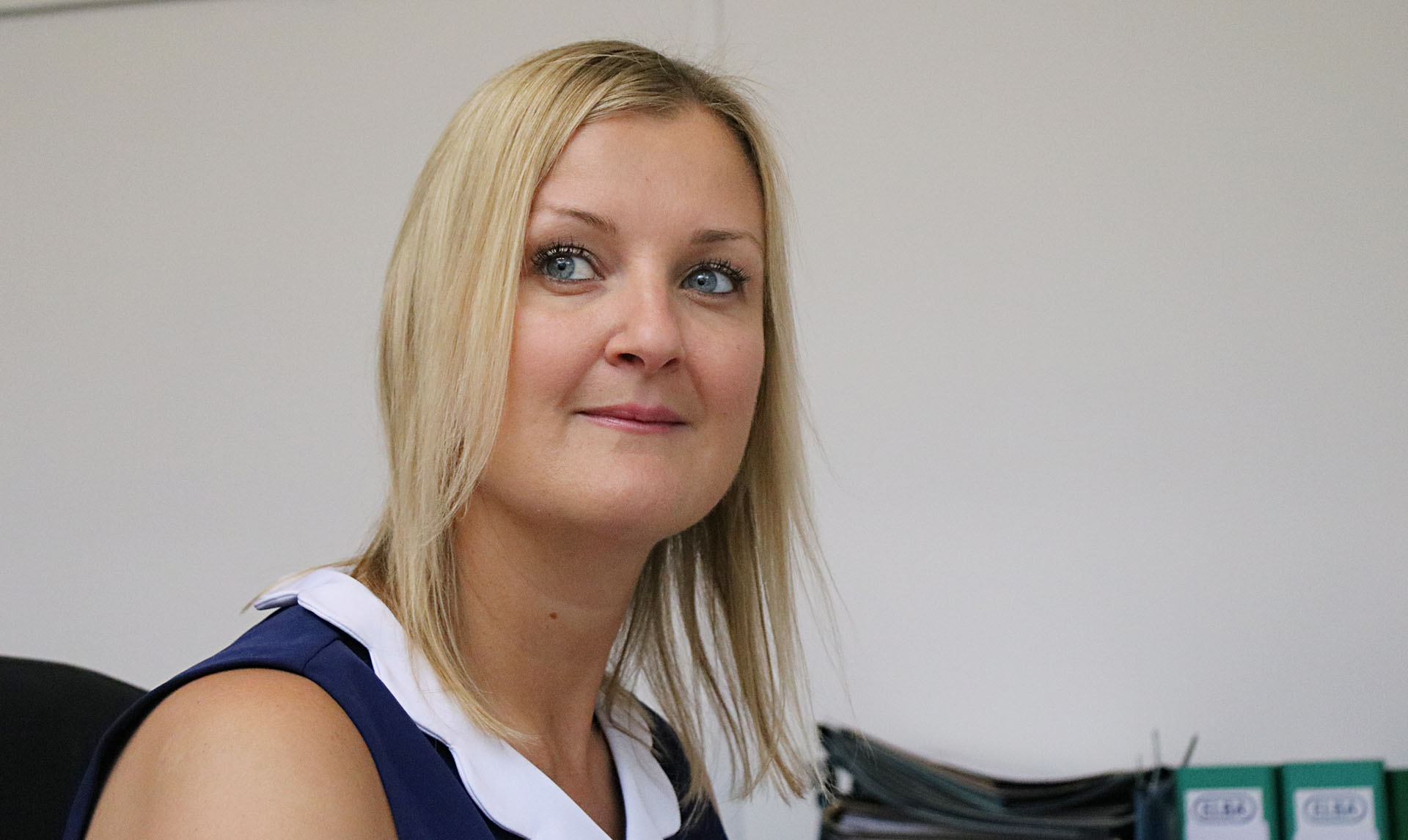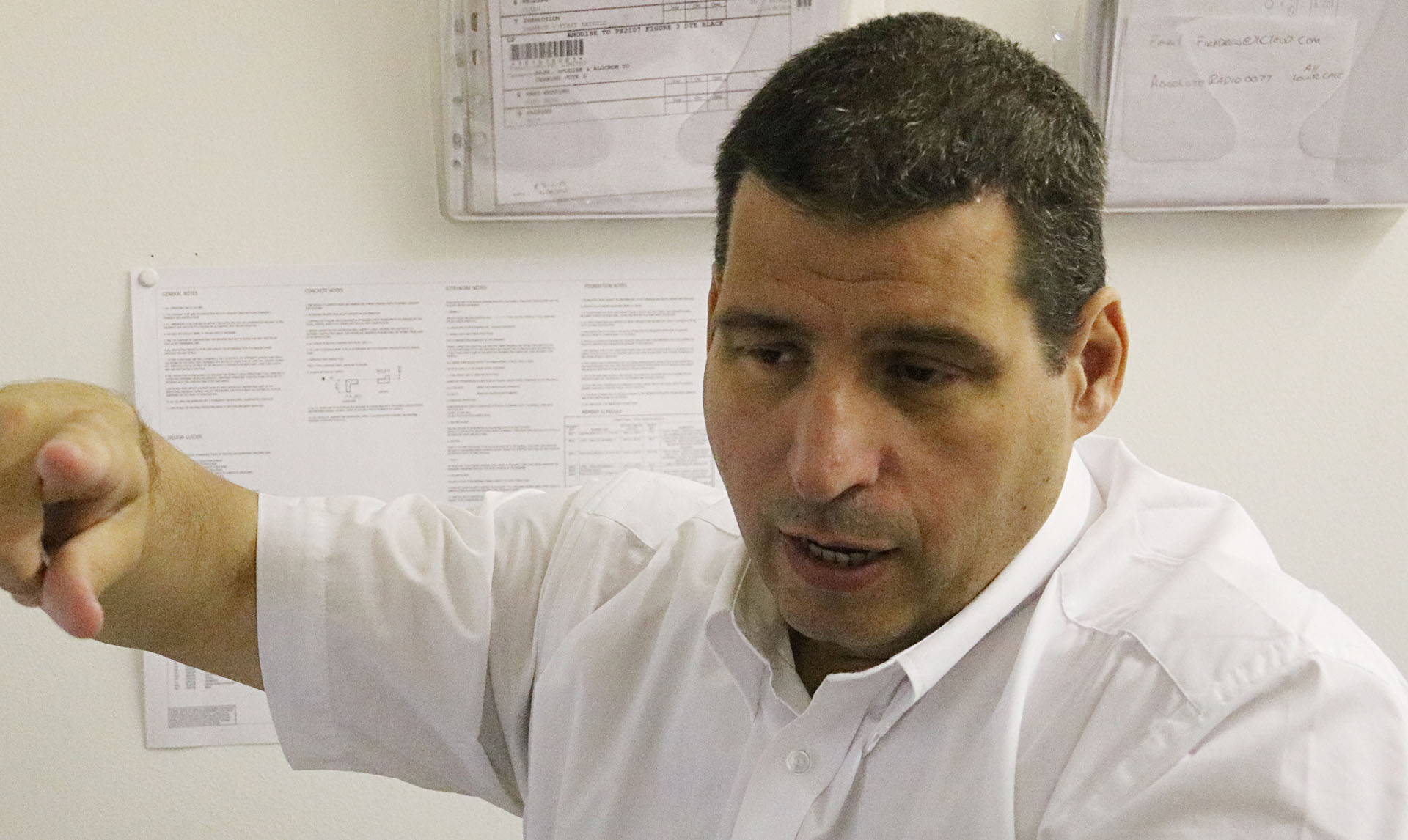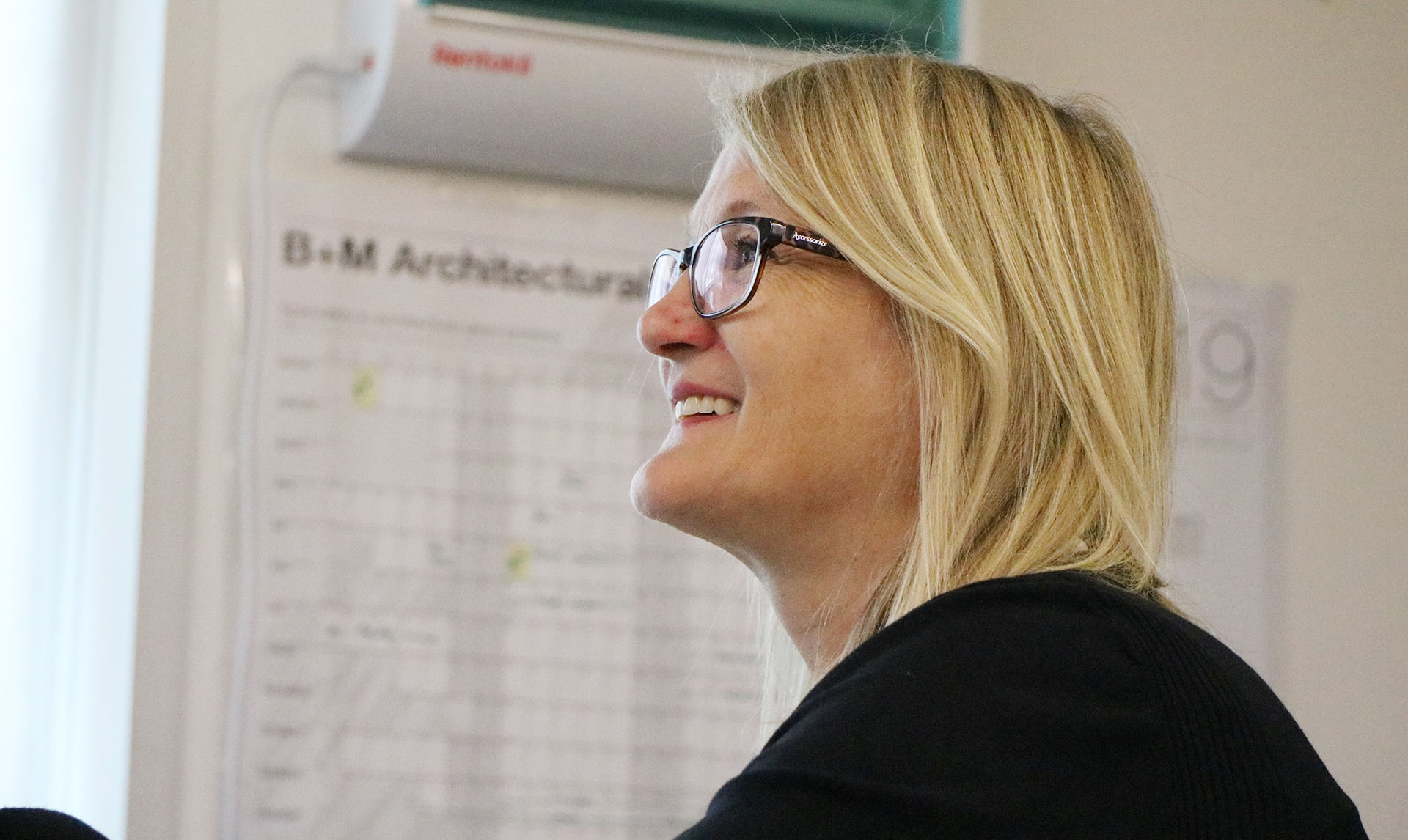 "Alroys manufacturing expertise meant they were able to propose a solution which offered durability without compromising on design. Their technical skills combined with excellent service has made working with them both efficient and enjoyable."
NICK GEE – SALES MANAGER, NATURE SQUARED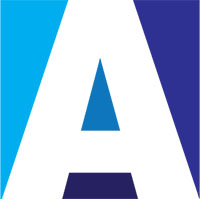 Talk to us about your next project
With over 60 years experience, we have built up a reputation of providing high quality products, on time delivery and professionalism.
As a leading steel manufacturer in the UK, we can handle any project using materials such as stainless steel or aluminium. Whether you come to us with a blank canvas or ideas already in mind, we will take on any request and contend to calculate and guarantee exceptional results.
Call us to discuss your next project.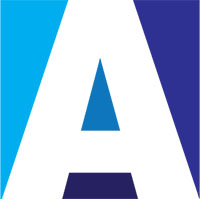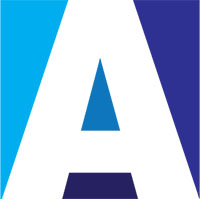 Arrange an appointment
If you'd like to visit us to discuss your next project in person, please use the number above to arrange a time suitable for you.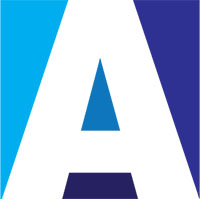 Download our brochure
Click here to download our brochure.
Depending on your browser settings, the brochure will either open in a new browser window (save to your computer to view) or will download directly to your computer. You will require a pdf reader to view our brochure once saved to your computer.