Sheet Metal For Construction
Our construction projects are split across the public sector and private sector, with the latter accounting for 3/4 of total output in the UK
The UK construction industry is a diverse, multi-billion pound sector ranging from one man bands through to global organisations. The construction lifecycle starts with mining, quarrying and forestry, needed to feed the supply chain before physical construction can start. It ends with the maintenance and in some cases, destruction and disposal of buildings.
Construction projects are split across the public sector and private sector, with the latter accounting for ¾ of total output in the UK. There are three main sectors under the construction umbrella: commercial, residential and infrastructure.
The construction industry accounts for millions of jobs, both employed, self-employed and contractors. The sector's performance is generally accepted to be an indicator of the health of the UK's broader economy; in a recession, construction output often falls and jobs are put at risk.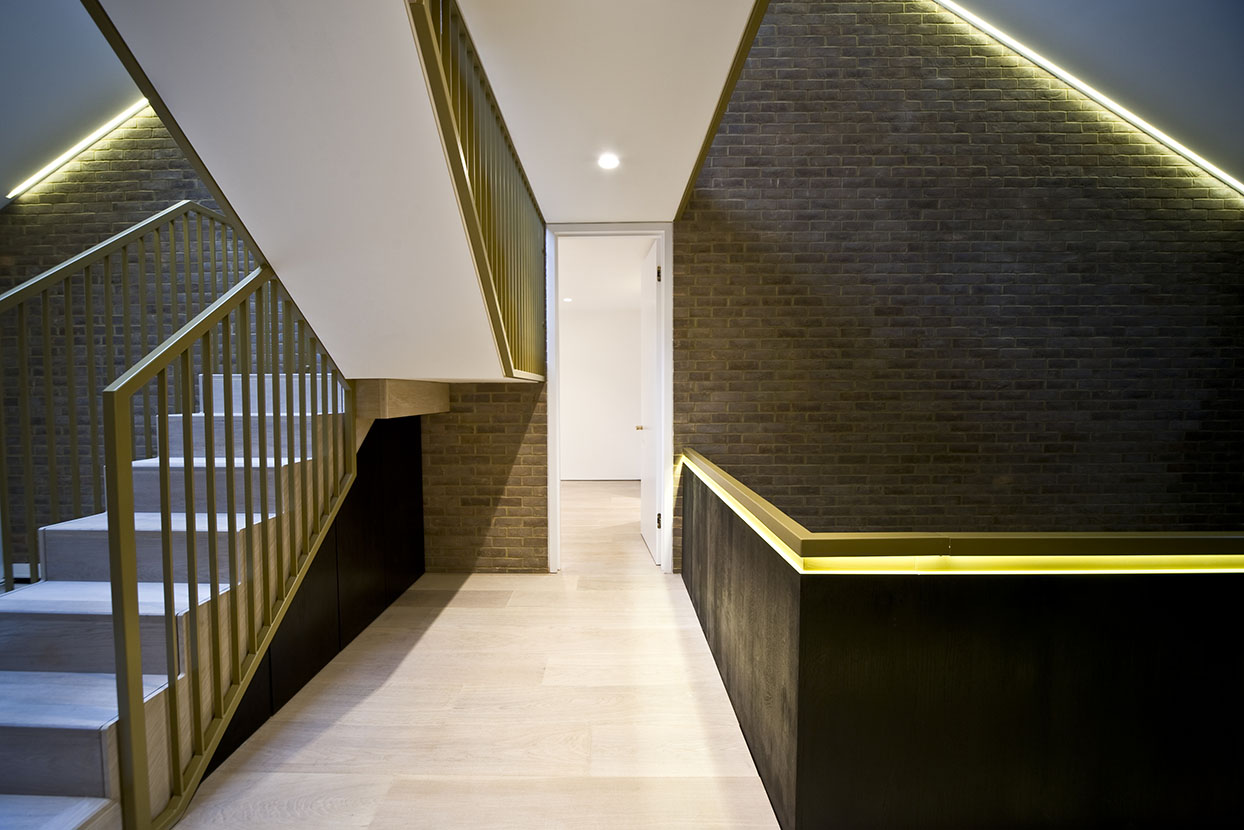 Alroys – a history in construction
Alroys has worked with partners in the construction industry since we first opened our doors in the late 1950s. Two long-standing customers are Conamar Building Services and Proplant, both based in Stevenage and providing construction services to clients across the UK.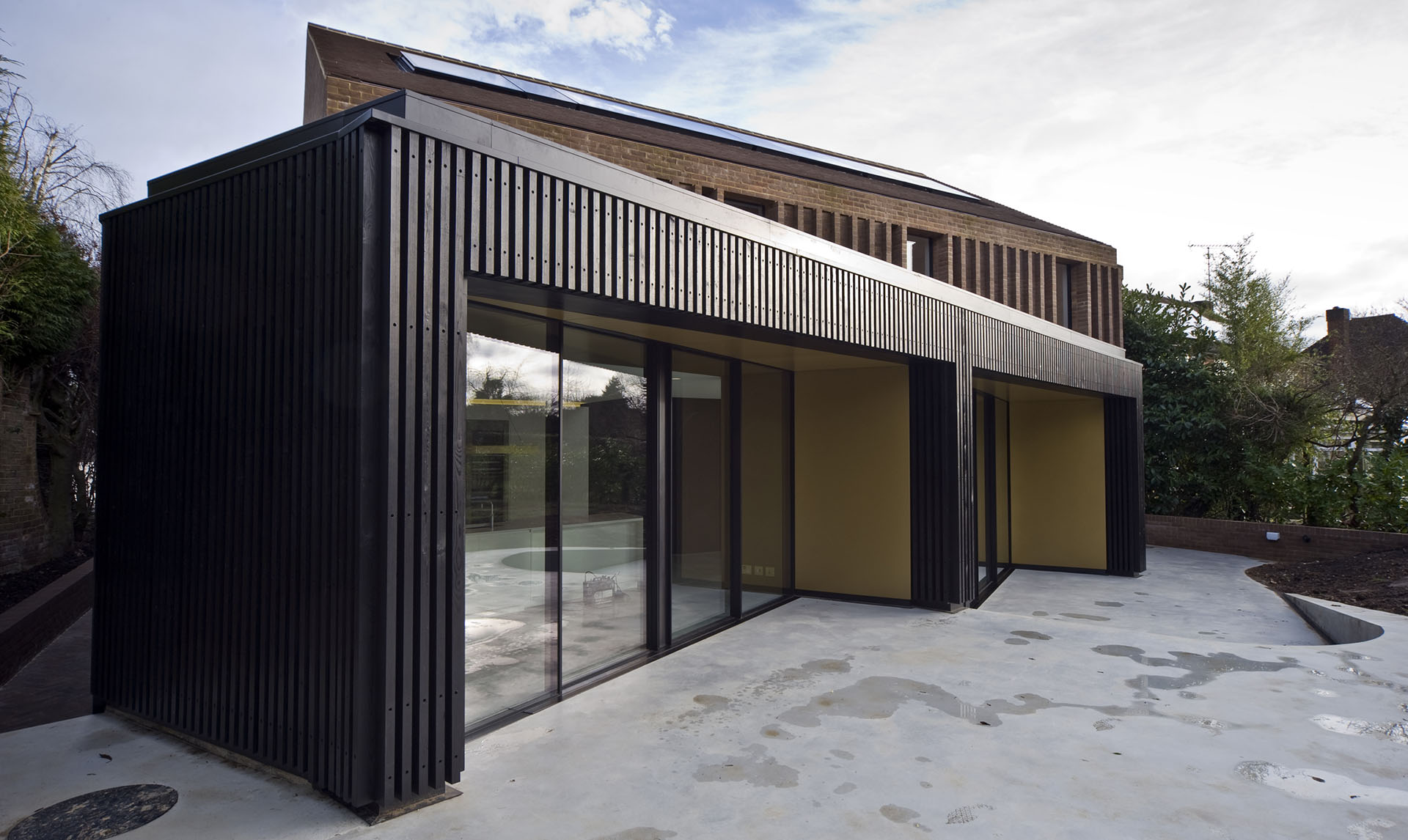 Our work with Conamar Building Services
Conamar was established in 1982 by founding director Con Dower and is still a family run business. His sons continue to work on high-quality build projects on both new build and refurbished properties.
With complementary company values, Alroys has enjoyed a successful partnership with Conamar for over thirty years. Projects vary from large-scale maintenance contracts to supplying individual parts but our approach to this partnership is the same, regardless of project size or scale. We work with the Conamar team as one, turning jobs around quickly, seamlessly and delivering design and manufacturing support whenever it's needed.
Conamar have a reputation for developing solutions to the most challenging of project briefs. On one of these projects, they asked us for our assistance in manufacturing complex architectural metal components to be used internally and externally on a high-spec house build. These components were architect-designed to the highest production values and we weren't taking any chances with the end product. We manufactured and fabricated every component at our factory using a range of techniques. Assembly and installation on-site followed and the result was visually breathtaking.
Like Conamar, we're proud of our ability to solve whatever challenges come our way. This project was no exception. We'd been asked to create panels for the house but the architect insisted they must 'float' with no obvious fixings on display. We discussed the benefits of several approaches and tested them thoroughly. The solution we proposed involved a specialist adhesive which we sourced on behalf of Conamar. For the walls, this was relatively straight forward, but the ceilings presented an additional challenge – gravity. However, with the help of technicians and support rods, we were able to overcome this minor curveball.
Find out more about our work for Conamar here and how we've helped them find solutions on a range of challenging projects.
A challenging project for an east London mosque
Many projects are technically demanding and demand the best from all our technicians. In the 1980s, we were asked to fabricate a large dome for a London mosque. The dome's diameter was eight metres and the size and angles of each segment were precisely calculated. A high-precision job such as this requires a range of skills; we're proud to say each member of the Alroys team brings something unique in terms of experience and expertise to each project.
A technically demanding project on a North Sea gas rig
Another demanding project which springs to mind also took place in the 1980s. After two decades in business, our reputation was growing and we were asked to supply and fit steel frameworks for a gas rig which were also able to support soundproofed panels. The environment was exceptionally challenging but as usual, our team worked hard to come up with the perfect solution.
If you have a project you would like to discuss please contact on 01438 355687 or email us at sales@alroys.com.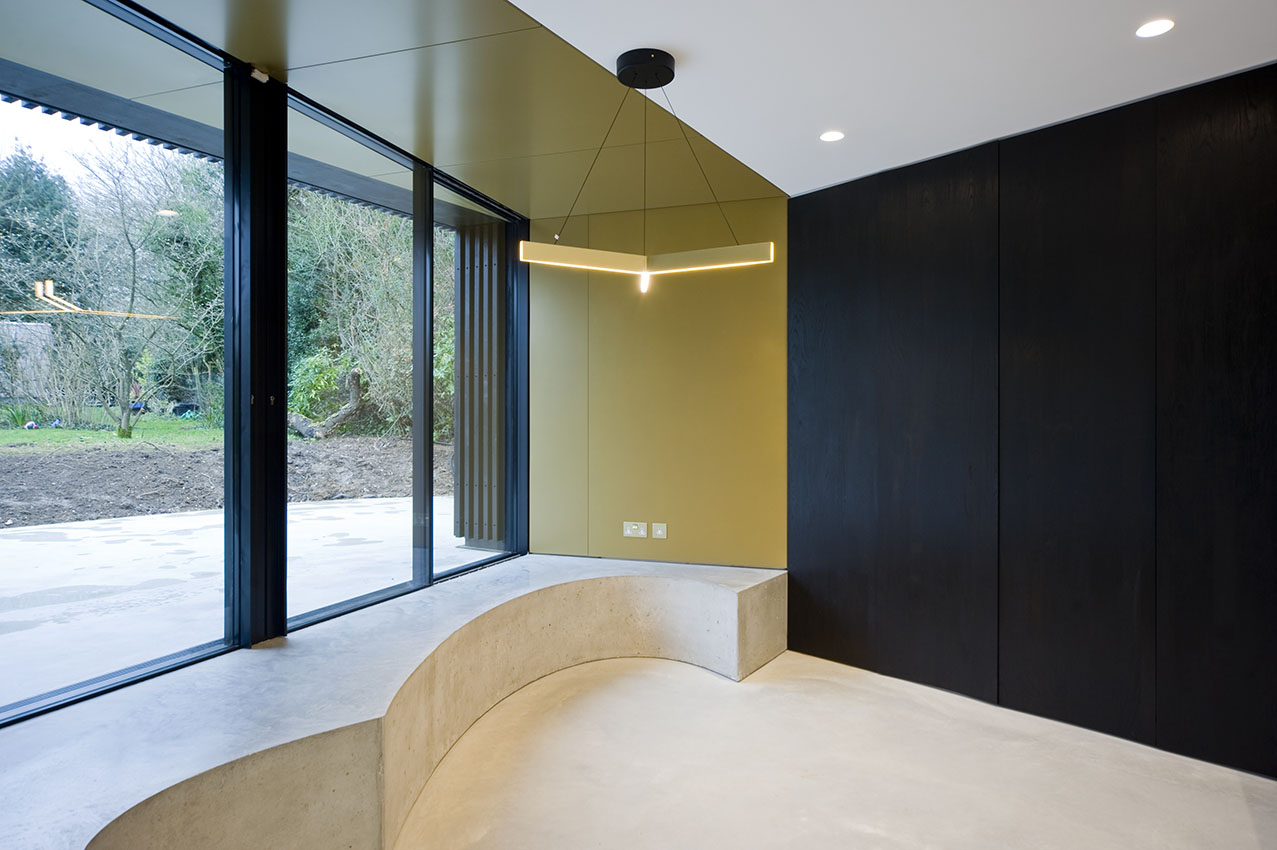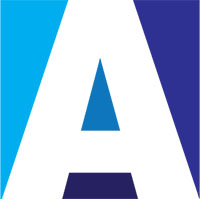 Talk to us about your next project
With over 60 years experience, we have built up a reputation of providing high quality products, on time delivery and professionalism.
As a leading steel manufacturer in the UK, we can handle any project using materials such as stainless steel or aluminium. Whether you come to us with a blank canvas or ideas already in mind, we will take on any request and contend to calculate and guarantee exceptional results.
Call us to discuss your next project.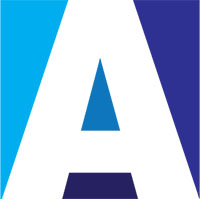 Arrange an appointment
If you'd like to visit us to discuss your next project in person, please use the number above to arrange a time suitable for you.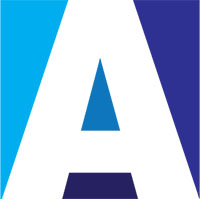 Download our brochure
Click here to download our brochure.
Depending on your browser settings, the brochure will either open in a new browser window (save to your computer to view) or will download directly to your computer. You will require a pdf reader to view our brochure once saved to your computer.