Conamar Building Services, a family owned
construction
firm, was established in 1982 by Founding Director Con Dower. 30 years on, the company is still very much a family led business, now managed by sons Neil Dower and Paul Dower.
The company has grown significantly over the years, but has kept its reputation for impeccable quality, hands on leadership and a client-focused approach in all of their projects.
Conamar deliver works across a broad range of sectors, from multi-million pound design and build contracts for national businesses to small, specialist projects for individuals. They were named "Contractor of the Year" in the 2017 Herts Building & Construction Awards, and listed as one of the "1000 companies to inspire Britain" in 2018.
Alroys has worked with Conamar for over thirty years on a range of projects, from supplying piece part requirements to assisting with maintenance contracts, or standalone projects. Alroys work closely with Conamar, delivering quick turnarounds on key parts, helping them to avoid project hold ups, and offering our assistance with design to speed up manufacturing and reduce costs.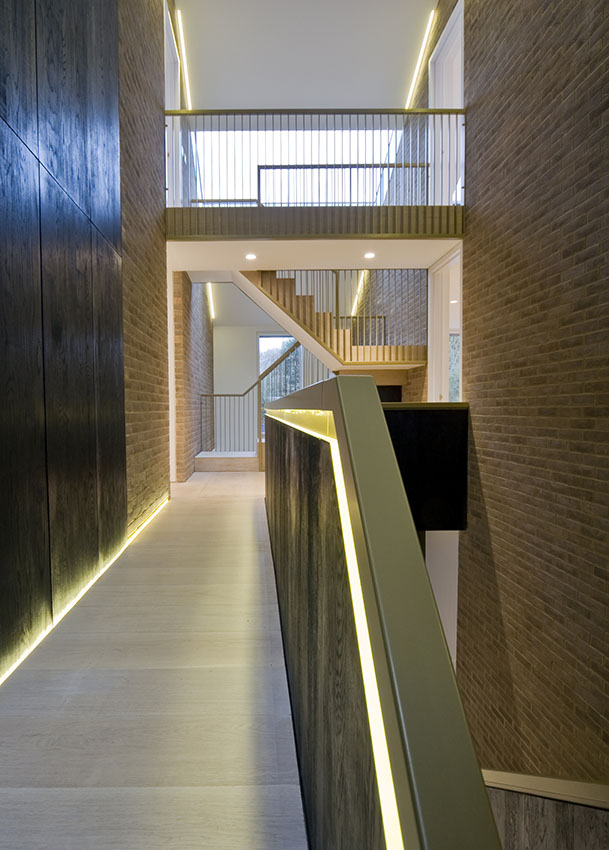 "Conamar have worked with Alroys for more than a decade now, and have always found them to be informative and helpful.  The quality of work has always been to a high standard, and when required, they have met some exceptionally tight deadlines."
Darren Lemaire – Buyer
Project 1:
A challenging build
In 2015, Conamar had received a commission to build a house for a client. We were asked to manufacture certain architectural metal components for use internally and externally.
The project was interesting as the architect, in response to their client's brief, had developed plans for an aesthetically breathtaking design and build. In their words, they wanted to add the 'wow' factor and we knew that the components we supplied would deliver on this high-spec brief.
The components included cosmetic panelling to add to the walls, decorative window infills and handrails. Each element was to be complemented with golden LED lighting, effectively backlighting entire sections of the interior. Overall, the finished look would be stylistically different to other house developments setting them apart from the competition.
The Alroys project team manufactured and fabricated every component in-house at our factory, using CNC punching and CNC forming to produce the panelling. Our dedicated metal fabrication team also completed all handrails and window infills. Once painted, we transferred to the site to complete the installation. As you can see from the pictures, the results were stunning.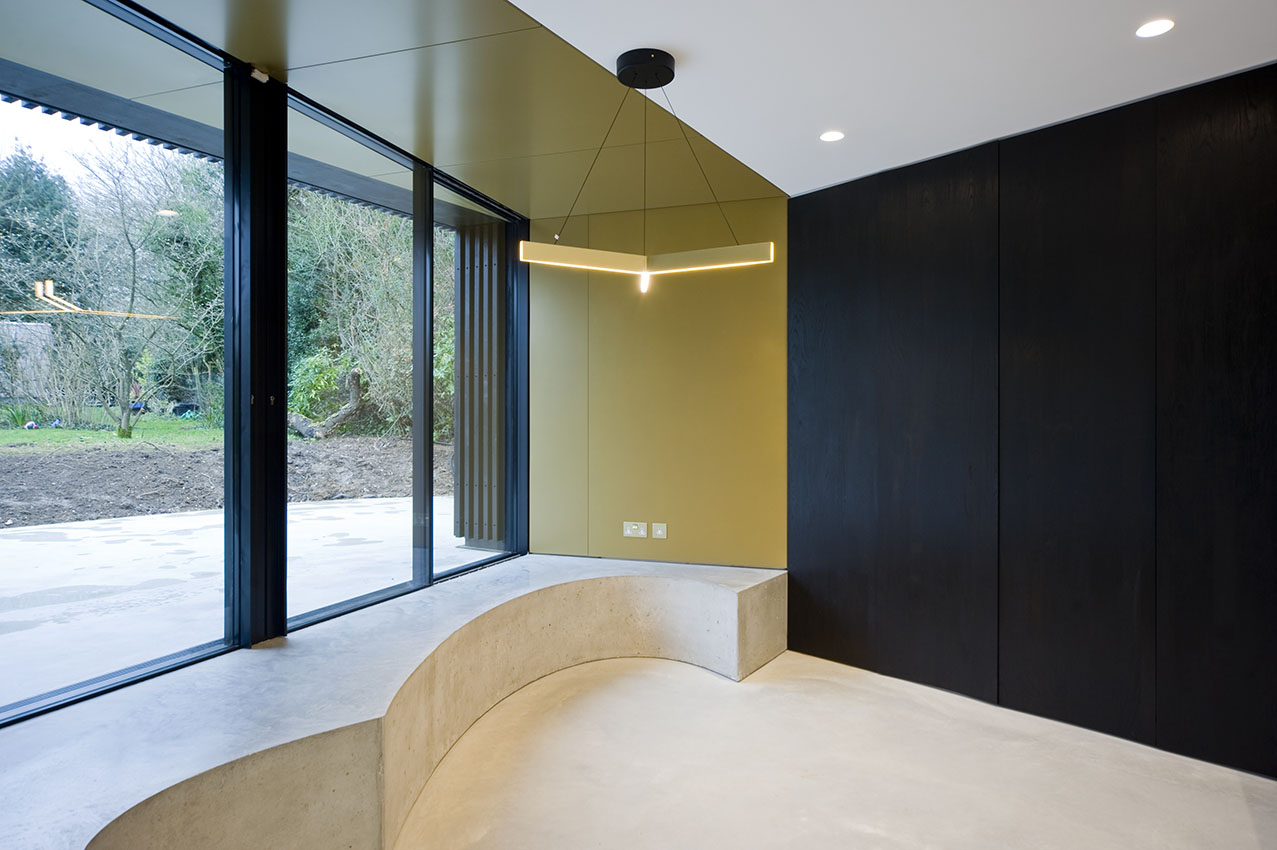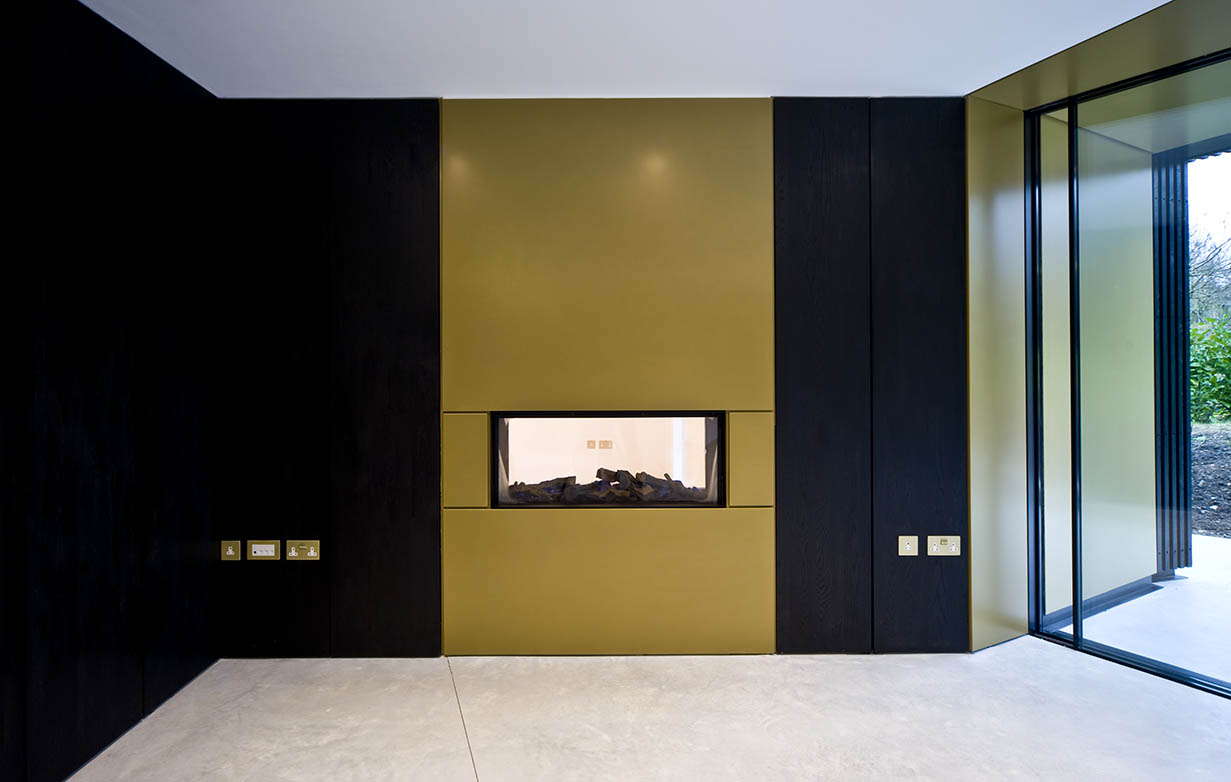 A panelling problem and how we solved it
The entire project was challenging in many ways, but there was one particular curveball thrown our way by the architects. They didn't want to see any fixings on the interior panelling – which was understandable on this high-spec build – but meant that we had to think carefully about how to fix the panels to the walls.
After careful deliberation and much testing of various options, we managed to source a special adhesive which bonded both materials (wall and panelling) together securely. The ceiling panels were the most challenging but to keep them together while the adhesive dried and bonded, we used extending support rods.
Once the panelling dilemma was solved, we had to address a second challenge. The decorative window infills consisted of gold metal bars which the architect had designed to sit inside the window aperture. Fixing the vertical bars to the inside of the windows was tricky due to lack of access. Our existing machinery was too large and so we had to think outside the box. Literally…
We soon came up with a solution to this problem by sourcing a specialist right angle drill which worked perfectly and ensured a pristine finish.
The architects and their clients were thrilled with the results which captured perfectly their original vision.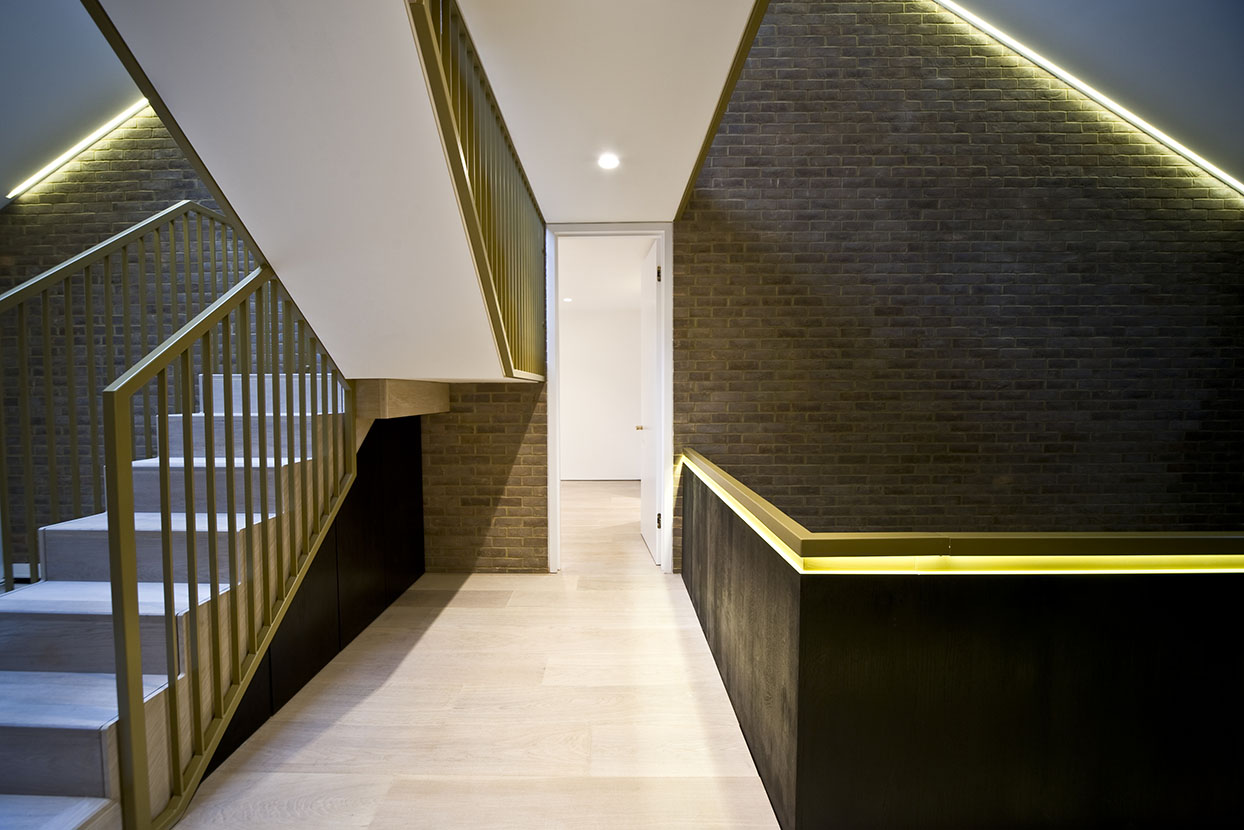 Project 2:
Design safety handrails for a grandstand
For this project, Conamar asked us to design, manufacture and install safety handrails at either end of a newly built grandstand. The handrail clearly needed to be robust enough to withstand the elements as well as wear and tear from the public using the grandstand. Structural integrity was a must as handrails come under considerable pressure, especially from the elderly and people with disabilities.
To ensure we weren't compromising on this integrity in any way, we worked alongside Conamar's design team, ensuring that all materials chosen were fit for purpose and were available. It was also important that we liaised with the structural engineer on the bracketry system and the chemical fixings. Both would need to support the structure itself as well as additional pressure during use.
Once our designs were completed and approved by Conamar, we were able to proceed to the manufacturing stage. The timescales for this project were always tight and with the completion deadline moving ever closer, it was all hands on deck. During projects of this kind, we're often juggling many balls – luckily, we are experts at keeping them all in the air. In just a few weeks, we had to source all materials, fabricate the components, send the completed structure away for galvanised finishing and then arrive on site to finalise the installation.
Working with our trusted suppliers, all materials were delivered on time, our metal fabrication shop manufactured the handrails immediately and our galvanisers assisted with a short turnaround for the finishing. We had manufactured the components to the customer's specifications and were now ready for installation within our specified timeframe.
We are glad to say the installation went as planned and once again the customer was delighted with the finished structure.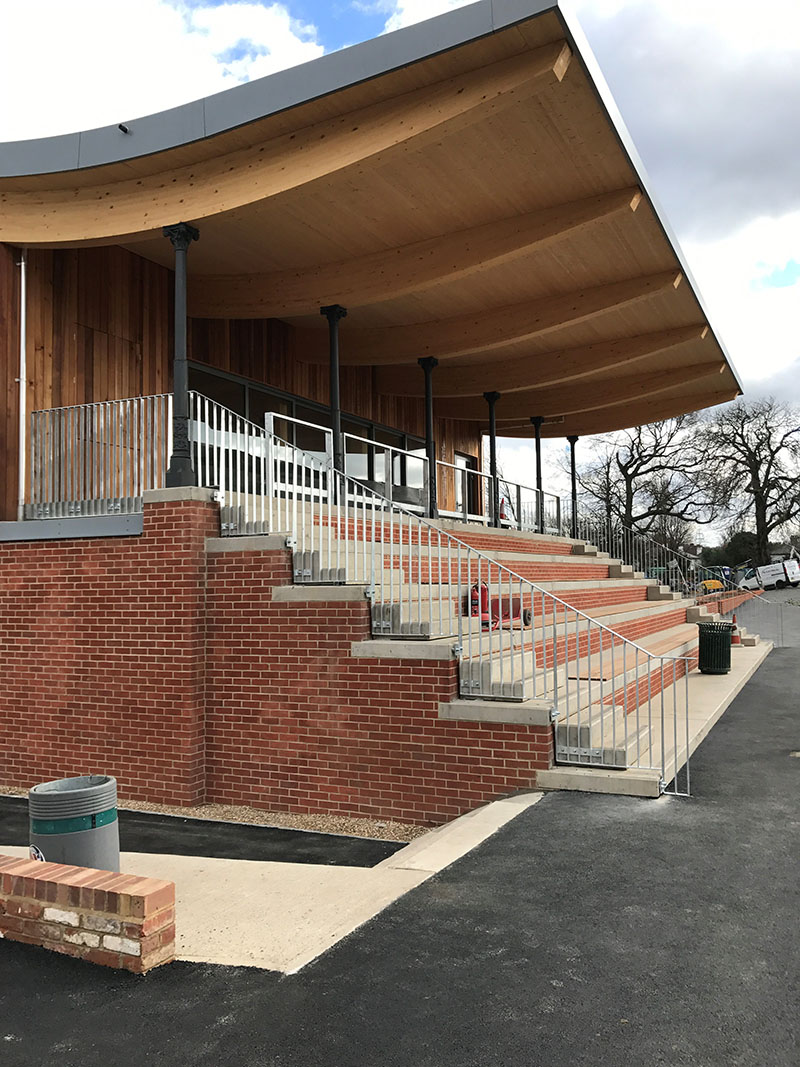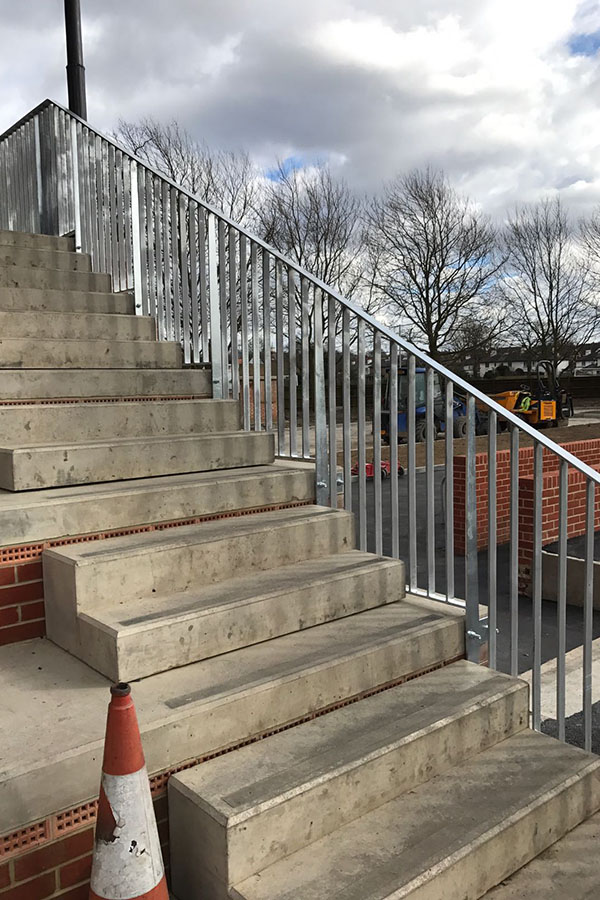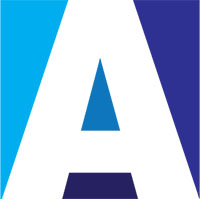 Talk to us about your next project
With over 60 years experience, we have built up a reputation of providing high quality products, on time delivery and professionalism.
As a leading steel manufacturer in the UK, we can handle any project using materials such as stainless steel or aluminium. Whether you come to us with a blank canvas or ideas already in mind, we will take on any request and contend to calculate and guarantee exceptional results.
Call us to discuss your next project.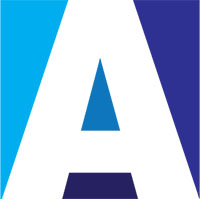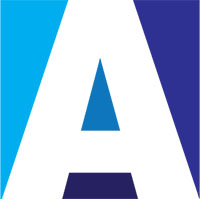 Arrange an appointment
If you'd like to visit us to discuss your next project in person, please use the number above to arrange a time suitable for you.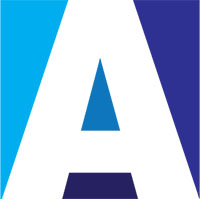 Download our brochure
Click here to download our brochure.
Depending on your browser settings, the brochure will either open in a new browser window (save to your computer to view) or will download directly to your computer. You will require a pdf reader to view our brochure once saved to your computer.