Metal finishing techniques are used in traditional manufacturing environments where metals go through a range of aggressive processes. They are increasingly being adopted for use in new technologies.
What is metal finishing?
Metal finishing is the name given to a process whereby a coating is applied to a metal's surface. It is described as a coating or finishing and gives the metal enhanced properties or an improved cosmetic appearance. Finishing is also used for decorative purposes. 
Why is metal finishing used?
One of the benefits of metal finishing is that it alters the original metal's performance. Some metals used in the engineering and manufacturing industries do not perform sufficiently for the application they're intended for. They may be too weak, lack resistance to external factors (weather) or have poor durability. A coating or finish is applied which alters the metal's properties and provides an enhanced performance.
Another reason why we use metal finishing is as the final stage of the fabrication process. Components may require plating, powder coating or painting. This offers a durable finish and gives customers the options to choose from a range of colours and effects, if they wish.
Metal finishing techniques have been used in traditional manufacturing environments for years where metals go through a range of aggressive processes. It's also increasingly been adopted for use in new technologies.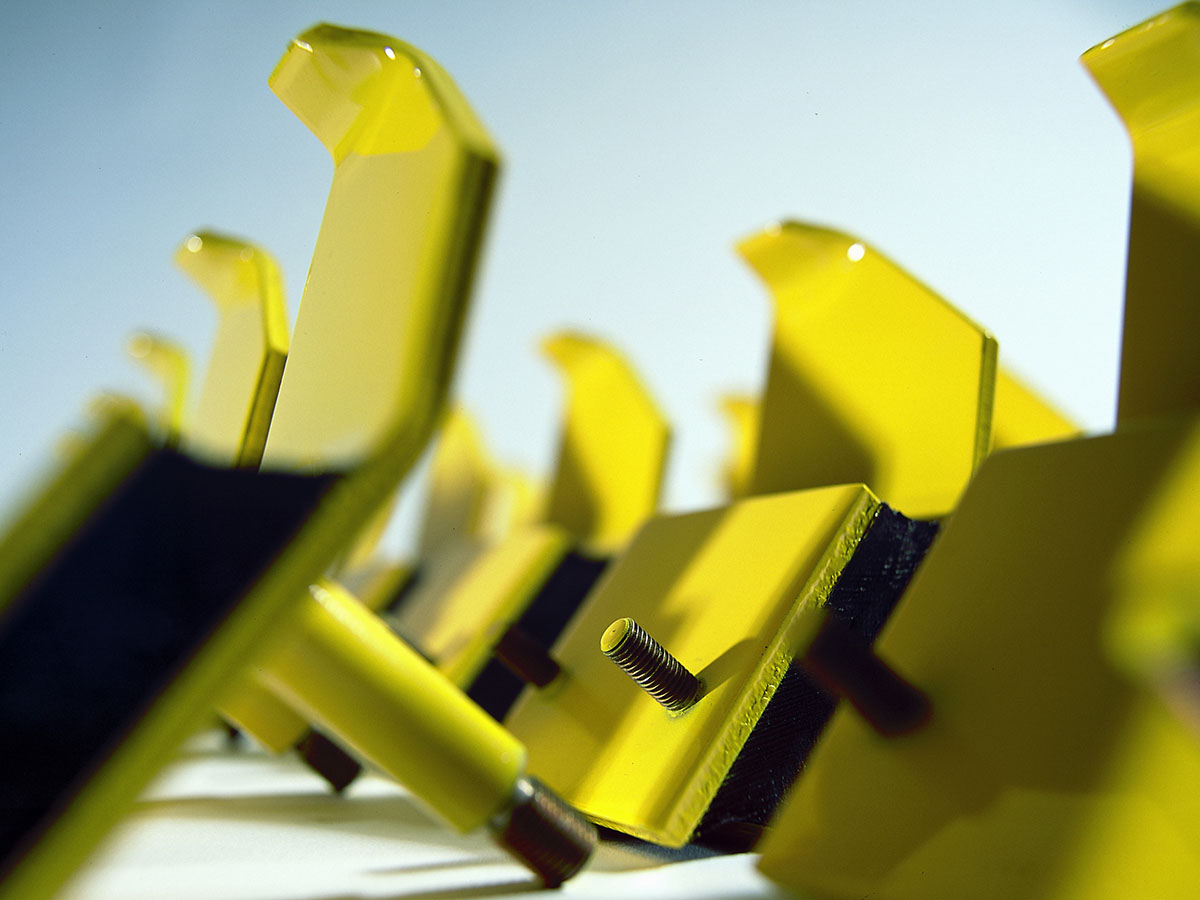 What treatment and plating services do we offer?
At Alroys, we offer a wide range of metal treatment and plating services, via a network of trusted sub-contractors who share our values. Similar to our CNC laser cutting services, this allows us to offer the highest quality service to customers.
These include:
Non-destructive testing
We can analyse metals to establish their properties or test for faults, without causing damage to the metal itself.
Alocrom
For aluminium corrosion protection, you'll benefit from choosing Alocrom. It's a chromate conversion coating specially designed for aluminium which is applied chemically.
Surtec 650
Surtec 650 is not dissimilar to Alocrom, however it is chromium free. When applied to aluminium it provides protection against corrosion.
Electroplating
Electroplating is the process of plating an item (usually metal) with another metal. Common applications include gold plated jewellery. During electroplating, two electrodes (a cathode and an anode) are dipped into an electrolyte solution. Using the example of gold jewellery, the gold plating is connected to the anode and the jewellery to be plated is connected to the cathode. An electrical current is applied to the anode which 'dissolves' the gold and transfers it to the cathode.
Anodising
Similar to electroplating, although technically the opposite process. As with electroplating, an electrical current is passed through an electrolytic solution. However, instead of metals being deposited or plated, the anodising process causes the substrate itself to oxidise (similar to rusting) and an oxide film to form on the surface.
Aluminium is commonly used for this purpose, as well as magnesium and titanium.
Done in a controlled manner, anodising is used to prevent corrosion and wear. If the metal needs to be primed or painted, anodising can also help create a more adhesion-friendly surface.
Electroless plating
As the name suggests, this process involves applying a layer of metal to a substrate without the need for an electrical charge.
We often use nickel as it delivers a uniform coating even on irregular shaped objects.
Zinc plating
As the name suggests, zinc plating involves covering metals (like iron and steel) with a layer of zinc, mainly to protect the metal from corrosion.
Our powder coating and painting services
As well as plating, we also offer powder coating and wet paint finishing using a variety of trusted suppliers and sub-contractors.
Pre-treatment
Our powder coating and wet paint finishing techniques are only as good as the surface onto which they are applied. If that surface is contaminated in any way, without thorough cleaning, our ability to guarantee results is compromised.
This stage of preparation is known as pre-treatment. We bathe the surface in chemicals which remove contaminants. We use techniques such as phosphating, abrasive blasting, sanding and drying.
It's well worth the additional effort to ensure a high-quality, durable finish for your products.
Powder coating
Powder coating is effectively paint applied in dry powder form. It is extremely durable and offers a high-quality finish making it a popular technique among those in the finishing industry.
Working with only the most trusted suppliers, we can offer you colour matching, clear finishes and year-round protection against marks, chips, fading and corrosion.
Wet painting
Wet paint spraying is a traditional, versatile technique. It's also extremely cost effective and a popular choice for a range of applications. Using primers, paints and advanced spray painting technique, you can enjoy the beauty of perfect colour matches and smooth, high-quality finishes.
For many products, metal finishing is essential. However, as you can see, there is no 'one size fits all' approach. It depends on your product, your budget and your timescales. Why not get in touch today to find out how Alroys can help?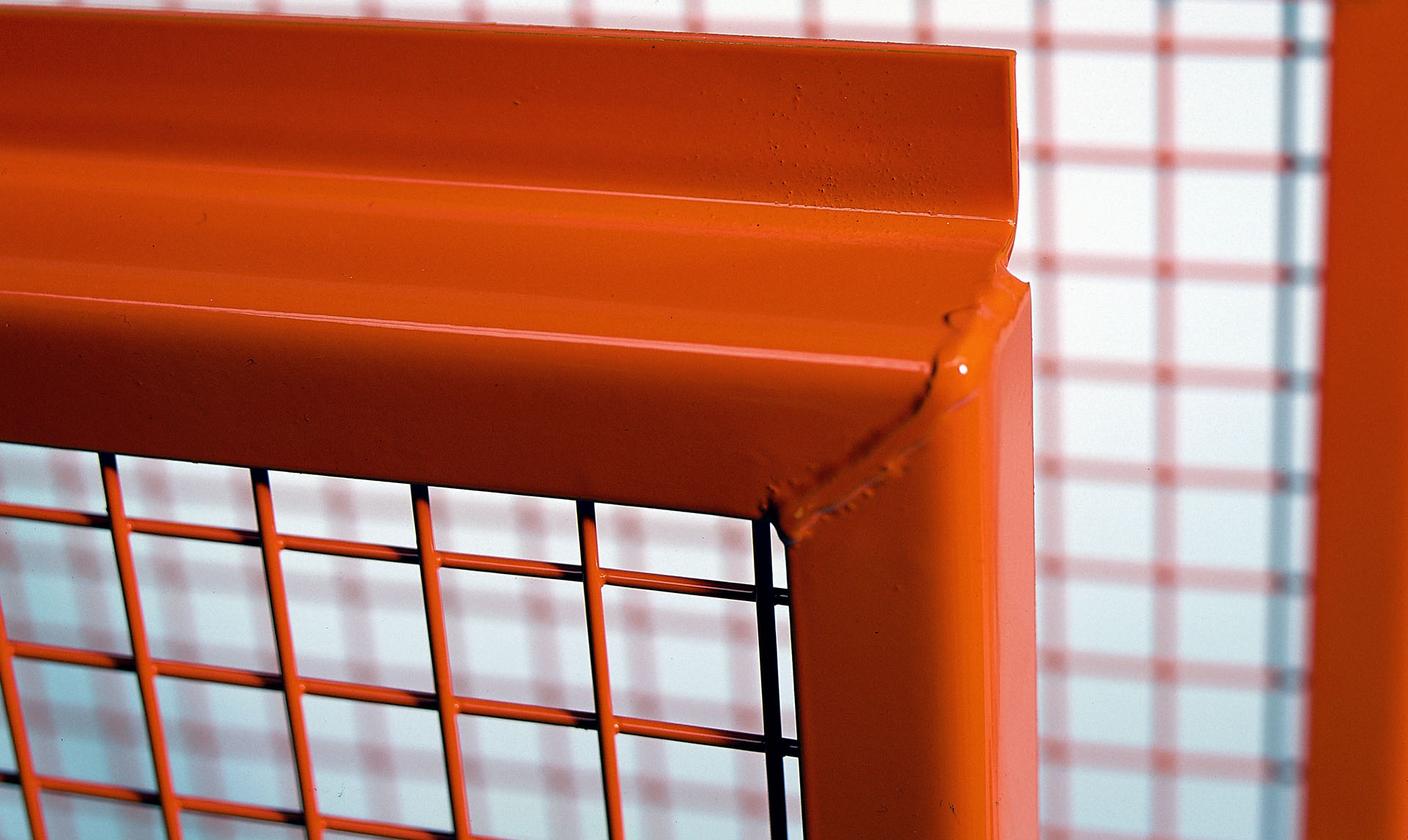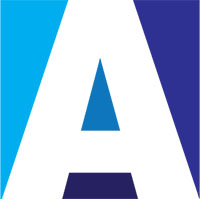 Talk to us about your next project
With over 60 years experience, we have built up a reputation of providing high quality products, on time delivery and professionalism.
As a leading steel manufacturer in the UK, we can handle any project using materials such as stainless steel or aluminium. Whether you come to us with a blank canvas or ideas already in mind, we will take on any request and contend to calculate and guarantee exceptional results.
Call us to discuss your next project.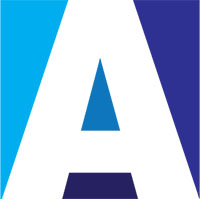 Arrange an appointment
If you'd like to visit us to discuss your next project in person, please use the number above to arrange a time suitable for you.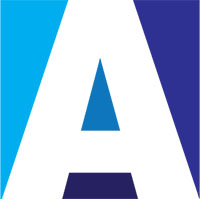 Download our brochure
Click here to download our brochure.
Depending on your browser settings, the brochure will either open in a new browser window (save to your computer to view) or will download directly to your computer. You will require a pdf reader to view our brochure once saved to your computer.