CNC Laser Cutting Services
CNC (computer numerical control) laser cutting can be used to create specific designs from various substrates
What is CNC laser cutting?
CNC stands for computer numerical control. In the context of laser cutting, this means that a computer code (in the form of a CAD file) guides the laser as it cuts through metal.
Laser cutting is a thermal process (using heat, the lasers melt the metal to create the cuts) and commonly uses two types of laser: fibre laser and CO² laser. Fibre lasers are the most innovative technology we have available to us on the market today.
Popular due to its versatility and accuracy, laser cutting can be used to create specific designs from various substrates including:
Mild steel
Coated steels
Stainless steels
Aluminium
How is laser cutting versatile? Well, it can handle a range of tasks involving precision cutting of ultra-fine material all the way through to high-quality cuts using 30mm thick steel.
What is the laser cutting process?
The machine, using the CAD guide, 'instructs' a high-powered laser beam to move across the metal sheet, striking the material with intense heat at specified points. The metal melts or vaporises instantly creating the desired cut-out. For a high-quality finish, the metal fragments are blown away by a jet of gas leaving a clean edge.
In spite of the intense heat applied to the metal, we do not have a problem with heat distortion due to the speed at which the laser head moves.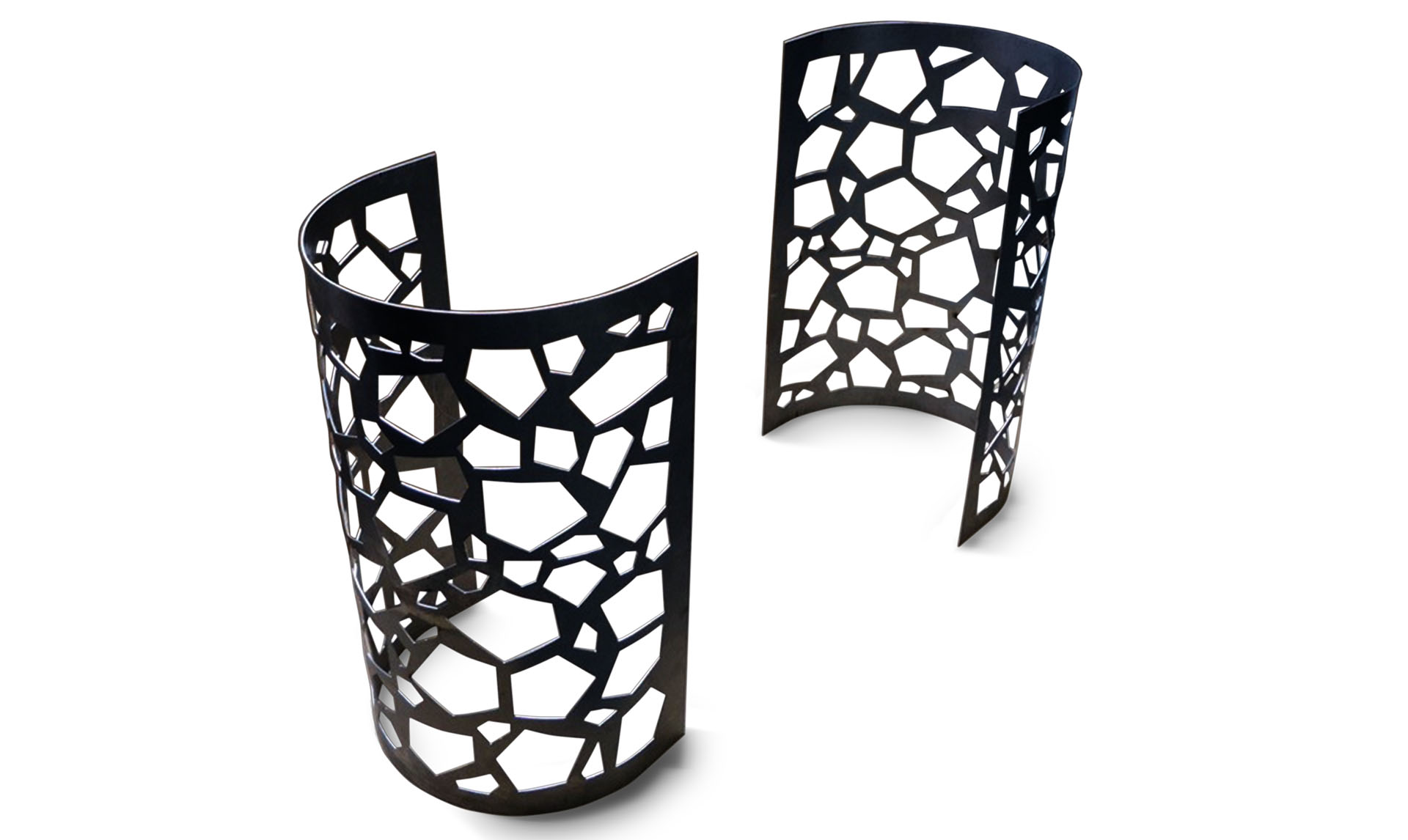 What are the advantages of laser cutting?
Laser cutting has many advantages, as we've started to address already. It is versatile making it a popular choice for manufacturers. Lasers can cut a range of materials and those materials can be flat, tubed or profiled. The laser can cope with all three.
This is partly due to the intense power which is inherent in most lasers. CO² lasers, in particular, use a mixture of gases which produces an exceptionally high voltage and consequently, extreme power.
Lasers are also popular because they are precision tools. In projects demanding quality and accuracy, lasers are ideal with a positioning accuracy of 10 micrometres and repeatability of 5 micrometres.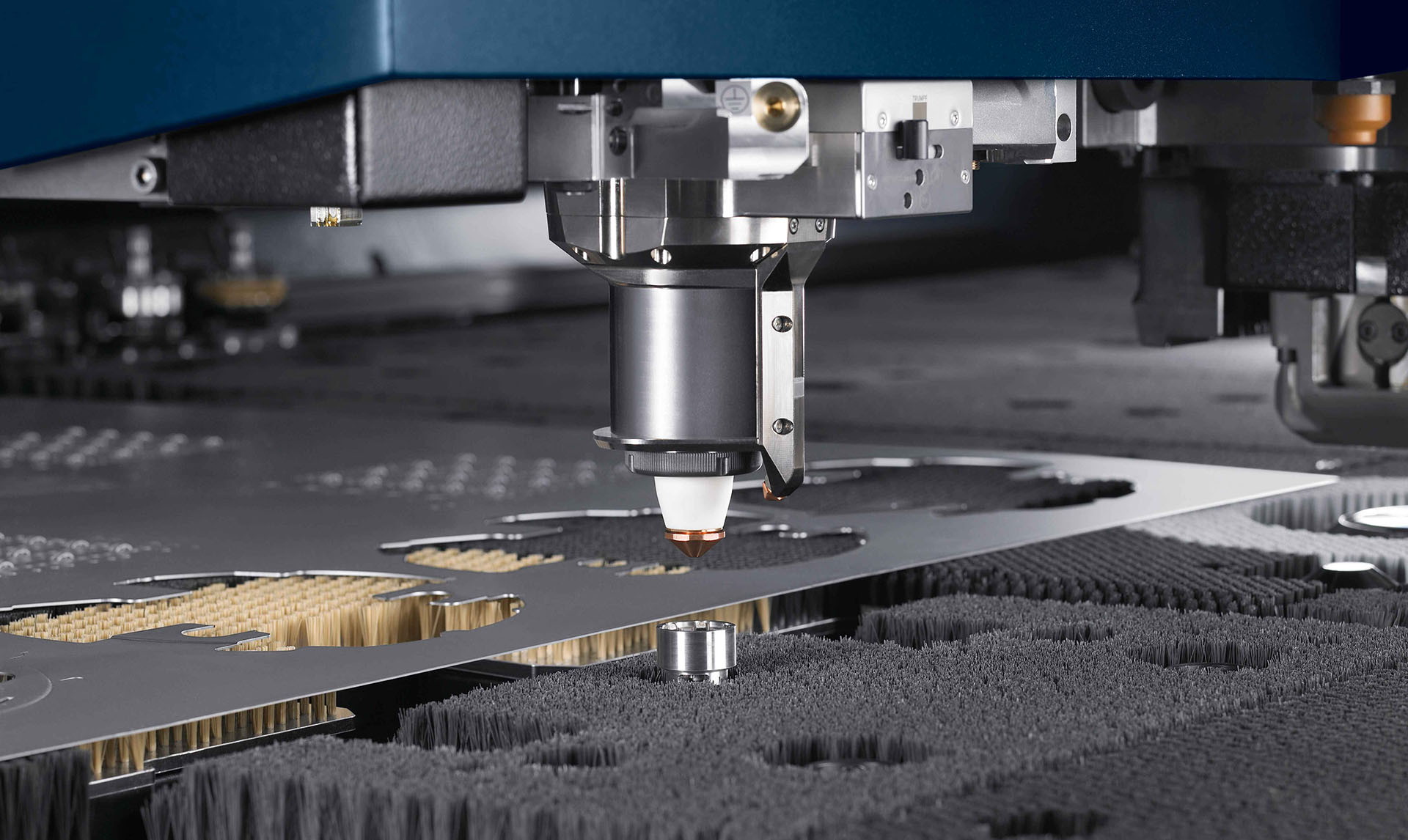 Does Alroys offer laser cutting services?
Yes, we do. We sub-contract certain components to designated laser 'shops' with whom we have had a close working relationship for many years. By doing this, we are able to offer our customers a precision sheet metal laser cutting service using state-of-the-art machinery.
The sub-contractors we work with are able to offer a versatile precision laser cutting service in various material types as mentioned above.
We choose to work only with sub-contractors who invest in new technologies and techniques, thereby remaining at the forefront of the laser cutting industry. They share our ethos of continually improving processes and services along with delivering excellent service and technical know-how to customers.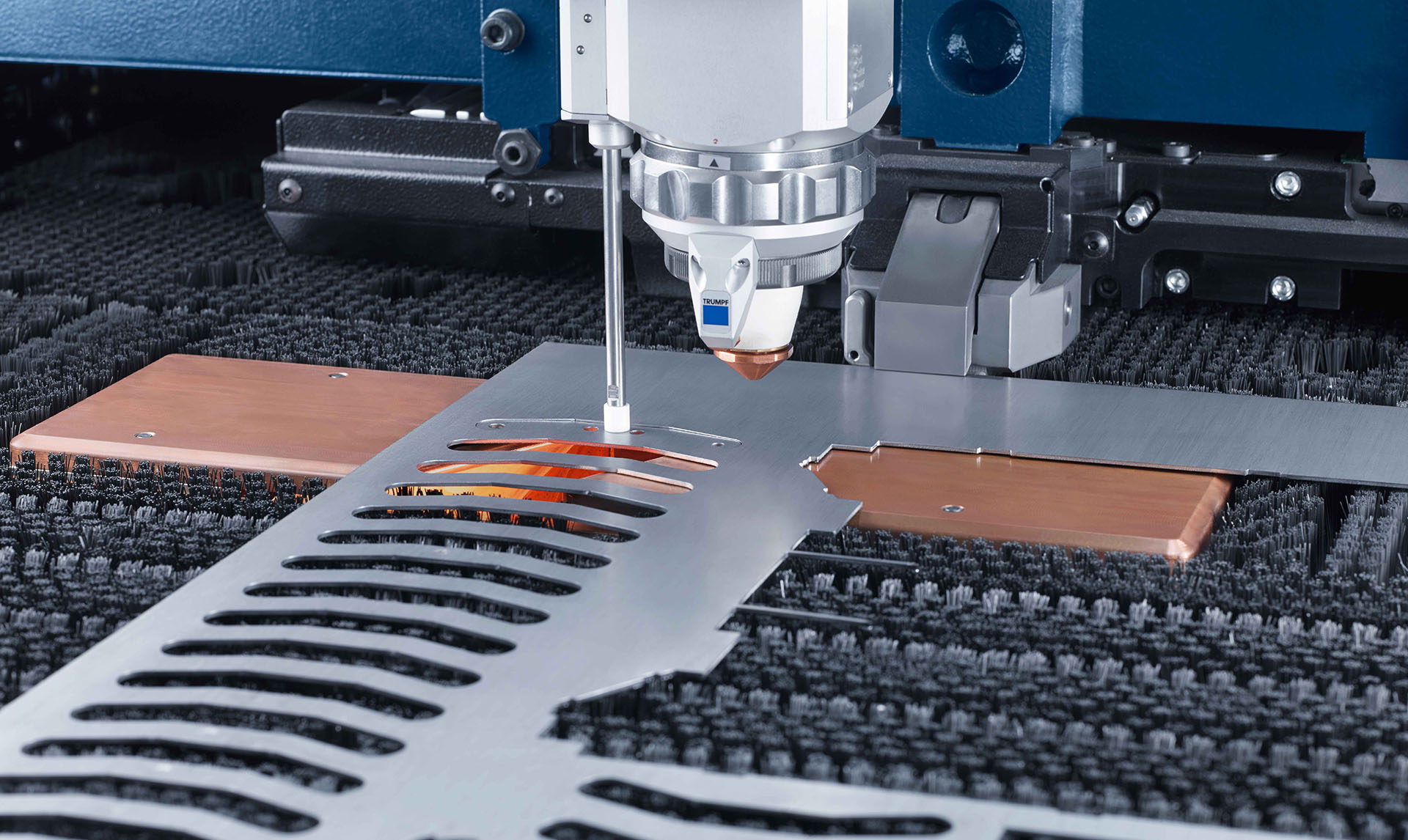 Why should I use laser cutting?
With this commitment to continually investing in their infrastructure, technologies and their people, our sub-contractors enable us to offer you all the superior benefits of laser cutting. These include:
Competitive pricing with no tooling costs
Incredible levels of precision and speed
Consistently high quality output
Minimal lead times and fast turnaround times
Use of wide range of materials of all thickness levels
Choose from high volume runs or one-off prototype/sample production
When you choose to work with Alroys, your customer journey is guaranteed to be as simple and hassle-free as possible. A typical production schedule might look this:
Receipt of data or designs in any format including drawings, templates, DXF and DWG files
We generate CAD/CAM designs from your files
Production schedules agreed with all parties involved
A 24 hour operation allows for super-fast turnaround times, often same day
Production line designed for maximum efficiency with nested programmes able to move from one machine to another (subject to sheet size)
Fully traceable production system
Prompt local and national dispatch service
Our customers have always been more than satisfied with the laser cutting service we offer them. If you'd like to talk to us about a project you have in mind, we'd love to hear from you.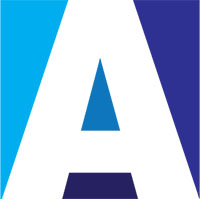 Talk to us about your next project
With over 60 years experience, we have built up a reputation of providing high quality products, on time delivery and professionalism.
As a leading steel manufacturer in the UK, we can handle any project using materials such as stainless steel or aluminium. Whether you come to us with a blank canvas or ideas already in mind, we will take on any request and contend to calculate and guarantee exceptional results.
Call us to discuss your next project.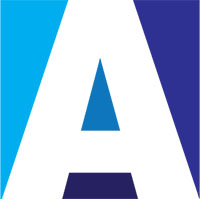 Arrange an appointment
If you'd like to visit us to discuss your next project in person, please use the number above to arrange a time suitable for you.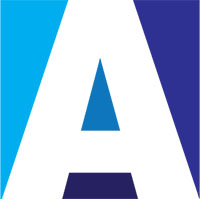 Download our brochure
Click here to download our brochure.
Depending on your browser settings, the brochure will either open in a new browser window (save to your computer to view) or will download directly to your computer. You will require a pdf reader to view our brochure once saved to your computer.