CNC Bending
& Forming Services
With advances in technology, CNC (computer numerically controlled) bending technology now gives you the ability to produce almost any component design, saving time and money along the way.
What is CNC bending?
CNC bending, also called CNC forming, is the process whereby sheet metal is reshaped from a flat form. Using CNC bending technology you can produce almost any component design. A basic example of this would be the creation of a 90 degree bend transforming a flat piece of metal into an 'L' shaped bracket.
CNC stands for 'computer numerically controlled'. This means that computer software translates your design into code or numbers and it's this code which controls the bending machinery.
The machines used for CNC bending are called CNC press brakes (or brake presses). They can transform sheet metal ranging in size from a few millimetres to several metres long.
What's involved in the CNC bending process?
The press brake is made up of a bottom bed and a top rail or beam. A vee (or die) sits on the bottom bed and a punch tool sits on the top rail. The size and angle of the vee and the punch are determined by the thickness of the sheet metal to be used and the geometry of the desired bend. Once the machine is operating, the punch forces the metal into the vee and creates a shape.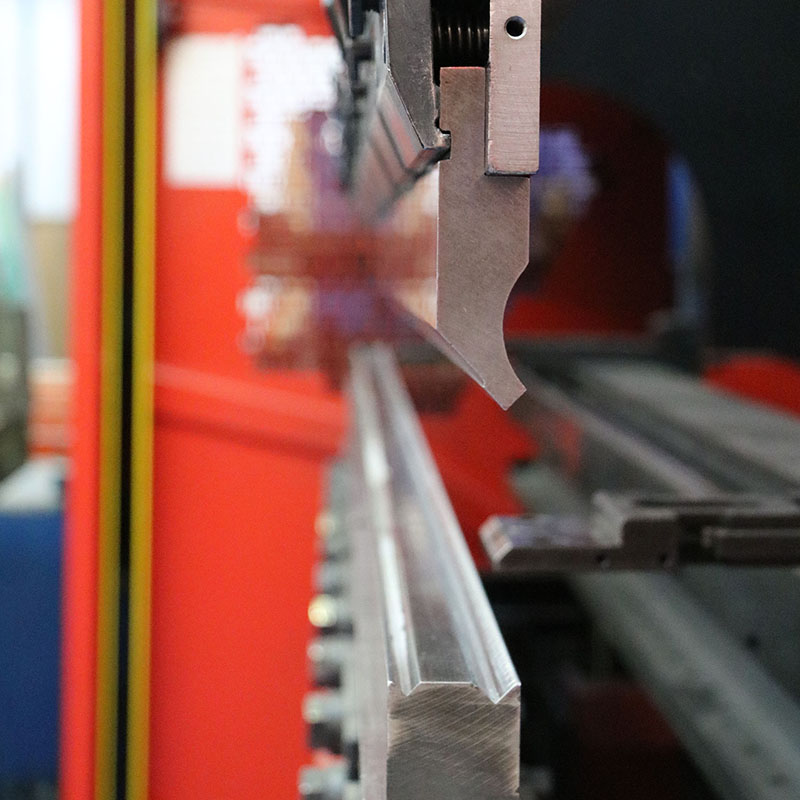 Modern machines commonly have a fixed bottom bed and a down-stroking top rail, although some are constructed in the opposite manner where the bottom bed moves in an up-stroking direction. Either way, you can achieve the same results.
A CNC press brake has a programmable console into which the data (numbers) are entered. This controls the position of a back stop which in turn, controls the height and length of each bend. It can also quickly alter the height between the bottom bed and top rail, allowing you to easily remove parts once formed. The beauty of this technology is that once the console is programmed, you can repeatedly form multiple bends accurately (with a tolerance of a few microns).
What machinery does Alroys use for CNC bending?
At Alroys, we have three CNC press brakes, with bed sizes ranging from 1200mm to 2500mm.
This gives us the capability and capacity to produce your components at cost effective rates and lead times to suit your requirements.
What are our forming capabilities?
With our largest press brake, a 7 axis 2500mm bed Amada, and universal tooling, we can bend lengths of up to 2.5 metres in various thicknesses.
We also use radius tooling and swan neck tooling. These allow us to create a range of internal bend radiuses and produce special channel forms.
Call For a Quote:
01234567890
What are the benefits of CNC bending technology?
Prior to the introduction of CNC bending technology, producing sheet metal components with several bends was a manual and laborious task. The back stop, which predetermines the height and length of a bend, was operated by a technician. He would manually fix it into the correct position, but this meant that he could only produce single bends at any one time. Once the first bend was complete, the operator would move the back stop into a new position for the next bend, and so on and so on. This meant it was necessary to handle the same component several times until all the bends were completed. It's not difficult to imagine how long this process would take from start to finish.
With technology advancements creating automation that once could only be dreamed of, a CNC bending machine can now create multiple bends quickly and accurately. Programmable back stops can traverse in seconds meaning intricate components with multiple bends can be produced in minutes, speeding up production times and reducing costs.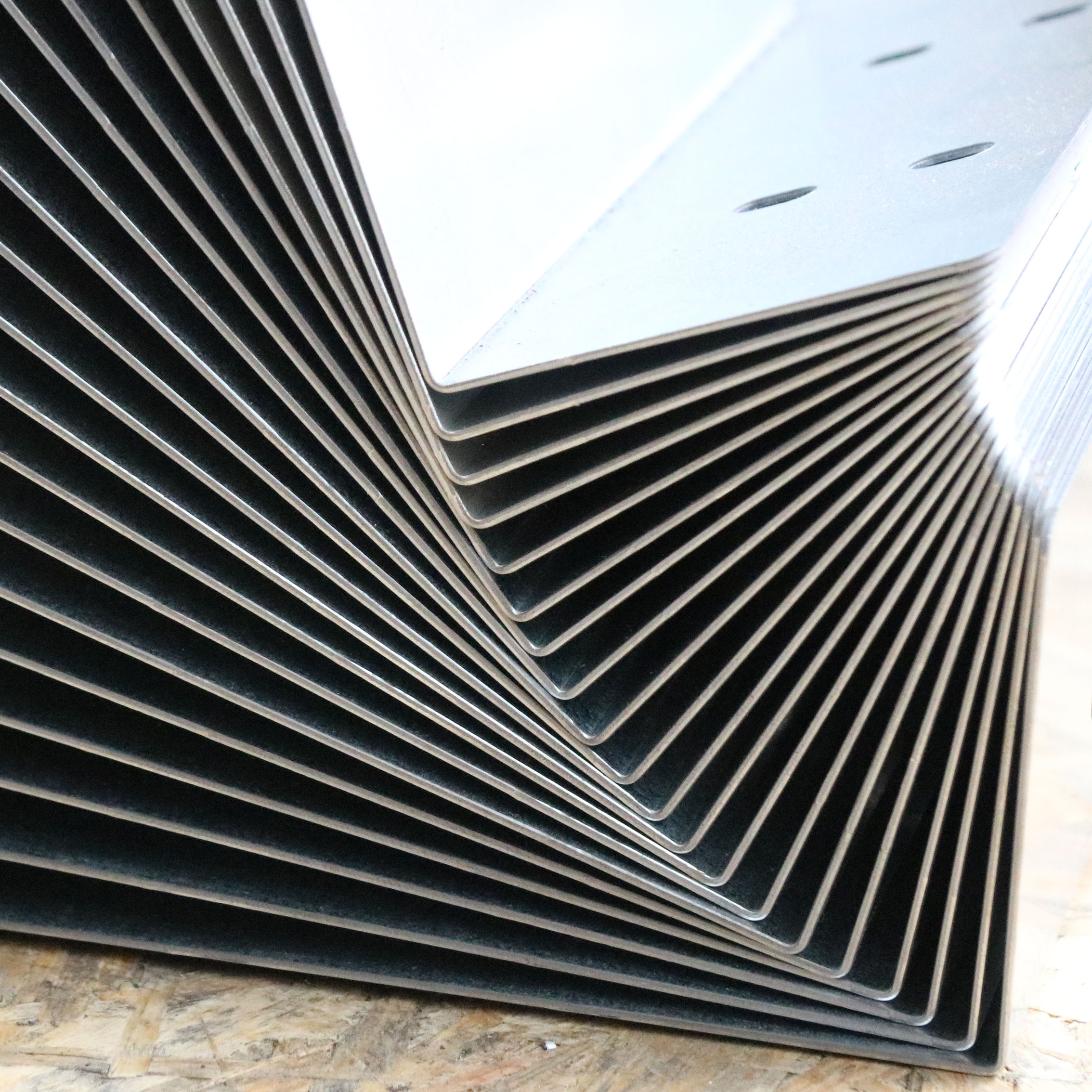 Alroys Sheet Metal Services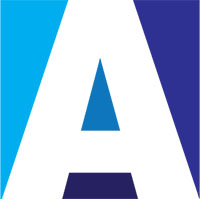 Talk to us about your next project
With over 60 years experience, we have built up a reputation of providing high quality products, on time delivery and professionalism.
As a leading steel manufacturer in the UK, we can handle any project using materials such as stainless steel or aluminium. Whether you come to us with a blank canvas or ideas already in mind, we will take on any request and contend to calculate and guarantee exceptional results.
Call us to discuss your next project.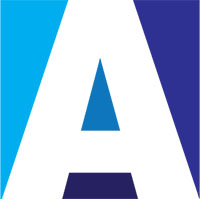 Arrange an appointment
If you'd like to visit us to discuss your next project in person, please use the number above to arrange a time suitable for you.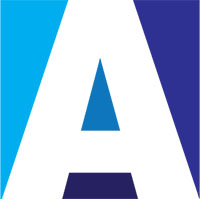 Download our brochure
Click here to download our brochure.
Depending on your browser settings, the brochure will either open in a new browser window (save to your computer to view) or will download directly to your computer. You will require a pdf reader to view our brochure once saved to your computer.