By utilising the combination of 3D modelling, CAD/CAM software and Trumpf technology, Alroys is able to offer a complete solution to all your requirements, no matter how unique.
What is CNC punching?
CNC punching is a sheet metal manufacturing process. The acronym CNC stands for 'computer numerically controlled'. This means that the technology behind CNC punching is able to 'look at' CAD (computer aided design) drawings and convert them into numbers.
The numbers are essentially co-ordinates which control the movements of the punching machine over the sheet metal. Large sheets can be fed into CNC machines and as the technology is now so advanced, we can produce complex parts within minutes. With the aid of CAD/CAM (computer aided manufacturing) software, each sheet of metal is used to the max, reducing the amount of scrap material and reducing the cost per component. In the manufacturing industry, we refer to this process as 'nesting' where we design cutting patterns, using specialist software, to be as efficient as possible.
What are the benefits of CNC technology?
Prior to the introduction of CNC controlled machines, a relatively simple sheet metal part could take hours, if not days to produce. (It's a little like CAD technology which has replaced manual technical drawings.) Every detail, including all holes, cut outs and notches, would have to be manually produced by a skilled technician. You can imagine the impact on lead times and costs, both borne by you, the customer.
With manufacturing and computer technology growing more advanced, CNC machines can punch anything from simple shapes such as circles or squares to more challenging geometric designs. All this can be done in a fraction of the time from the pre CNC era, offering huge savings to you the customer and reducing lead times dramatically.
With the combination of 3D modelling, CAD/CAM software and Trumpf technology, Alroys is now able to offer a complete solution to all our customers' (differing) requirements.
Which type of machinery do we use for our CNC punching?

At Alroys, we use a Trumpf TC200R punching machine. Trumpf is widely regarded as one of the world's leading developers of CNC punching technology and suppliers of CNC punching machines. We've worked closely with them for over 40 years and have focused on integrating their punching technology into our business. This means that Alroys is renowned in the manufacturing industry for precision, quality and on-time delivery.
Using the combination of CNC punching and 3D modelling software, we can create components from either original blueprints or existing 3D models. You can supply us with ready-to-go files, or we can discuss your ideas and come up with a design for you. Once the design is approved, with the aid of CNC technology, punched components are produced within minutes. This means we can offer you some of the shortest lead times available.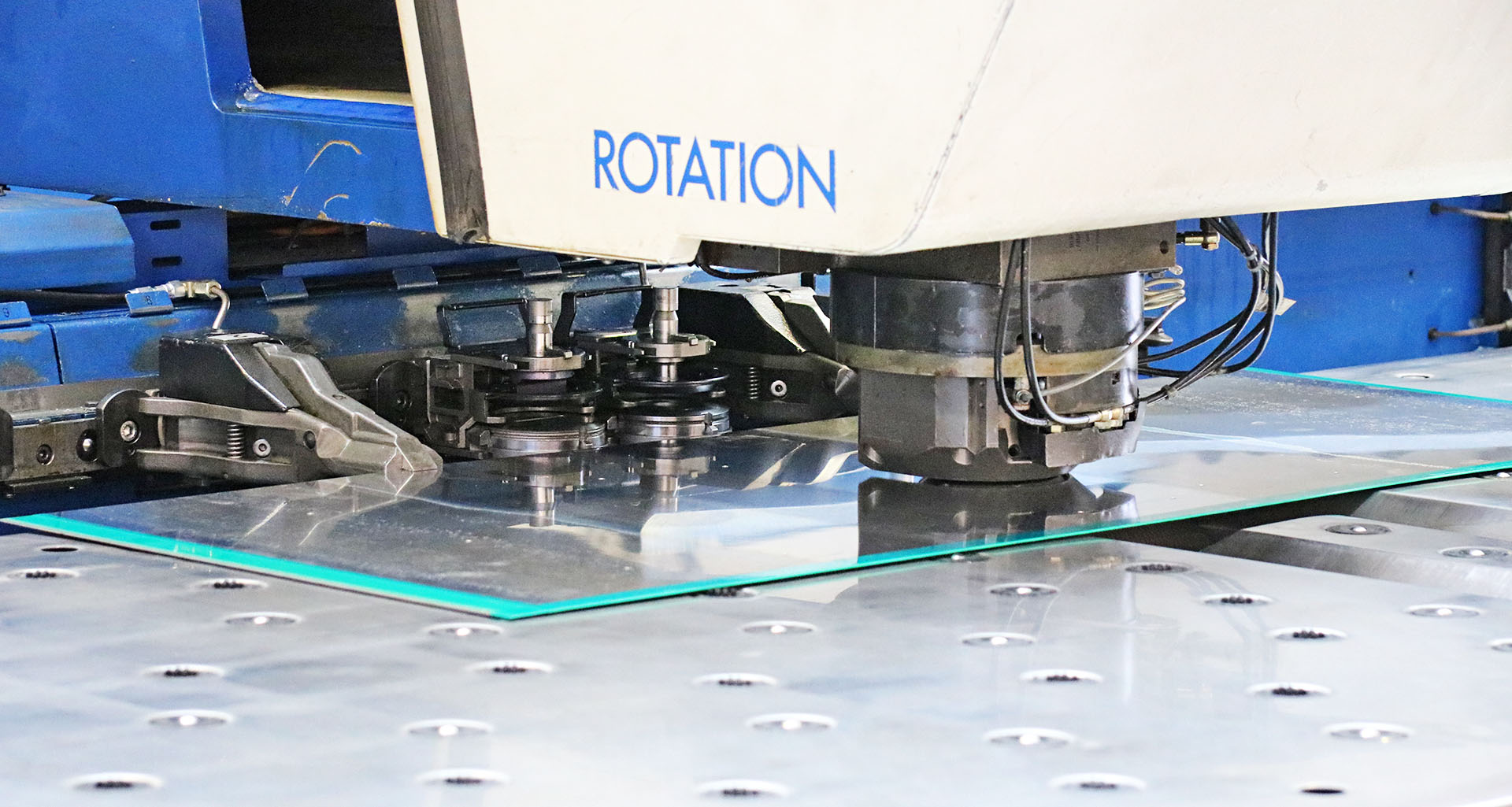 Our expertise in CNC punching
We have years of experience carrying out CNC punching for a range of customers in sectors such as construction, medical and aerospace. Here are a few examples of how customers have benefitted from our expertise in CNC punching:
We helped a customer to reduce costs using CNC punching by reducing the number of components required in a manufacturing part. We removed the secondary component (stiffening braces) but reincorporated the stiffening braces concept into the primary component. The same result has been achieved but now only a single component is required.
A customer wanted to reduce manufacturing time of perforated doors and we helped them do this by using cluster tools. Rather than producing a single shape per punch tool, cluster tools are designed to produce several shapes per punch tool, therefore reducing the number of 'punch hits' required and subsequently dramatically reducing the run time of each door.
Customers often come to us and ask us to help solve complex solutions. In one case, we were asked to produce components from thin gauge material – 0.3mm thick aluminium. Knowing this material could easily crumple or warp during punching, we suggested that the material was backed with a thicker gauge aluminium (which was removed after punching). Using this method and running the CNC punch at slow speeds allowed us to achieve what the customer had asked for.
CNC punching is compatible with a range of materials including mild and stainless steel, aluminium, brass and copper. We can use different sheet thicknesses (up to a maximum of 6.4mm, giving us the versatility to produce most sheet metal components).
While we make it sound simple, CNC punching is a specialist skill. A high-quality CNC technician must be able to maintain accuracy while delivering multiple hits per minute and rapid traversing speeds. Our technicians have years of experience under their belt, enabling them to accurately and speedily select the correct tooling, punching path and speeds and feeds. That's why we're able to offer you quality components at competitive rates.
Can we use CNC punching for any sheet metal component?
CNC punching is a fantastic technology which allows us to rapidly produce thousands of precision parts. However, it does have limitations and in some cases, laser cutting technology is a viable alternative and can achieve similar results. When deciding which method is preferable, we consider a range of factors. For example, material thickness. For any material over 3mm, we're likely to opt for a laser cutting machine. Our machines are capable of punching over 3mm (up to 6.4mm), however, the life expectancy of the machine may be compromised if it's used to repeatedly punch thicker materials.
We must also think about waste, an unavoidable consideration in today's climate. Generally speaking, a laser machine produces less waste as it requires less space between each shape. More components on one sheet plus less waste is an attractive combination.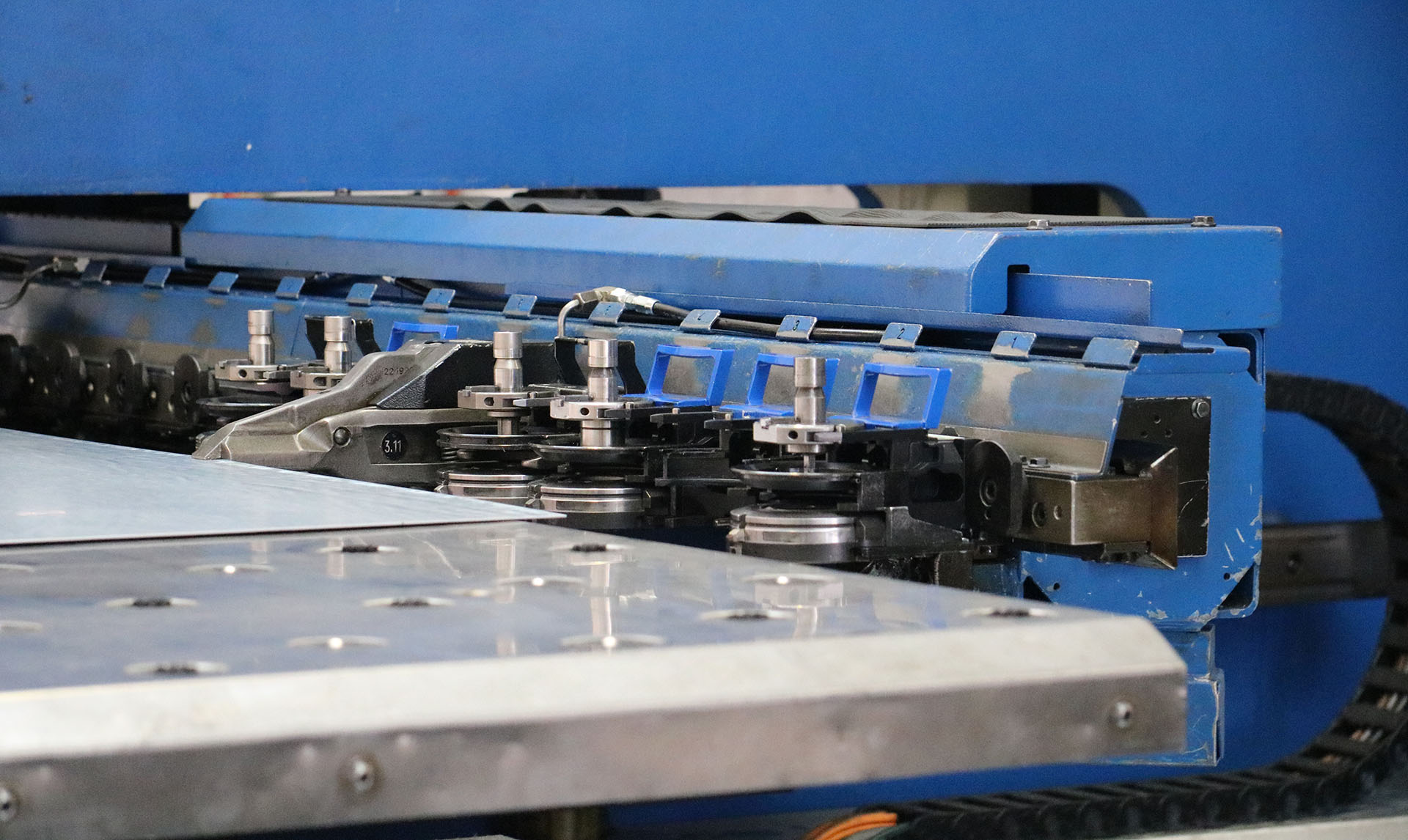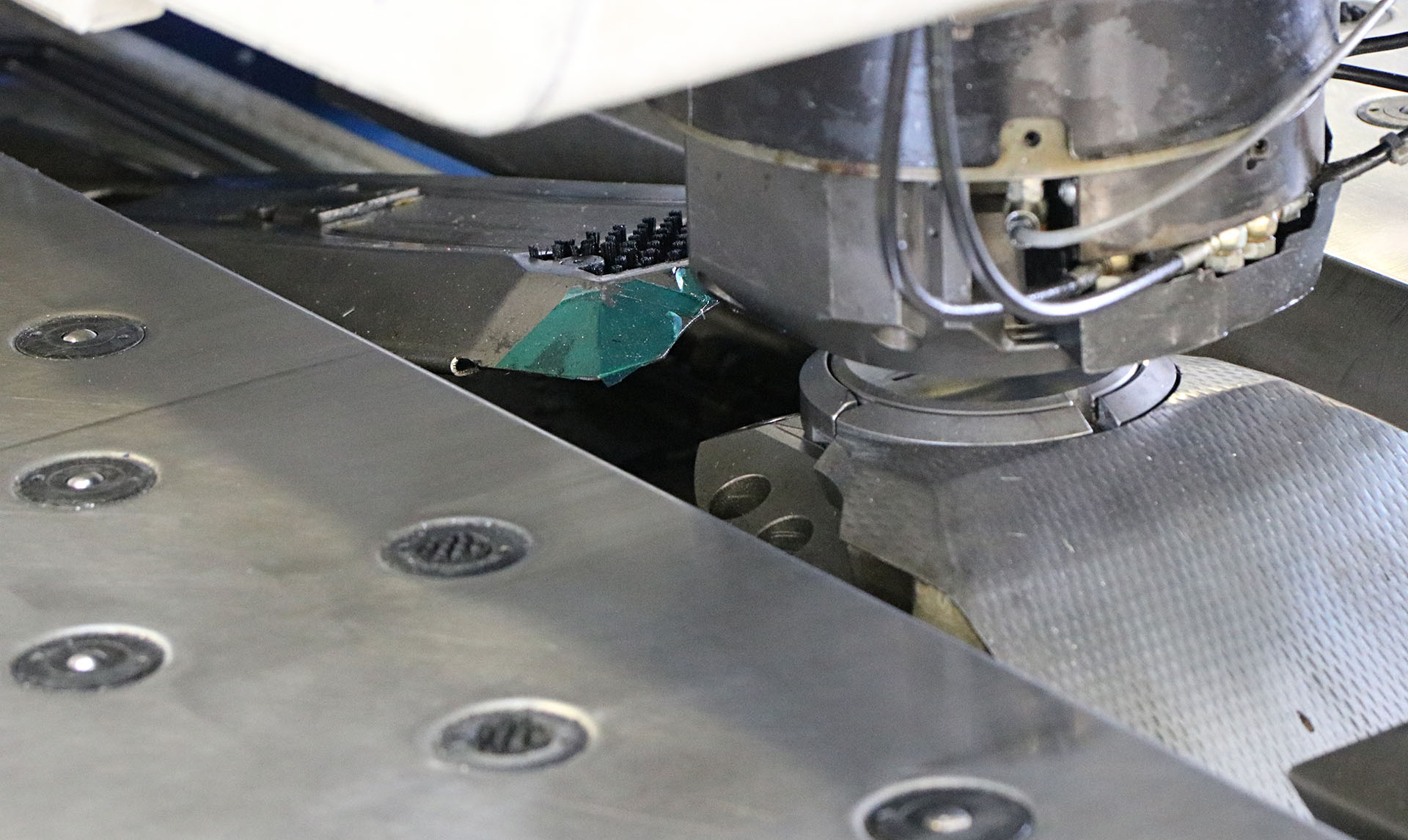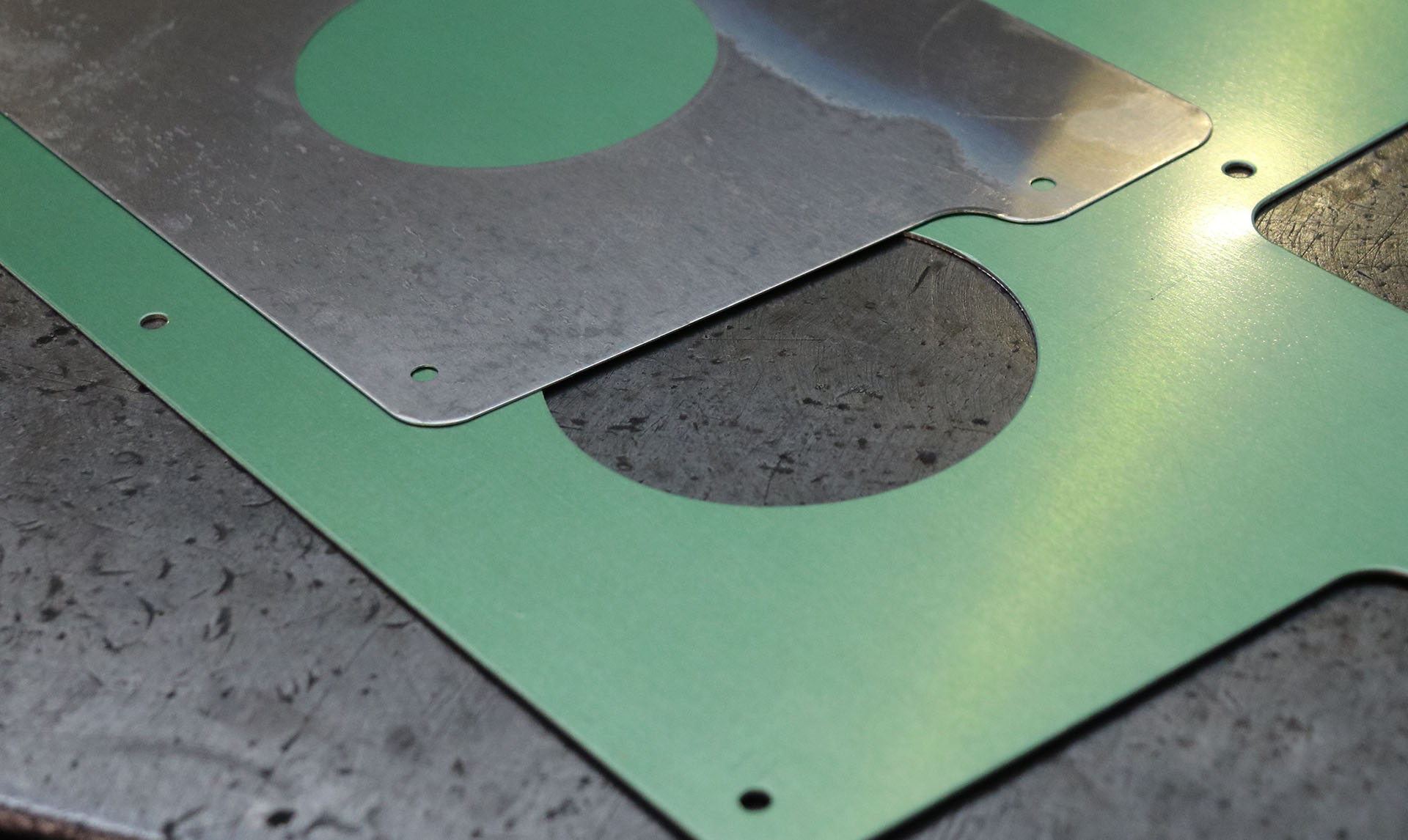 Alroys Sheet Metal Services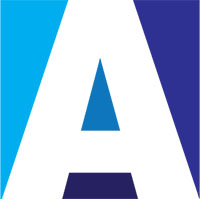 Talk to us about your next project
With over 60 years experience, we have built up a reputation of providing high quality products, on time delivery and professionalism.
As a leading steel manufacturer in the UK, we can handle any project using materials such as stainless steel or aluminium. Whether you come to us with a blank canvas or ideas already in mind, we will take on any request and contend to calculate and guarantee exceptional results.
Call us to discuss your next project.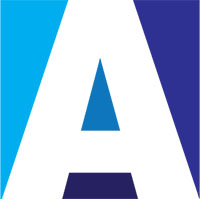 Arrange an appointment
If you'd like to visit us to discuss your next project in person, please use the number above to arrange a time suitable for you.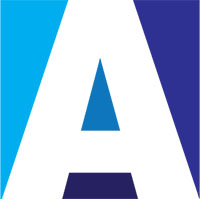 Download our brochure
Click here to download our brochure.
Depending on your browser settings, the brochure will either open in a new browser window (save to your computer to view) or will download directly to your computer. You will require a pdf reader to view our brochure once saved to your computer.