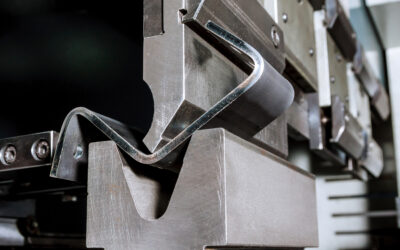 What is Sheet Metal Forming? Sheet Metal Forming? Sheet metal forming is the shaping of metal parts by applying forces, such as tension and compression, to make the desired shape. The sheet metal forming process relies on the plasticity of the metal. Common...
read more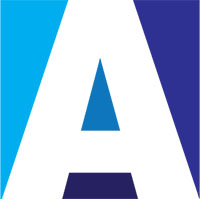 Talk to us about your next project
With over 60 years experience, we have built up a reputation of providing high quality products, on time delivery and professionalism.
As a leading steel manufacturer in the UK, we can handle any project using materials such as stainless steel or aluminium. Whether you come to us with a blank canvas or ideas already in mind, we will take on any request and contend to calculate and guarantee exceptional results.
Call us to discuss your next project.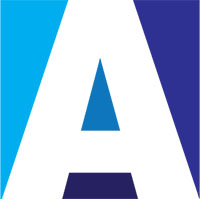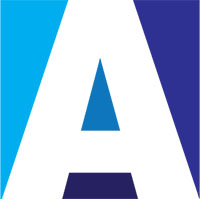 Arrange an appointment
If you'd like to visit us to discuss your next project in person, please use the number above to arrange a time suitable for you.