It's a good question. In a competitive market, often driven by price, choosing a supplier who meets all your criteria can be challenging. Tender processes may feel complex and never-ending so we're sympathetic to anyone changing suppliers.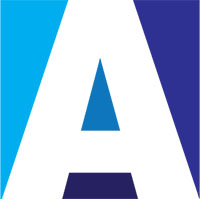 Sheet Metal
We're renowned in the UK for our sheet metal work, both precision and large-scale.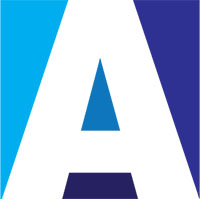 Fabrication
We've a reputation for the highest quality work coupled with exceptional customer service.
In our opinion, over half a century's experience of manufacturing, usually to a bespoke brief, makes us a serious consideration for any business looking for sheet metal or fabrication services.
We're an experienced supplier for organisations in a range of manufacturing sectors, e.g. aerospace, MOD, medical and commercial. Over 50 years in the industry means we're adept at understanding what our customers need while remaining highly competitive.
Being awarded a place on a large organisation's approved supplier list isn't straightforward, so our relationships with some of the largest in the UK demonstrate how highly they value our quality of service and manufacturing.
Our third-party accreditations
As evidence of this quality, we've been awarded third-party accreditations including ISO 9001-2015 and EN-1090-2. These independently verify our technical expertise and confirm that we meet standards set by respected regulatory bodies.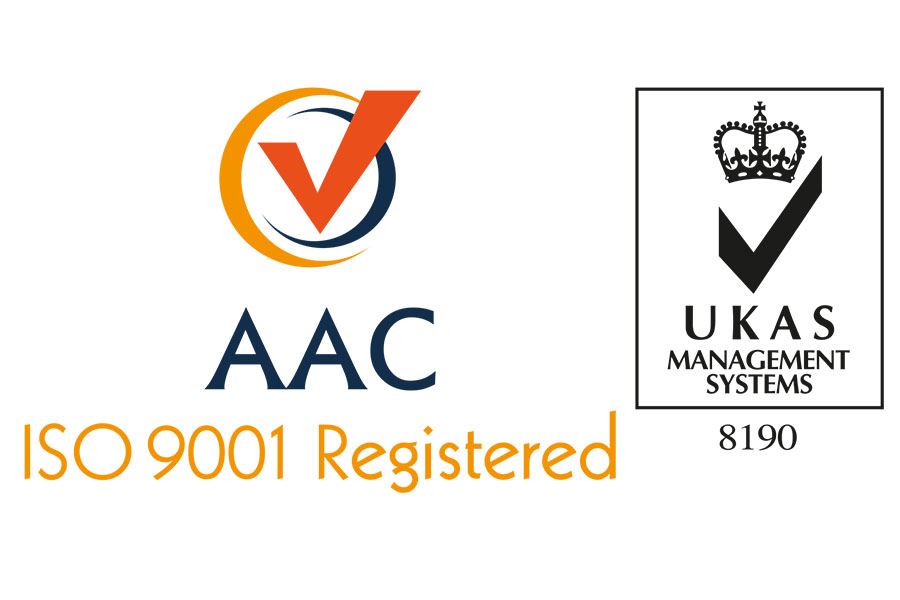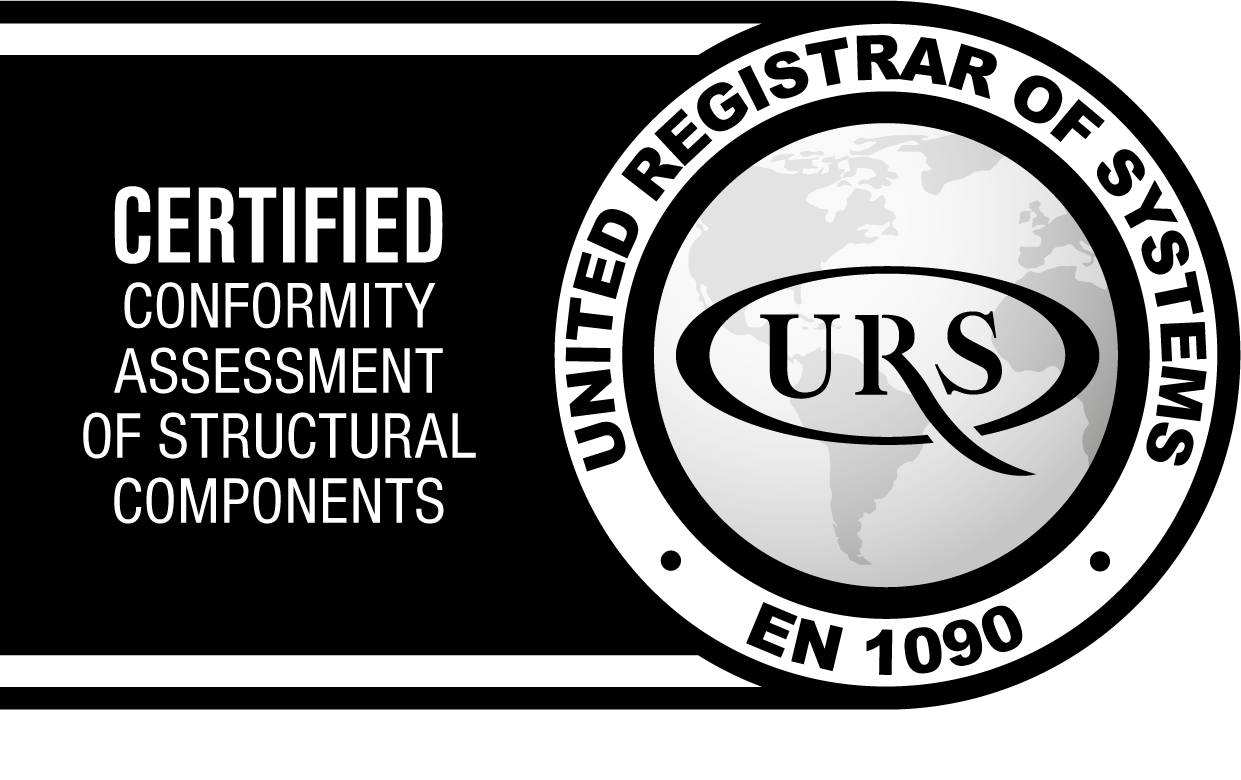 Choose us for expertise in sheet metal AND fabrication

As a sheet metal and fabrication business, all your needs are met under one roof. But what's the difference?
Sheet metal
Gone are the days when sheet metal was the preserve of 'metal bashers' who would cut thin pieces of metal with snips and then force it into its desired shape with the help of hammers.
Now hundreds of thousands of pounds is invested in state-of-the-art technology so that complex parts with challenging tolerances can be produced in a fraction of the time. While the concept is still the same (following the processes of punching, forming, welding, etc.), modern technology assists with the production of quality parts with guaranteed repeatability and on-time delivery. From single item components to fully assembled units, a full solution can be offered all under one roof.
From prototype development to final assembly, each stage of the sheet metal process is carefully monitored by our highly trained technicians. We use the latest software and only the highest spec machinery to ensure that we get everything right first time. And over the past half-century, there's not much we haven't seen. We'll be happy to discuss your next project with you and show you how we can add real value.
Fabrication
Generally speaking, fabrication is the manufacture of parts from pre-formed materials, such as angle, bar, box section, etc. These parts are then processed using methods such as cutting, drilling, grinding and welding until the desired item is complete.
Regardless of your requirements, our fabrication team are on hand ready to deliver projects such as staircases, handrails, reinforced ceilings, walkways and much more.
A prime example of our ability to fulfil diverse requests was the fabrication of a complex staircase. Although this project fell well within our expertise, we had to liaise with the architect, converting his architectural vision and drawings into fabricated drawings that were structurally sound. What's more, the architect wanted glass balustrading either side of the staircase and along the edge of the floor. Again we used our expertise to design and source the glass, as well as installing it with the fabricated staircase.
Choose us for our manufacturing skills AND our range of other services

We offer a fully managed solution for manufacturing precision parts as well as complex metal structures. What's the process you can expect when you work with us on a manufacturing project?
We can also offer fully managed installation services. For example, we have worked with many construction companies on both new builds and re-fit projects, manufacturing and installing structural primary steel building extensions, metal staircases, reinforced walkways, metal roofs and much more.
In a recent customer survey, we received overwhelming feedback that we're recognised for delivering a high-quality product coupled with excellent service. Add prompt delivery into the mix and this frequently sets us apart from the competition. Our customers particularly value our proactive approach to problem solving; in an industry that's fast-moving and demanding, we are on hand offering round-the-clock support and flexibility. This positions us in the supply chain as a valuable and often, relied-upon, partner.
Precision, quality and excellence
 Our mantra is threefold: precision, quality and excellence. Let's take a look at how we achieve all three.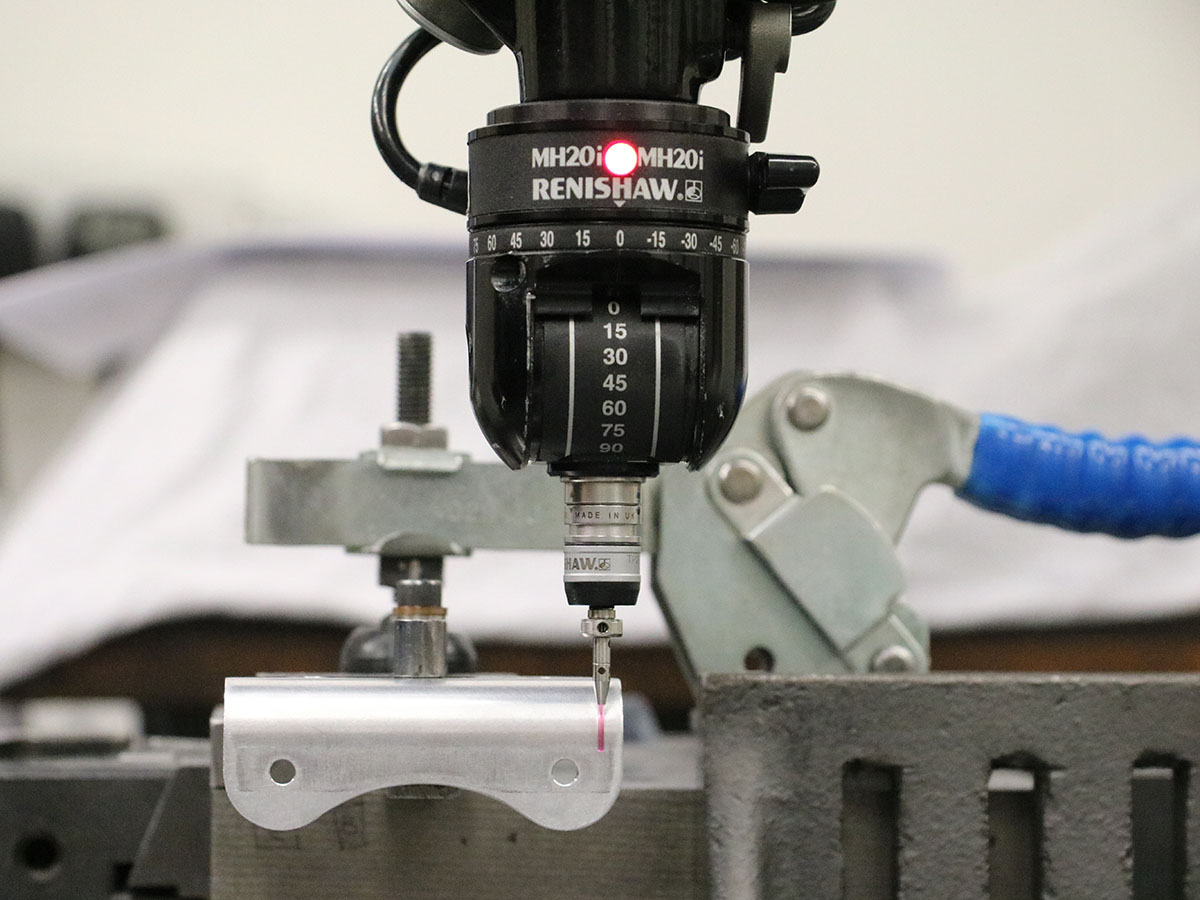 Think Precision
In all aspects of our work, precision is of paramount importance. Our customers operate in some of the most highly technical sectors in UK industry where precision isn't a buzzword, it truly matters. Take aerospace, MOD and pharmaceutical. With fabricated components requiring a tolerance of just a few microns, the slightest inaccuracy or error can have serious ramifications – for us and for our customers. As Airbus once remarked, "We only get one chance to launch a missile into space."
It's not just performance that's compromised by poor precision. Our work with the construction sector is often judged on how good it looks as well as its functionality. A recent project for a luxury house builder put this into sharp focus; every line, edge and angle had to be perfect, with no exceptions. Our finishing processes have been finely tuned over many years to guarantee results of this calibre.
Having proved ourselves year in, year out, we're now one of the first ports of call for those seeking production of the finest, and most calculated, components in the country.
As a leading sheet metal manufacturer in the UK, we can handle any precision project using materials such as stainless steel or aluminium. Customers may have an idea in mind when they first approach us or be operating with a blank canvas; whatever the case, we're happy to take on any project and guarantee excellent results.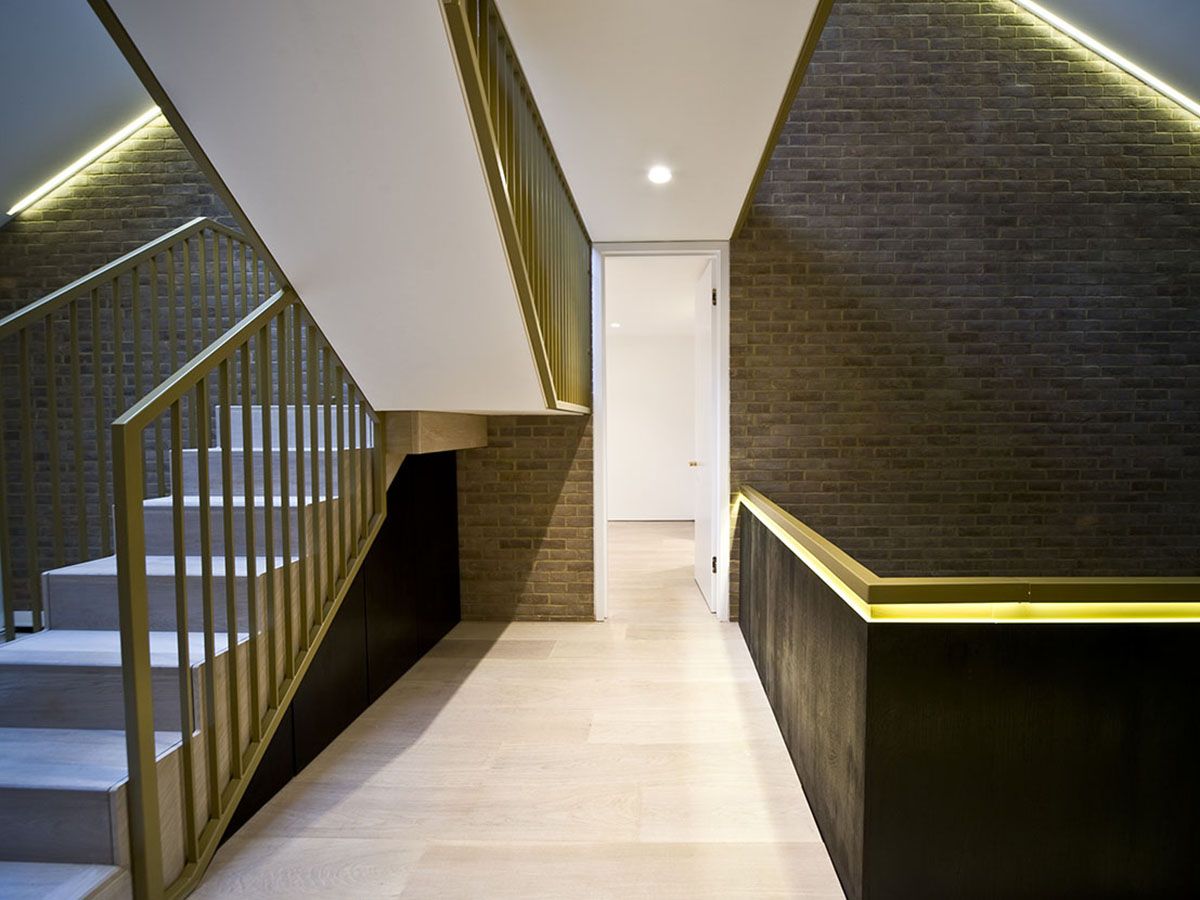 Think Quality
Quality is a buzzword, often bandied about by manufacturers and suppliers without paying too much attention to what it really means for their customer.
Here at Alroys, we've focused on building quality into every stage of the manufacturing process and we have designed our state-of-the-art facilities with this in mind. We are ISO-9001-2015 approved, which is the international standard specifying requirements for a quality management system (QMS). The standard is used to demonstrate an ability to consistently provide products and services that meet both the customer's needs and regulatory requirements. It continually pushes us to strive for improvement.
What's more, we also meet European standard EN 1090-2, which sets technical requirements for the execution of steel structures. EU legislation relating to EN 1090-2 came into effect in July 2014 which means it's now a criminal offence to supply structural metalwork if it doesn't conform to the standard and carry a legitimate CE mark. This regulation means you must now use approved structural fabricators, such as Alroys.
This regard for quality means we've been able to exceed the expectations of countless customers over the years. We can handle orders and production runs of all sizes; no job is too large or too small.
So, you see, with us, quality isn't marketing jargon, it's simple fact.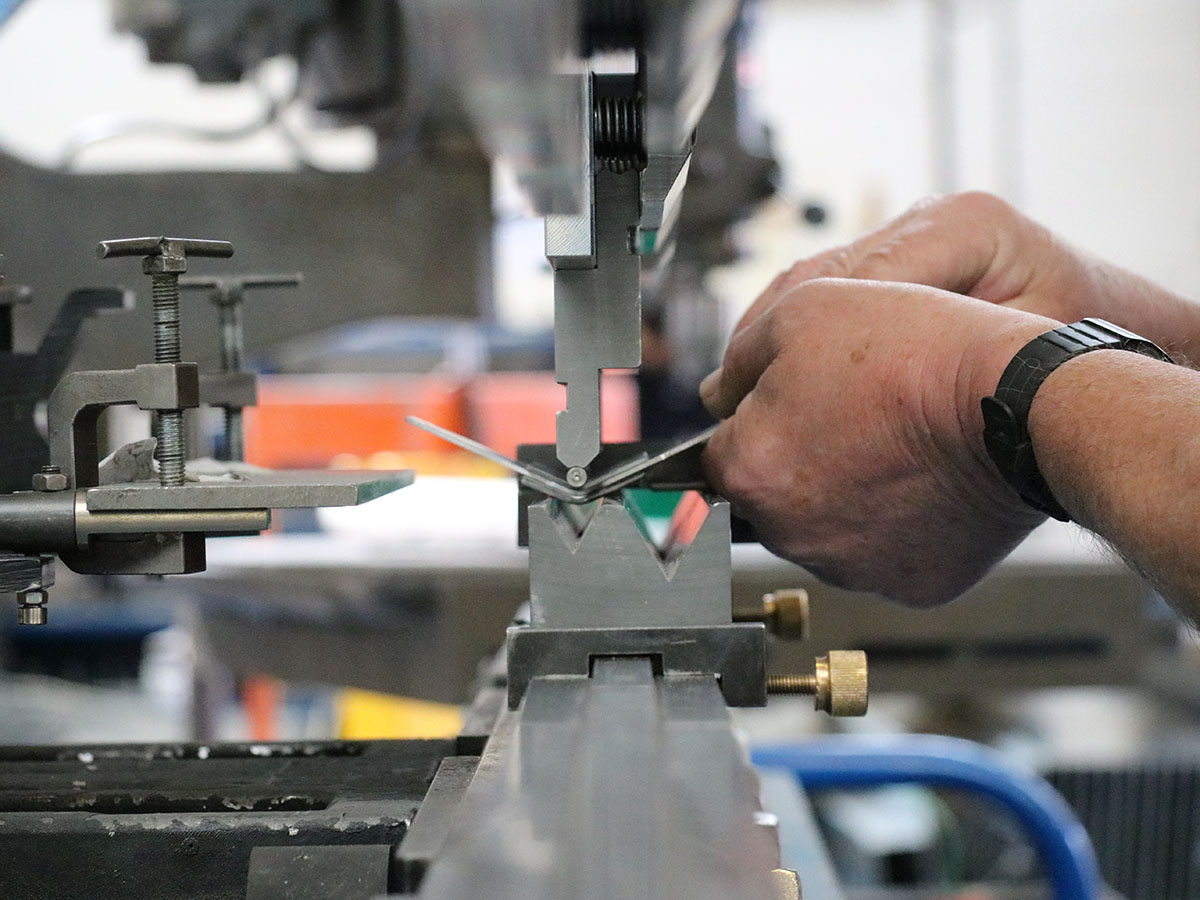 Think Excellence
What is excellence? Dictionaries define it as 'the quality of being outstanding or extremely good'. We like to think we're both and that's certainly what we've always aimed for. Here are a few examples of how we think we're not only meeting but also exceeding that dictionary definition.
Round-the-clock support throughout the manufacturing and development phases
Proactive at problem-solving and rectifying issues, without you, the customer, having to ask us
Fantastic quality of products coupled with skilled manufacturing, engineering and project management
Great partnerships and relationships with our customers, continually building on trust and loyalty
We're always happy to 'pull a rabbit out of a hat', as one customer told us
We believe our excellence is evidenced by our customer retention rates which are consistently high. Of course, the only way to find out if you agree is to put us to the test. We're always happy to chat through potential projects and share a few of our trade secrets with you. Then, if you're keen to proceed, our capable project team will take over and will be on hand throughout the manufacturing manufacturing and installation process to ensure you are always happy with the results.
While we think our service and our products are outstanding, we're also British, so naturally we don't like to blow our own trumpet. Instead, we thought we'd ask our customers what they thought.
Every customer has their own priorities, but emerging from the feedback were consistent themes, which support our values of precision, quality and excellence. The customers we interviewed told us that we:
Provide a fully managed service
Relationships are crucial in business. From start to finish, we're committed to delivering great customer service. 
We don't hand you off to a variety of different people, treating you like a product on an assembly line. Personal service has always been our preferred method, so you'll deal with one person who is there to answer all your questions.
Deliver quality you can rely on
As one of our major customers said, "Quality over the last 10 years hasn't moved away from excellent." Non-compliance is a real issue for the industries we work with, so quality has to be a consistent focus.
Are known for speedy service
"They've always delivered…" "Never any problem with waiting for quotes" We know that you need everything yesterday so we've built a fast, responsive service into our processes and systems. 
Are highly supportive
"Someone you can lean on…" As a family-run business with integrity, we've inherited some of the 'old' ways of doing business. We don't force you to fit into a rigid set of rules. If something's not right, we'll sit down over a coffee and agree how to fix it. If you're thrown a curveball by your MD or your board, we'll do everything we can to help you manage it. 
That's why, we're a preferred supplier for most of our customers. 
What our customers told us reinforced what we already believed while giving us valuable feedback for future business development. One customer described his mantra of 'QDC' – quality, delivery and cost. We're happy to say he scored us 10/10 on all three.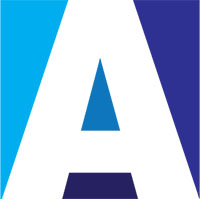 Talk to us about your next project
With over 60 years experience, we have built up a reputation of providing high quality products, on time delivery and professionalism.
As a leading steel manufacturer in the UK, we can handle any project using materials such as stainless steel or aluminium. Whether you come to us with a blank canvas or ideas already in mind, we will take on any request and contend to calculate and guarantee exceptional results.
Call us to discuss your next project.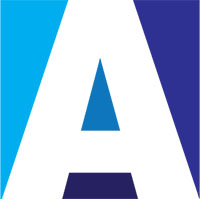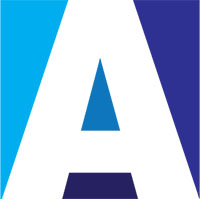 Arrange an appointment
If you'd like to visit us to discuss your next project in person, please use the number above to arrange a time suitable for you.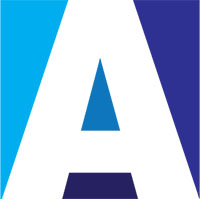 Download our brochure
Click here to download our brochure.
Depending on your browser settings, the brochure will either open in a new browser window (save to your computer to view) or will download directly to your computer. You will require a pdf reader to view our brochure once saved to your computer.