Airbus is world-renowned as a global leader and pioneer in the aerospace sector working with a range of industries. Their name is synonymous with cutting-edge technology and excellence in design and manufacturing.
From commercial aircraft to helicopters, military transports to satellites, Airbus' stated aim is for a 'better-connected, safer and more prosperous world'. They also provide data services, navigation and secure communications for customers on a global scale.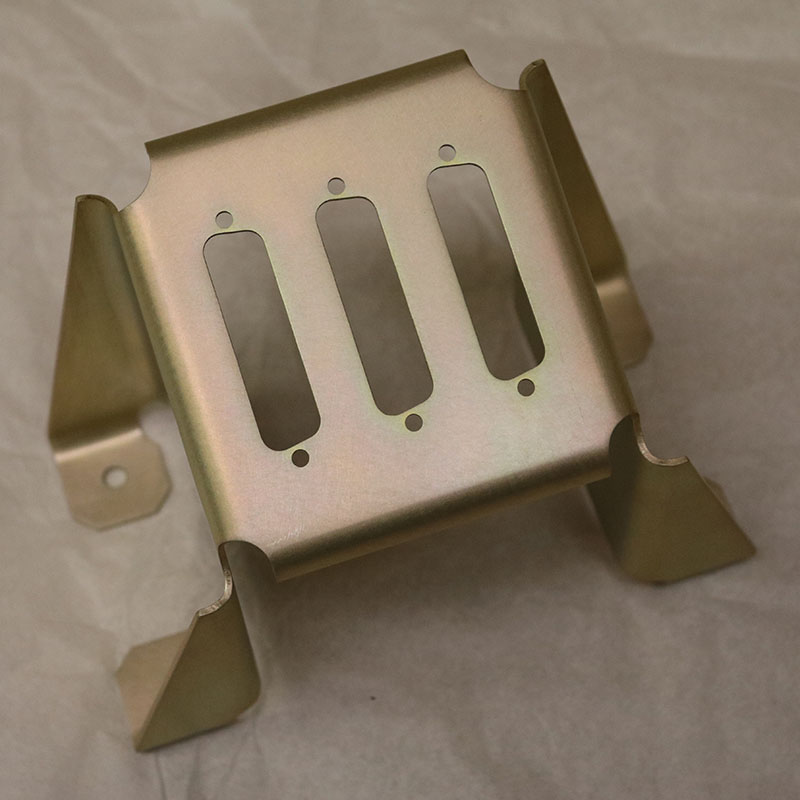 Our partnership with Airbus
For over 25 years, we've worked with Airbus in their Defence and Space division. 
Airbus is the largest defence supplier in Europe and one of the top 10 companies worldwide. They are responsible for the manufacture of tactical and strategic airlifters, advanced combat aircraft and multi-role aerial tankers, delivering to air forces around the world. Over the years, as aerial combat has changed beyond recognition, Airbus has stayed ahead of the curve, continually investing in, developing and embracing the newest, most cutting-edge technologies. 
As the number three company worldwide in secure communications, Airbus is responsible for developing some of the most innovative digital services for defence and cyber security industries. 
At Alroys, we work with Airbus in their Space division, which supplies systems to support space travel from individual electrical components, through to entire telecoms relay platforms, satellites and manned spacecraft. 
The nature of our work with Airbus means that we may be asked to turn around components in short lead times. And we're sometimes called upon to resolve design dilemmas or offer proactive problem solving support. This is something we offer all our customers and we know that our ability to respond quickly and act flexibly is appreciated. 
How we support Airbus manufacturing and production

For a quarter of a century, we've been contracted by Airbus to supply a range of components. They are used in satellites for several purposes and are integral to their operation. These include broadcasting TV, navigation and space programmes. 
Given the sensitive and complex environments in which they must operate, we demand of ourselves that only the highest-quality parts exit our supply chain for delivery to Airbus. 
Maintaining a strict supply chain throughout the manufacturing process guarantees the quality of materials and traceability using only our approved suppliers. 
The components we supply to Airbus include cleats, shields, tybases and electrical connector brackets. Although we are asked to supply some repeat products, the product range is ever changing. This is because the satellites they're used in are themselves manufactured to exacting specifications, each one slightly different from the next. 
They're commonly manufactured using exotic aluminiums which are sensitive metals and have totally different properties than the standard, 'off the shelf' aluminiums. Accordingly, only technicians with suitable skills and experience should work with them. To maintain material properties, no heat can be transferred into the components such as laser profiling, therefore we must CNC punch every component, and if required, then cold form them to meet extremely tight tolerances (we're talking individual microns). 
The manufacture of these components for Airbus is demanding, and more often than not, even CNC machinery cannot achieve these tolerances. We therefore require an element of skilled manual work, which can include hours of precision filing, reaming and re-measuring to ensure the final product meets Airbus' requirements. We once asked the client why such specific tolerances were necessary. Their reply? "We only get one chance to get this into space!"
Once the components have completed the manufacturing stage and have been fully inspected and passed by our quality department, the journey still isn't over. The process of penetrant flaw detect has to be undertaken. A dye is applied to the surface which will soak into any flaws in the component, and after allowing for this 'dwell time', the dye is removed and a developer is then applied. An ultraviolet light is then used to inspect the parts for any defects such as hairline cracks. If any defects are visible, the component will be classed as failed, and it will have to be scrapped. The component will then have to be re-manufactured from scratch and all the processes will have to be carried out again.
This may seem harsh or even overkill, but when extreme forces are applied during missile launch and orbiting, any defect in a component could have catastrophic effects. However, as Alroys has worked with these materials and components for many years, our expertise shows that these failures rarely happen, but with inexperience or unproven methods this could become a common occurrence.
A challenging situation and how we resolved it

We were asked to manufacture a shield – a particularly complex component. The shield is used in a satellite which needs to be as light as humanly possible. To avoid compromising the weight, this particular component has been designed to be manufactured from 0.3mm thick (or should we say thin) aluminium.
We were well aware that this material could easily warp and even cause the CNC punching machine to crash and scrap the sheet during its punching cycle. It was up to us to provide a solution that would avoid this eventuality. Using our many years of experience and expertise, we devised a process that involved backing the wafer-thin metal which thicker-gauge aluminium to act as a structural support during punching. This would then be removed once punching was successfully completed, leaving us with the completed, thin gauge component.
We also decided that we would operate the CNC punch at exceptionally slow speeds. This isn't common but it was necessary to achieve the precise and exacting requirement handed down to us by our client at Airbus.
Thankfully, the process worked exactly as we had intended and the shield was manufactured to exact specifications.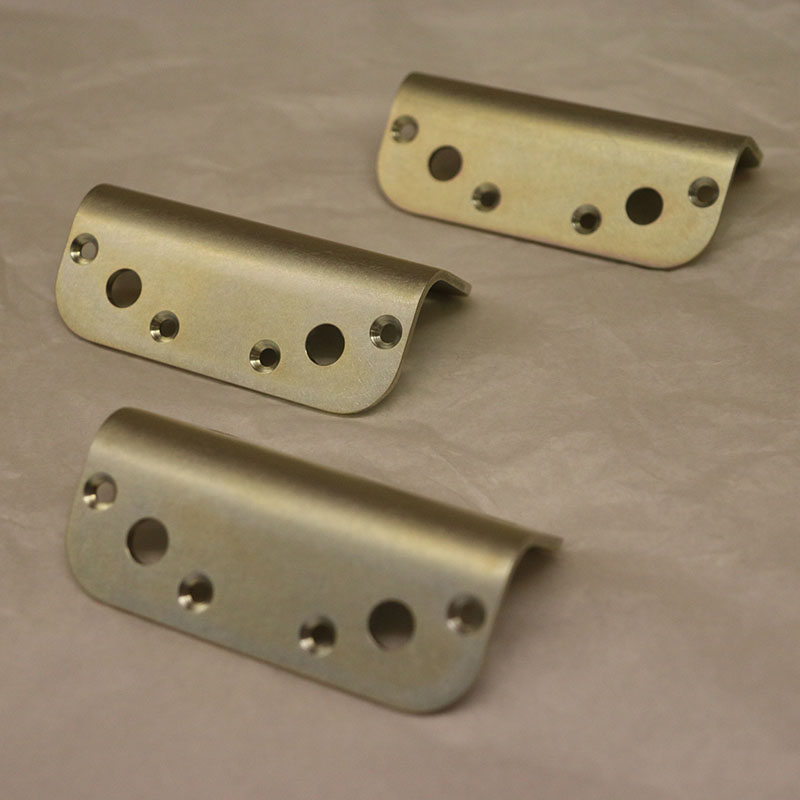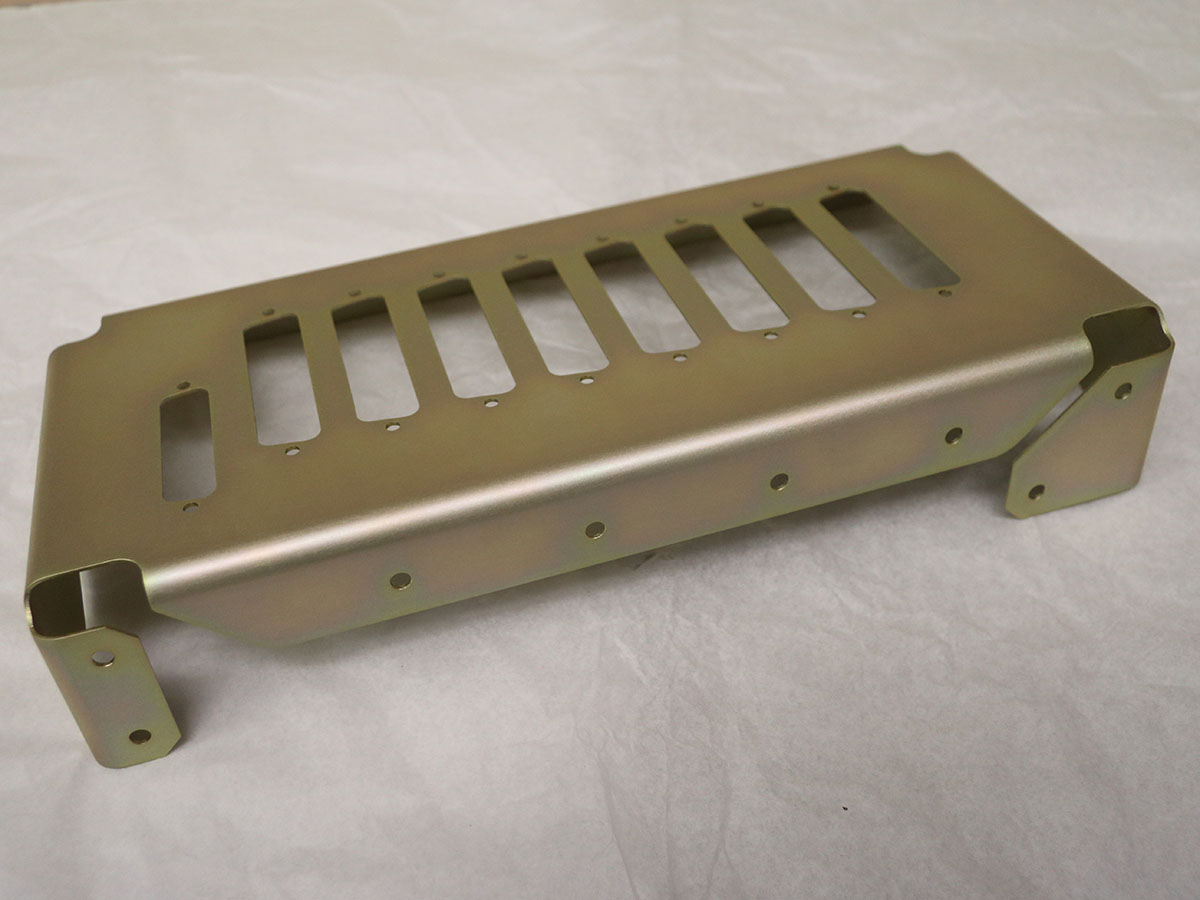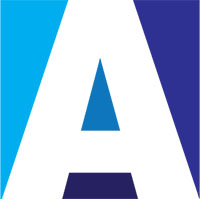 Talk to us about your next project
With over 60 years experience, we have built up a reputation of providing high quality products, on time delivery and professionalism.
As a leading steel manufacturer in the UK, we can handle any project using materials such as stainless steel or aluminium. Whether you come to us with a blank canvas or ideas already in mind, we will take on any request and contend to calculate and guarantee exceptional results.
Call us to discuss your next project.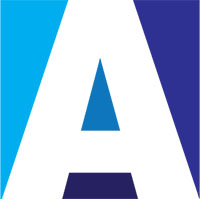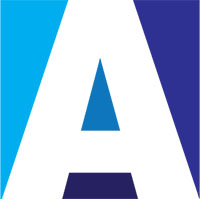 Arrange an appointment
If you'd like to visit us to discuss your next project in person, please use the number above to arrange a time suitable for you.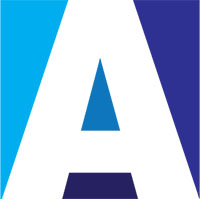 Download our brochure
Click here to download our brochure.
Depending on your browser settings, the brochure will either open in a new browser window (save to your computer to view) or will download directly to your computer. You will require a pdf reader to view our brochure once saved to your computer.