Architectural metalwork for lab equipment storage
Architectural metalwork / industrial /
commercial
refit, refurbishment
Global pharmaceutical manufacturer
Manufacture and install 24 aesthetically-pleasing aluminium doors for cupboards to store lab equipment.
The challenge was manufacturing doors uniform in size and appearance that fitted perfectly into uneven cavities. (We also created the shelving for inside the cupboards.) Even a 'ml' discrepancy can make a difference to how a door hangs so from experience we k now to base our measurements on the smallest size and adapt to fit while ensuring uniformity.
This was a typical architectural metalwork projects in many ways:
Manufacturing the doors using aluminium for reasons of weight and looks
Perforating the doors to allow the air to circulate inside the cupboards and for aesthetic reasons. (It also reduced the weight even more.)
Careful choice of accessories such as soft-close hinges
We chose to spot-weld the aluminium as it's neater, cleaner and less prone to distortion – almost like invisible welding. However it also requires a lot more skill. Aluminium conducts electricity and heat very easily, so we had to work fast to avoid overheating the doors.
We CNC punched the perforations in the aluminium, following a pattern that was adjusted according to each door size.
Regulations & Safety Considerations
Client approved risk assessment
Lifting and installing at height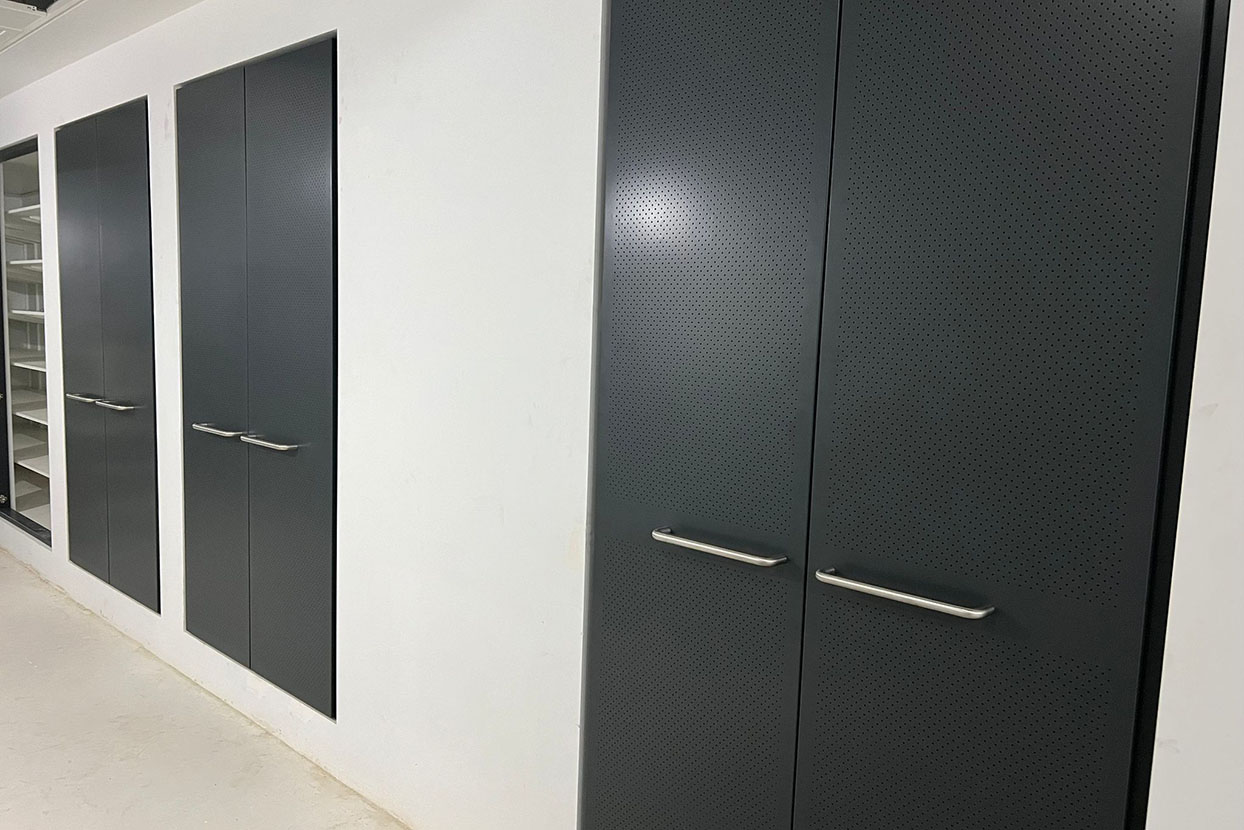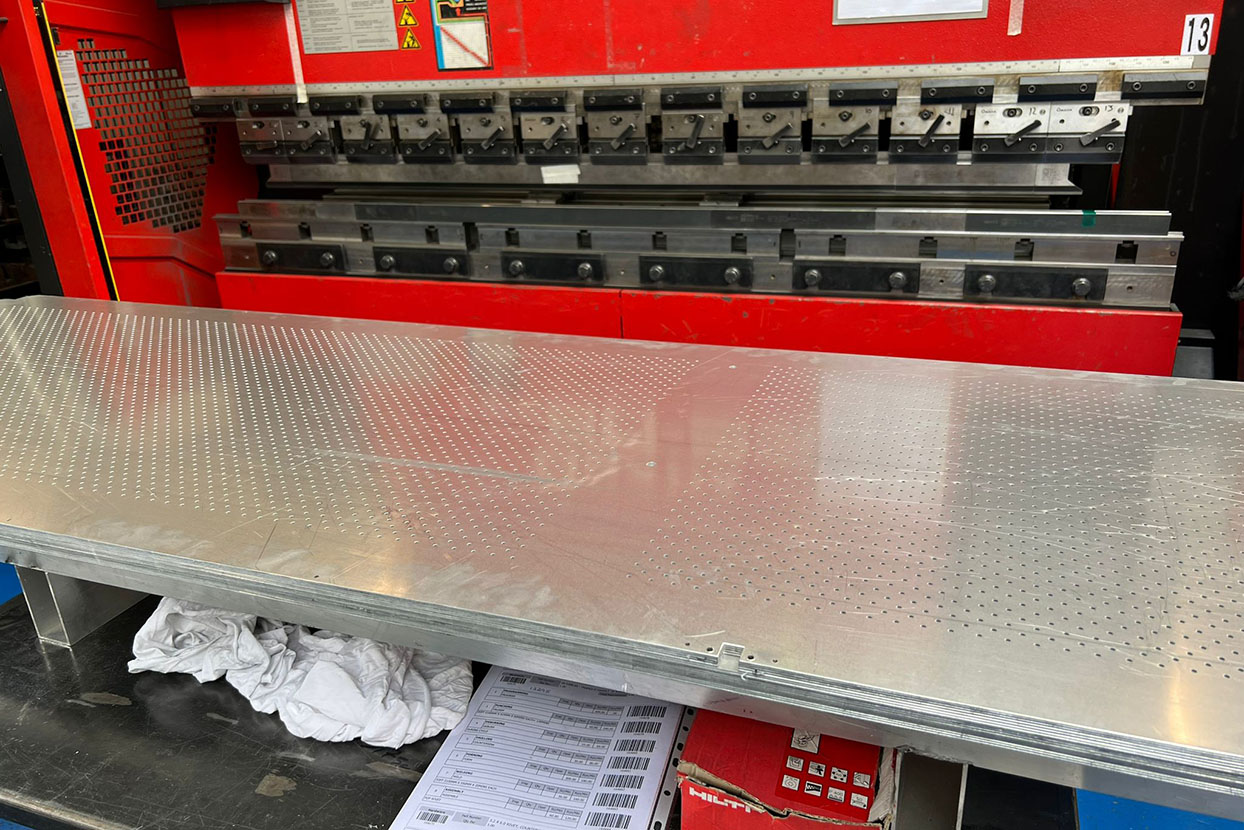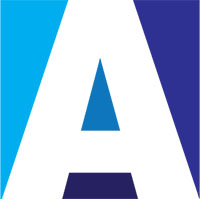 Talk to us about your next project
With over 60 years experience, we have built up a reputation of providing high quality products, on time delivery and professionalism.
As a leading steel manufacturer in the UK, we can handle any project using materials such as stainless steel or aluminium. Whether you come to us with a blank canvas or ideas already in mind, we will take on any request and contend to calculate and guarantee exceptional results.
Call us to discuss your next project.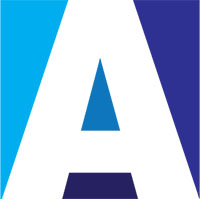 Arrange an appointment
If you'd like to visit us to discuss your next project in person, please use the number above to arrange a time suitable for you.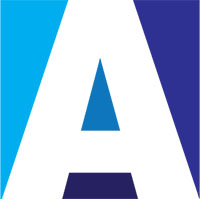 Download our brochure
Click here
to download our brochure.
Depending on your browser settings, the brochure will either open in a new browser window (save to your computer to view) or will download directly to your computer. You will require a pdf reader to view our brochure once saved to your computer.