Large fabricated steel mezzanine floor for Brioche Pasquier
Read about our expertise and economical approach for International French bakery brand, Brioche Pasquier
Speedy manufacturing solution for a fabricated steel mezzanine floor
Our customer was Brioche Pasquier, a French family bakery, specialising in traditional French products since 1936.
They required a fabricated steel mezzanine floor in a warehouse being prepared for a new bakery line. The production manager asked Alroys to quote, having used us before in a previous job. Basically, he knew both the price and outcome would be right, particularly as BS EN 1090 was involved.
Essentially, we developed the design, then planned, manufactured and installed a galvanised grated steel mezzanine floor, measuring 20m x 7m.
This fabricated steel mezzanine floor was a large but straightforward project for us. The challenge came from having to meet an extremely tight schedule. The solution (as usual) lay in our effective project management and communication with all parties.
Working with the client, we calculated a complete manufacturing solution that was economical, both in terms of cost and timescale.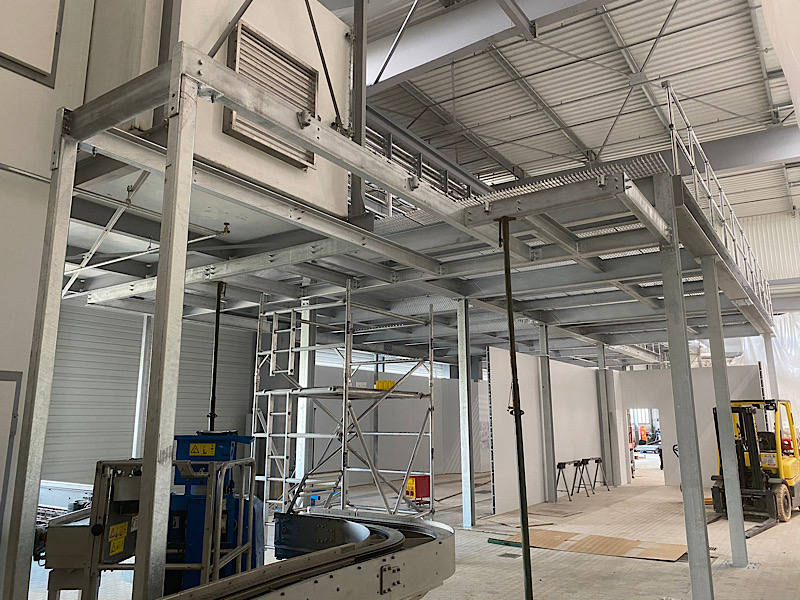 The fabricated streel floor complied with BS EN 1090 in ensuring mechanical resistance and stability
The design and development stage was initiated in France
The design was initiated in France and, in close consultation with the customer, we adapted and altered the drawings to suit their precise requirements. One of our first tasks was to review the materials specified and convert the European measurements to reflect the needs of British manufacturing.
A major change in the design involved additional support to ensure the floor could withstand the weight of the machinery. When specifying the location of these support beams, we had to take into account the position of the machinery located below and on top of the floor.
Fabricated steel floor calls for BS EN 1090-compliance
BS EN 1090 regulates the fabrication and assembly of steel and aluminium structures. It focuses on load-bearing which requires every structure to provide mechanical resistance and stability. Compliance with BS EN 1090, therefore, featured heavily in this project.
We have considerable knowledge and experience of fabricating BS EN 1090-compliant structures, and ensuring our customers understand the significance of our recommendations.
In this instance, we liaised closely with the structural engineer to ensure the final designs would deliver an installation strong enough to withstand the weight, movement and vibration of machinery located on the mezzanine floor.
The galvanised grated floor, specified for the mezzanine floor, provided the necessary strength but a third of the weight of a solid floor, thereby putting less stress on the supporting structure.
Compliance with BS EN 1090 also requires that the products used (eg the steel) retain their CE marking throughout the process. Welding, for example, can alter the characteristics of steel. Our welding quality management system therefore ensured the project's continued compliance with the regulation.
We also observed building regulations, making sure platforms were included on those stairwells likely to be used regularly by personnel accessing and maintaining the machinery.
Fabrication and installation plan
While the design was being finalised, Alroys fitter John Cannon, was busy putting a comprehensive manufacturing and installation plan together.
The initial very precise site measurement at the design stage, had already established that the warehouse space was 'straightforward', with nothing hidden behind facias or false walls. For his planning and installation recce, however, John had other questions:
What's access to the warehouse like?
Is there space inside to move around freely or are there obstructions (eg existing beams)?
Will the area be empty and clean, and is the floor smooth and even?
Can the client facilitate the installation in any way – eg, can we have use of fork or scissor lift?
Installing the fabricated steel floor
Alroys had an installation time slot to meet so that the customer could get their new bread line up and running. It was a finely-tuned schedule that involved a number of trades leading up to pressing the button and starting production.
Unfortunately, finalising the design took eight weeks, rather than the estimated three. It meant we had to start manufacturing while designs were being finalised. Not ideal but definitely do-able, and John had to make two important decisions, relating to logistics and timescale:
"First, we had to work out how to manage the huge pieces of steel involved – RSJs measuring 533 x 210. We decided to manufacture each one in two lengths and join them with steel plates.
"Secondly, because time was so tight, we subcontracted certain processes to the steel supplier: cutting to size, drilling holes, prepping and priming. The supplier also delivered direct to the galvanisers who, in turn, shipped the finished RSJs straight to site."
Alroys' careful management of these third party suppliers was really important to ensure our high standards were observed, and that time was indeed saved rather than wasted.
So, in addition to providing precise templates and instructions to the steel supplier, we anticipated a correction stage. This is because suppliers don't understand the significance, at the installation stage, of a drilled hole being just 1ml out, or a piece of steel not proving to be 100% square.
Success through partnership with our customer
Being a successful fabricator calls for a wide range of key capabilities. First and foremost, we're skilled and experienced metal-workers – from making intricate components to fabricating structures of every size.
The bigger the fabrication project, the bigger the management task, from design and structural regulation, to planning and logistics. Throughout, the need for precision and close attention to detail is paramount.
As with all our work, building a solid relationship with our customer has the most impact on the success of a project. From working closely with them on the design to achieve their vision, to borrowing their telehandler to lift and spread large sections of the galvanised grating into place.
This fabricated steel mezzanine floor project for Brioche Pasquier was successful in every sense – design, manufacture, installation and project management. As always, the de-brief revealed vital intel on how we can improve. We also get to understand more about our customer, and their individual challenges and opportunities.
So, the next time you enjoy a Brioche Pasquier product, you know who's fabrication expertise is helping to expand their range.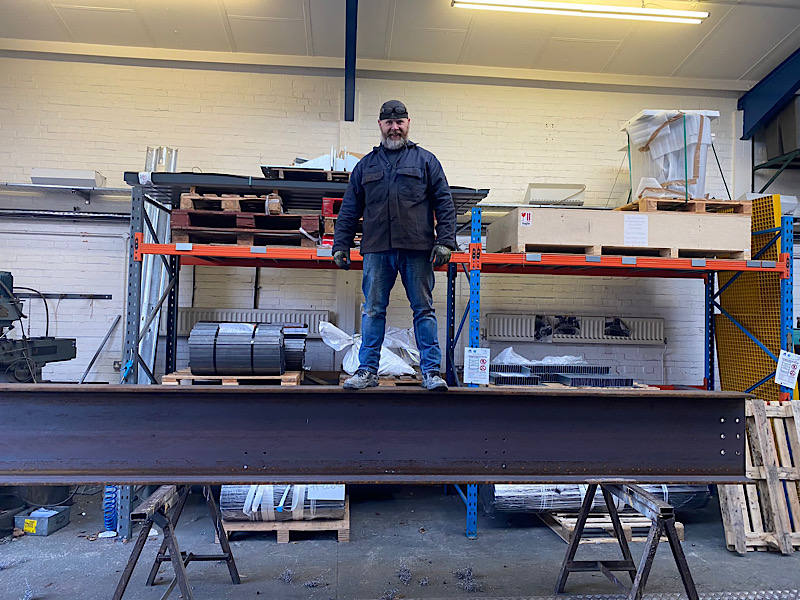 John Cannon: "these steel beams could hold up bridges!"
The customer's telehandler to position large sections of the floor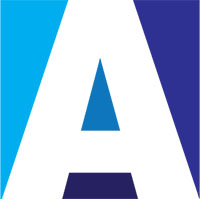 Talk to us about your next project
With over 60 years experience, we have built up a reputation of providing high quality products, on time delivery and professionalism.
As a leading steel manufacturer in the UK, we can handle any project using materials such as stainless steel or aluminium. Whether you come to us with a blank canvas or ideas already in mind, we will take on any request and contend to calculate and guarantee exceptional results.
Call us to discuss your next project.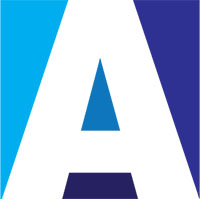 Arrange an appointment
If you'd like to visit us to discuss your next project in person, please use the number above to arrange a time suitable for you.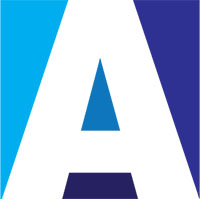 Download our brochure
Click here to download our brochure.
Depending on your browser settings, the brochure will either open in a new browser window (save to your computer to view) or will download directly to your computer. You will require a pdf reader to view our brochure once saved to your computer.