Commercial Case Study – Brise soleil design for new bridge adjoining two existing buildings
Brise soleil design for new bridge adjoining two existing buildings
The Task
Bespoke brise soleil design and fabrication for a new bridge adjoining two existing buildings. The brise soleil comprises vertical panels angled to shade foot passengers from the sun as they travel between the two buildings.
Highlights Of The Project
• Brise soleil design from scratch to match existing structures
• Excellent project management to ensure first-time perfect fit
• Working alongside and accommodating other contractors
• Entrusted with additional related projects
Brise Soleil Explained
The brise soleil – or solar shading – is an architectural feature, used to reduce the greenhouse effect on buildings, especially those featuring a lot of glass. The system was developed by the Swiss architect and city planner, Charles Édouard Jeanneret. A pioneer in passive energy control, Jeanneret first used solar shading on multi-storey buildings in the 1930s.
Simple 'concrete fins' became widespread as solar shading after Le Corbusier's use of them on a building for the Ministry of Education and Health in Brazil. Since then, permanent sun-shading structures range from fins to more elaborate wing-like mechanisms. Materials are equally varied such as perforated aluminium screens and elaborately patterned wooden structures. A brise soleil can be set at precise angles or motorised to track the movement of the sun throughout the day and across the seasons.
The Preparation Stage
Our structure had to match the brise soleils already employed on the two buildings either side of the bridge. It was also decided that vertical slats (totalling 49) at pre-set angles would provide the optimum shade on the bridge.
The designs for the original, 30 year old, brise soleils were not available so we matched visually, using detailed photography of the existing solar shades as our guide.
Regular and careful site measurement, followed by reassessment and status updates, are the key to our success. The bigger the project the more important this becomes, especially when we are part of a team, working alongside other contractors.
This is how we fabricated a bespoke brise soleil that provided the optimum shade and a pleasing architectural feature.
This project required bespoke tooling at a cost of approximately £2,000, together with a minimum run of 1 ton. Consequently, we milled a sample strut to ensure we were fulfilling our brief in every way before we committed to complete the
fabrication
of all 49.
Similarly with anodising, we spent time researching our options to ensure we found the right solution for the brise soleil struts. This included finding a supplier who could accommodate our 3m panels – 2m being the maximum length generally for anodising aluminium.
Aluminium doesn't rust but it does stain when exposed to rain and hot sun so, anodising creates a protective film on the surface. It's measured in microns according to the thickness of the metal and, although 25-30 microns matched our spec, we were advised that this level would not necessarily give better protection for external use. We therefore chose 20-25 microns which not only gave us long-term resistance to environmental conditions but also worked out as a more economical option.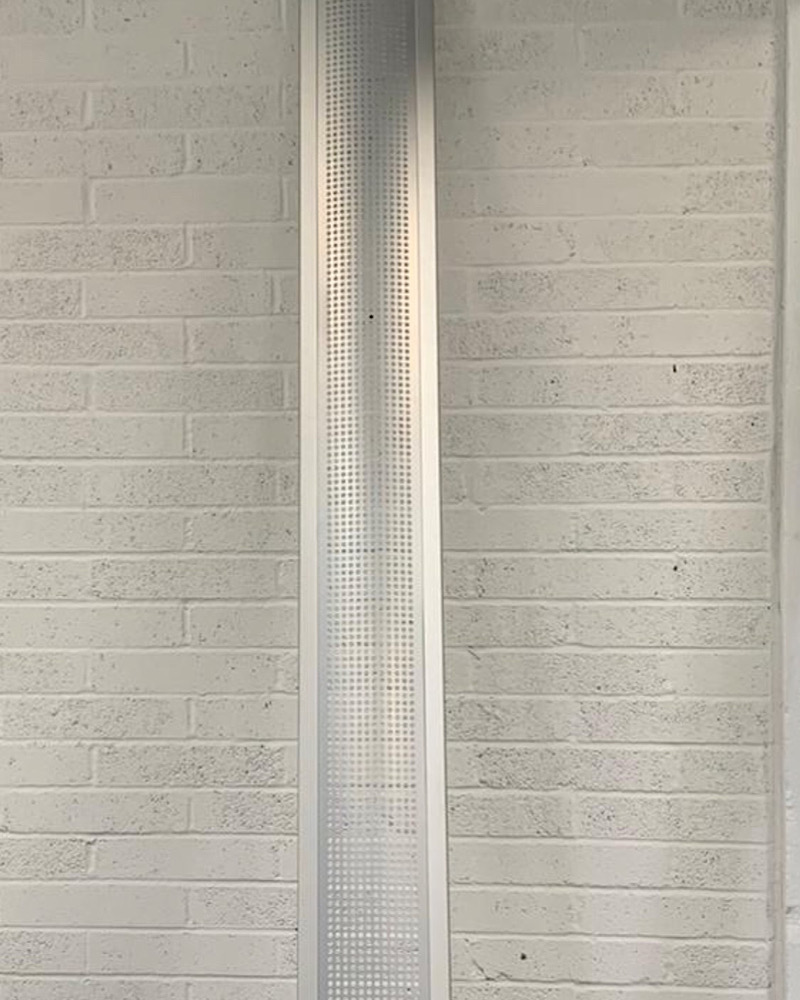 Milled sample of a perforated aluminium brise soleil panel
In our experience, regular review and careful reassessment is vital – even during the final installation stage of a project. There's always an opportunity for something unexpected, especially where we're working alongside other contractors. In this instance it was fitting our brise soleil panels to the steelwork of the actual bridge. Luckily, we had anticipated a variation from the drawings so, when we measured the existing steelwork and discovered a 15mm difference, we simply created appropriately-sized spacers at the top, hidden from view. We then drilled holes at the top and bottom to ensure perfect alignment when our precisely-fabricated uniform 49 aluminium panels were fitted to the beams by the bridge contractor.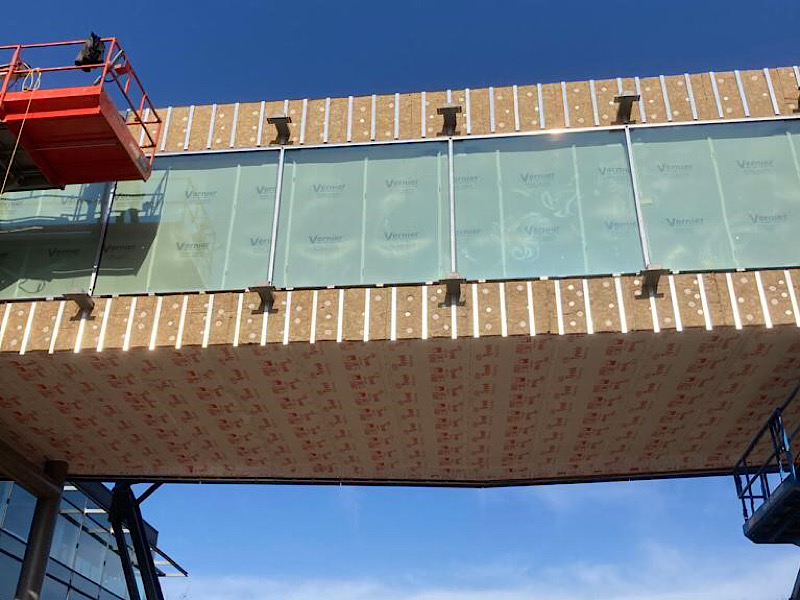 Installation of Alroys' aluminium brise soleil panels.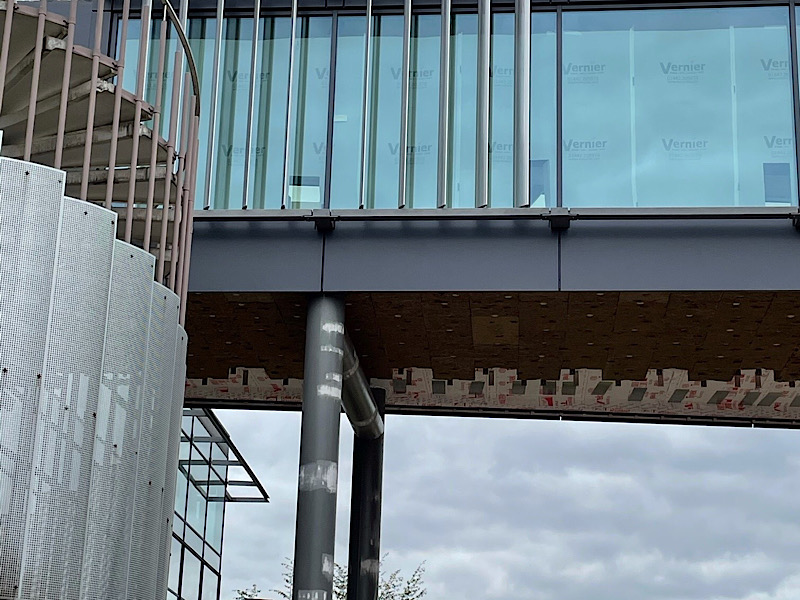 Additional Related Projects
We're known for our agility which is why our customer, Vernier, asked us to help them with two other related projects. First, connecting the bridge to the two buildings and second, creating framework for air con units to safely installed under the roof.
1. Connecting The Bridge
Glass panels were removed on both buildings to create openings for the bridge link. Once this was done, we re-measured the site which revealed the need for more bespoke fabrication.
First, the bridge link itself was smaller than the openings on the two buildings. Our solution was to fit infill panels and ensure a secure and waterproof seal at both ends.
The second issue concerned the thickness required for these panels and flanges. Once the glass panels were removed from the two buildings, our measurement showed a variance: 20mm at the bottom rising to 30mm at the top.
We can't stress strongly enough the attention to detail required to ensure that, not only did the panels fit perfectly, they also looked good. Following welding, cleaning then powder coating, there were no visible joins in the panels.
2. Fabricating A Structure For Air Con
Air con units were to be fitted under the roof of the bridge. Our task was to design a structure that the contractor could install to hold the units in place.
Our framework involved 16 differently-angled brackets designed to attach to purlins (horizontal beams). The purlins were selected by the structural engineer to support the roof structure once holes were cut for the air con intake vents. We drilled these holes to ensure the contractors could just fit their air con units to the roof without any fuss.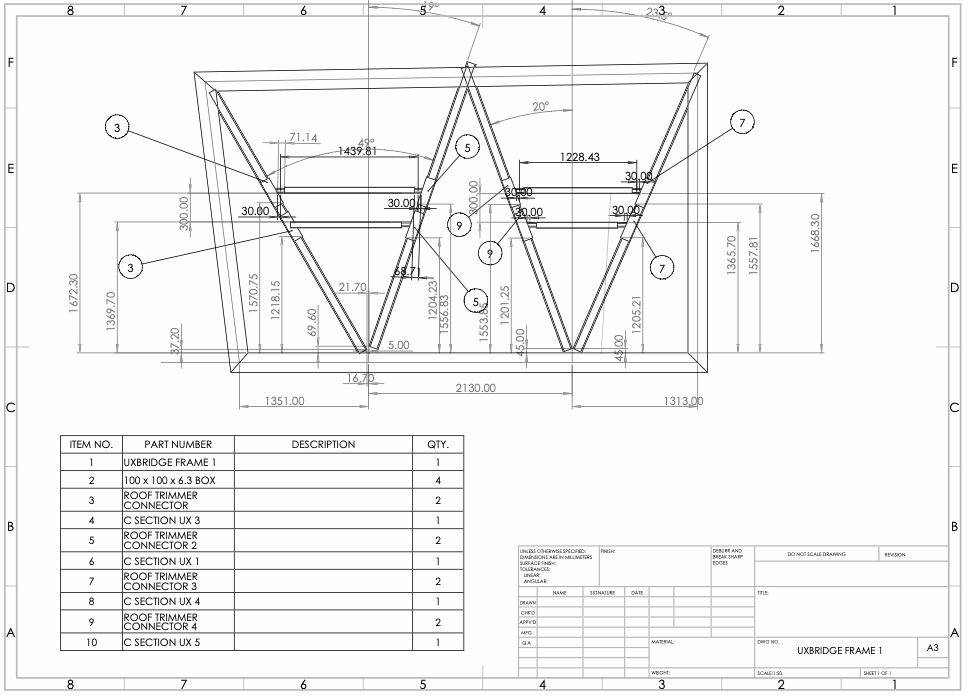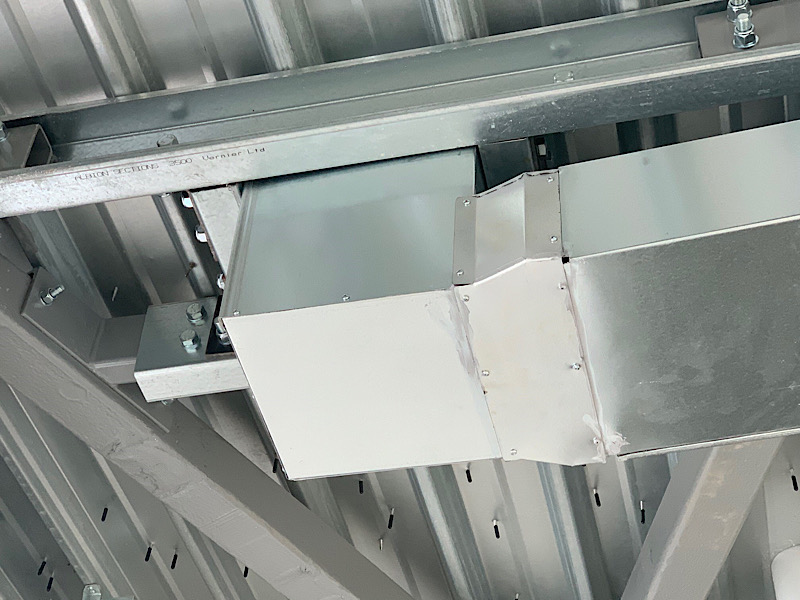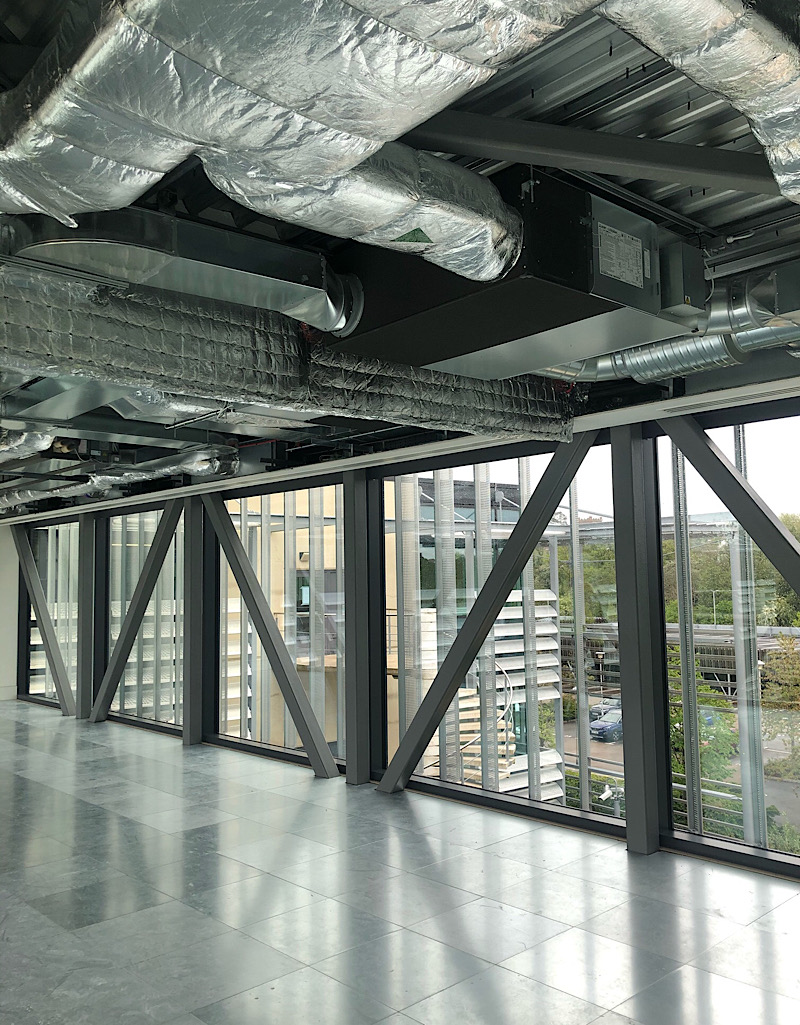 Our framework to support air con units under the bridge roof, involved 16 differently-angled brackets.
Summary Of The Brise Soleil Design Case Study
This is the kind of secondary bespoke steel project work for which Alroys is renowned. As you can see, it's quite complicated, and requires care and attention to detail at every single stage of the project.
Our experience of different projects in various industries means we're skilled at design and fabrication, but also know the important questions to ask and when. We don't take anything at face-value, preferring to investigate every angle. Our aim always is to provide the best fabrication solution from a structural and economic point of view.
That's why our customers rely on us as their solution-providing partners.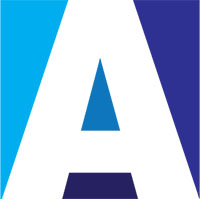 Talk to us about your next project
With over 60 years experience, we have built up a reputation of providing high quality products, on time delivery and professionalism.
As a leading steel manufacturer in the UK, we can handle any project using materials such as stainless steel or aluminium. Whether you come to us with a blank canvas or ideas already in mind, we will take on any request and contend to calculate and guarantee exceptional results.
Call us to discuss your next project.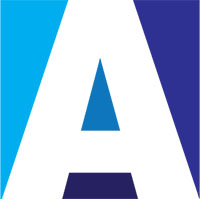 Arrange an appointment
If you'd like to visit us to discuss your next project in person, please use the number above to arrange a time suitable for you.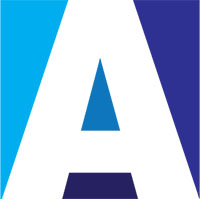 Download our brochure
Click here to download our brochure.
Depending on your browser settings, the brochure will either open in a new browser window (save to your computer to view) or will download directly to your computer. You will require a pdf reader to view our brochure once saved to your computer.