Mild steel frame for air conditioning unit
Build a protective and accessible framework round an external air conditioning unit located in the car park of a special needs school. The major concern for the school was keeping everyone safe from the propellors in the air conditioning unit.
The framework had to be functional and sturdy enough to protect the air conditioning unit without being too intrusive and ugly-looking. We designed, manufactured, finished and installed a mesh-based steel structure.
We recommended 2" square mesh which served two purposes:
Gave it a lighter, less solid appearance
Enabled airflow around the unit
The mild steel frame was fabricated to size with access doors for servicing. Prior to installation, it was hot dipped galvanised to prevent it from going rusty.
Regulations & Safety Considerations
Safe working conditions during term time: scheduling in activity with the school and closing off our working area.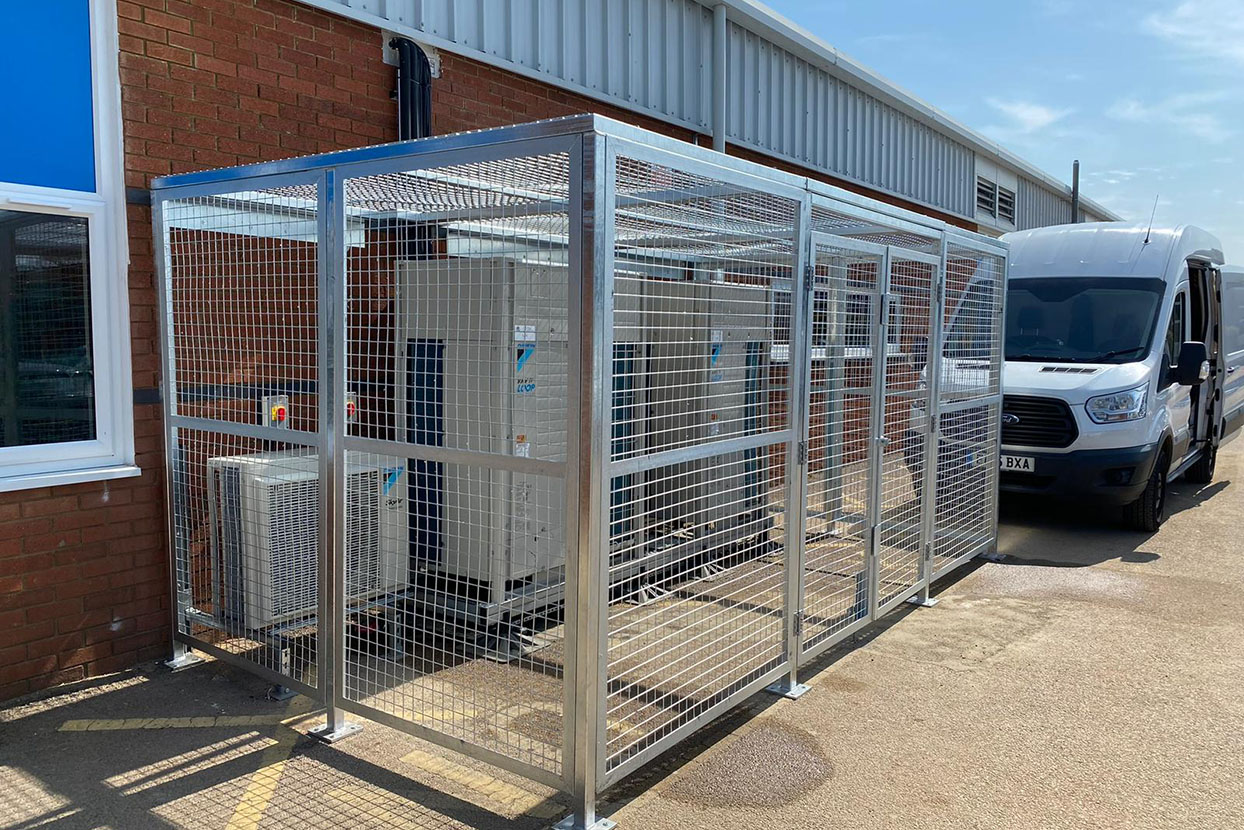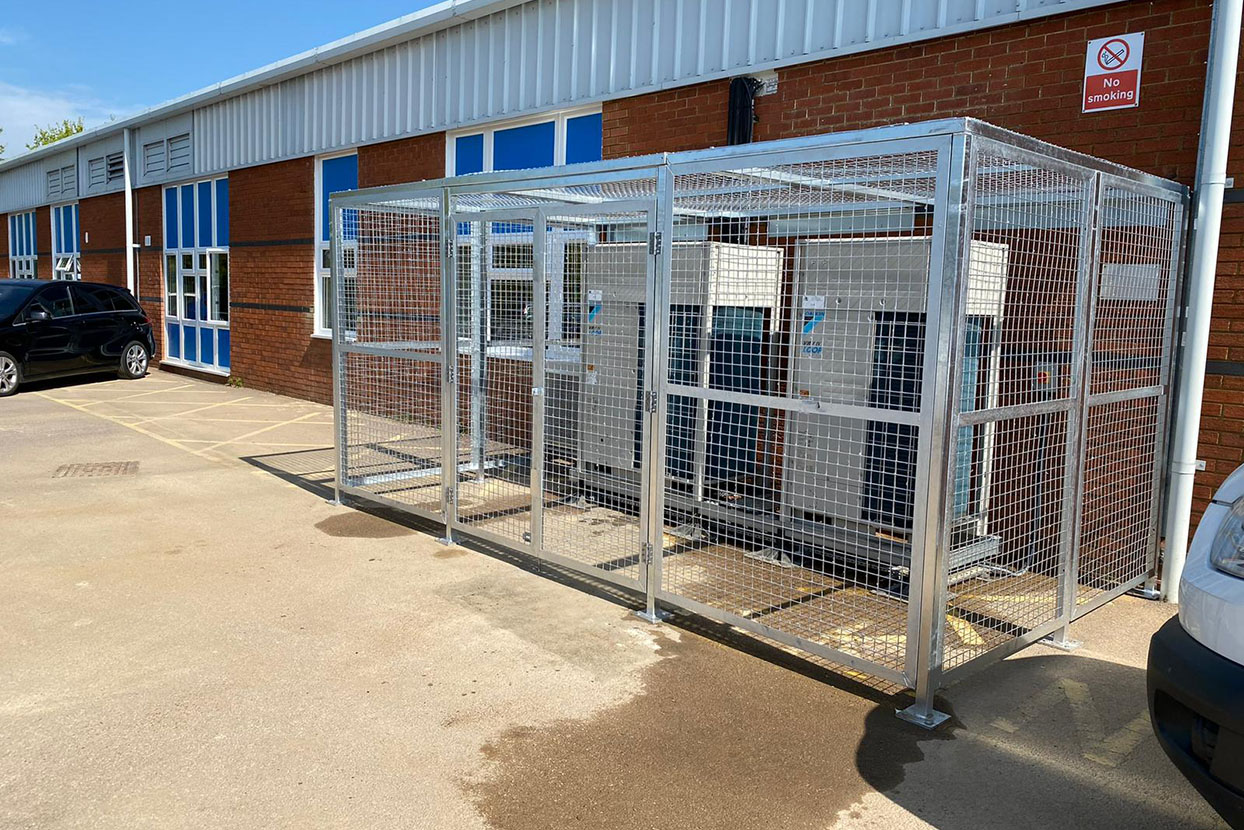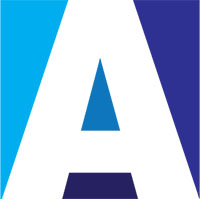 Talk to us about your next project
With over 60 years experience, we have built up a reputation of providing high quality products, on time delivery and professionalism.
As a leading steel manufacturer in the UK, we can handle any project using materials such as stainless steel or aluminium. Whether you come to us with a blank canvas or ideas already in mind, we will take on any request and contend to calculate and guarantee exceptional results.
Call us to discuss your next project.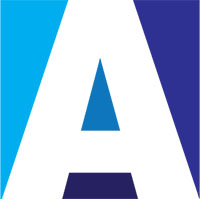 Arrange an appointment
If you'd like to visit us to discuss your next project in person, please use the number above to arrange a time suitable for you.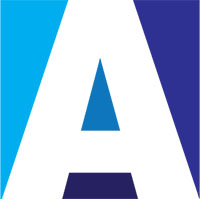 Download our brochure
Click here
to download our brochure.
Depending on your browser settings, the brochure will either open in a new browser window (save to your computer to view) or will download directly to your computer. You will require a pdf reader to view our brochure once saved to your computer.