Metal Bases for Tables at The Independent Hotel Show

What led to this piece of work?
Our work across a diverse range of sectors has allowed us to evolve as a flexible and adaptable organisation. Sheet metal and sheet metal fabrication has a surprising number of applications and over the years, we have been asked to create all manner of products from glass balustrades and staircases, display stands, external canopies, interior partition railings, cabinet doors and even a metal body suit for an exotic dancer!
The hospitality sector is equally diverse and pulls in suppliers from all backgrounds. Furniture is a core feature of many hospitality venues, and with a growing number of boutique hotels across the UK, the demand for luxurious design and superlative production values has never been higher.
Nature Squared and interior designers Two's Company were already working in partnership on a project at the Independent Hotel Show, at London's Olympia on 15 & 16 October 2019. Two's Company were in charge of designing the VIP suite from top to toe, while Nature Squared were on board as a sponsor and had been commissioned by Two's Company to create incredible, bespoke furniture from natural, recycled materials. This included a bar front and table tops which would be used throughout the VIP suite.
However, the table legs required some additional technical expertise, which is where we came in.
"Dave Grist could not have been more helpful in designing the metal bases for the Nature Squared luxury table tops. Alroys provided us with fast visual interpretations based on loose discussions around design and was able to put concept into solid form at speed. Nothing was too much trouble and to be able to see progress without delay was very important due to the tight deadline of the show. We relied on Alroys experience to ensure the construction was structurally sound and we adapted the design according to their advice, flexibility was essential, but design perfection was never compromised."
Nick Sunderland – Director, Two's Company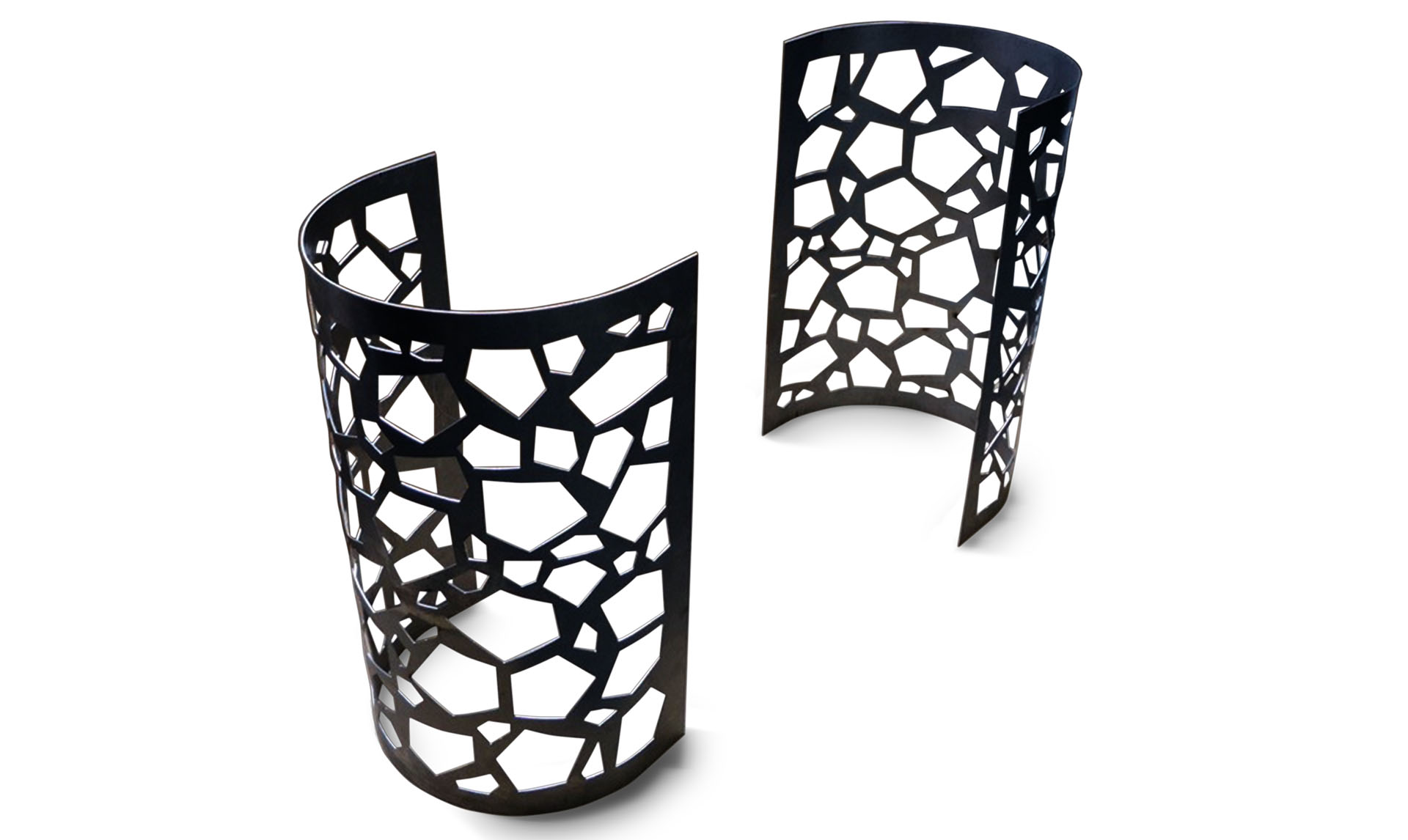 The designers' brief to us
Working with a client's design team is not something we're fazed by. All designers have a vision and it's our job to do the best we can to bring that vision to life. We've worked on many projects which start life as scribbles on scraps of paper; it's exciting to go on a journey and come out the other end with a living, breathing product that lives up to the client's expectations.
We worked mainly with interior designer Nick Sunderland from Two's Company Interior Design (based in London), who, from day one, was crystal clear about his vision. The table tops were the driving force of this project and we had to create something equally as unusual, beautiful and exotic. Nature Squared's philosophy sets them apart from other designers and furniture makers. They are craftsmen at every level, embracing the beauty of nature and her creations in their designs. The table tops being used at the Independent Hotel Show were inlaid with guinea fowl and pheasant feathers, some of which had been dyed in complementing and contrasting colours.
For the legs to 'work', not only did they need to be structurally sound, they also required a similar aesthetic to the table tops. The head designer, Nick Sunderland, didn't have drawings to hand but he had a strong vision in mind. We reviewed several designs, however none of them captured the look and feel he wanted. Eventually, we devised a concept in which the legs would have a perforated design, offering a 'see-through' effect.
From this, we produced a range of design options, including a metal base with a diamond pattern. The design team considered each one and if it made a suitable partner for the table tops. Eventually, they decided none were quite right. The final look couldn't be too perfect or uniform as this was in direct contrast to the eclectic nature of the feathered table tops.
The back and forth between our designers and theirs is common and with a more refined brief, we were able to review further options. The final choice was one of these – a metal base with a tortoiseshell finish.
Bringing the concept to life

Creating a prototype which the whole team can touch and experience is always an exciting part of the manufacturing process. With an approved concept, our technicians got to work developing a prototype. The prototype is an essential phase in which we test our theories about materials and manufacturing techniques; if something doesn't work the way we'd envisaged, this is the time to make changes before it's too expensive or time-consuming.
What's more, this table had many 'jobs' to do. It was essential that it looked stunning and appealed to those visiting the VIP suite. But underneath the beauty, the table was essentially a functional object, as is any table. The VIP suite was expected to welcome a host of professionals from the industry, many of whom would be holding business meetings in the suite. Therefore, we knew the tables needed to be capable of supporting computer equipment, crockery and other items.
There are several ways to create stability for an item like this. We agreed that a rigid weight-bearing structure was needed at the core of the base and so we decided up on a box section frame. Wrapped around the frame were tortoiseshell panels formed from sheet metal and on top of these two parts would sit a tray into which we could insert the table tops designed by Nature Squared.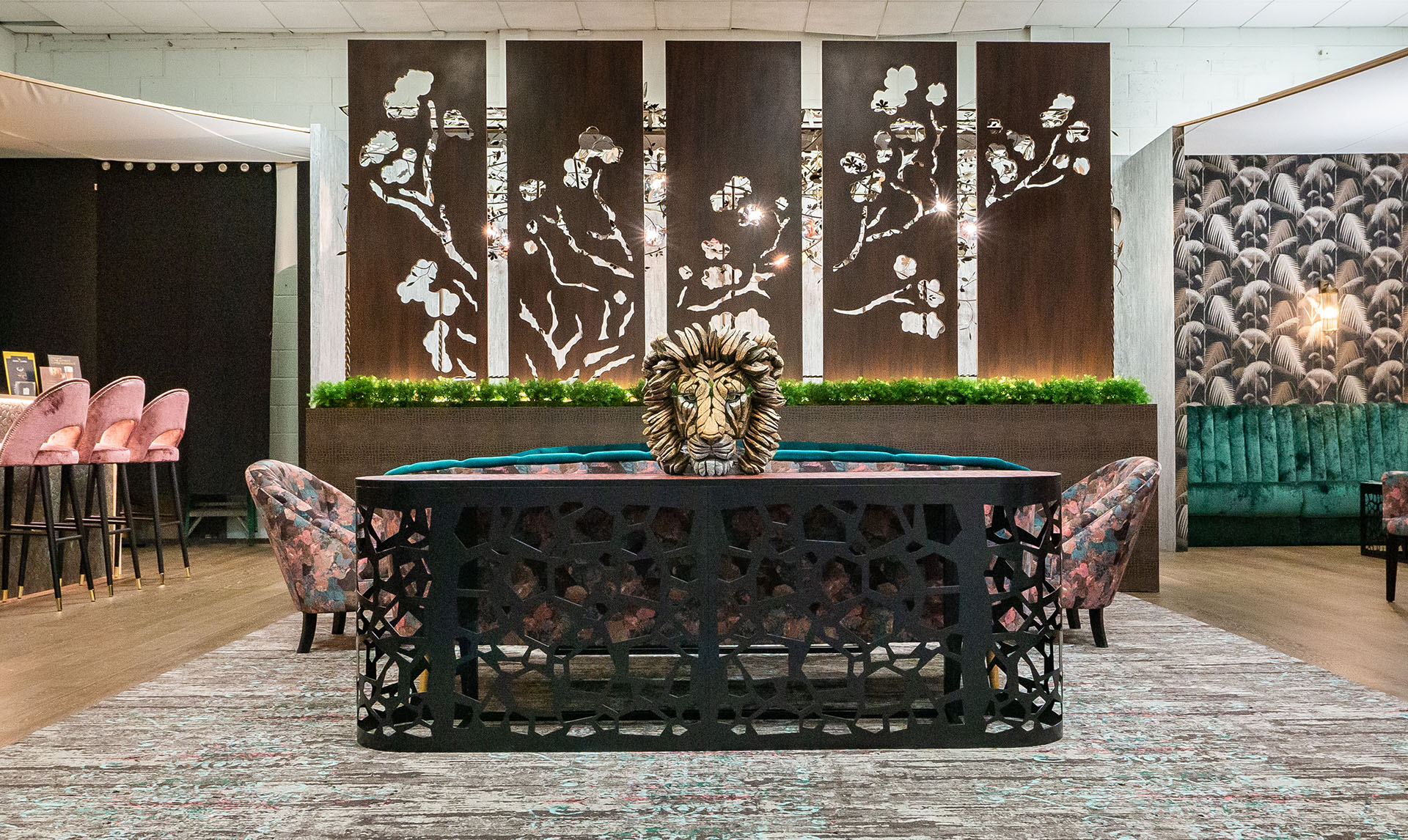 The concept for the VIP suite at the Independent Hotel Show was super-luxe. Interior design company Two's Company has envisioned a space with a sumptuous feel that nonetheless leant itself to productive working for the many business people attending. Aimed at chief execs and head buyers, the finish needed to be opulent and stylish with well-appointed areas for relaxation and co-working.
Nature Squared were already on board as the creators of stunning, bespoke furniture including a bar front and table tops. Their mission is to create 'unique, luxury surfaces celebrating nature's beauty'. The table tops they produced were made using natural coloured and dyed guinea fowl and pheasant feathers while the bar front was inlaid with discarded mother of pearl shells.
While the table tops were in production, we were asked to create table bases. To complement the tops, we knew they had to be visually stunning as well as functional.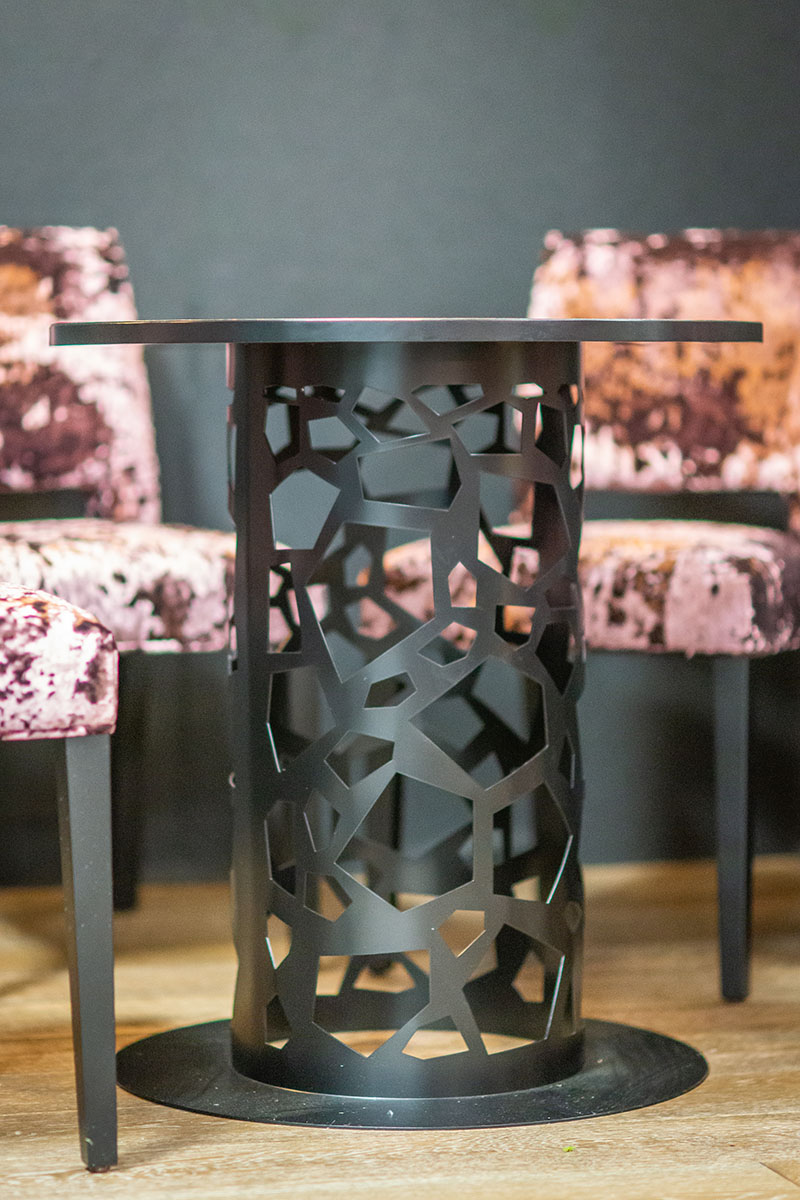 It's always hugely satisfying to see the end result, following weeks, if not months of hard work. When each of the three parts had been manufactured, they were painted matt black, using a spray paint, and then assembled ready for the show. Everyone involved from Alroys, Nature Squared and Two's Company was delighted.
"We were looking for a reliable and responsive partner to produce the metal bases to complement our beautiful table tops. Alroys manufacturing expertise meant they were able to propose a solution which offered durability without compromising on design. Their technical skills combined with excellent service has made working with them on this project both efficient and enjoyable."
Nick Gee – Sales Manager, Natured Squared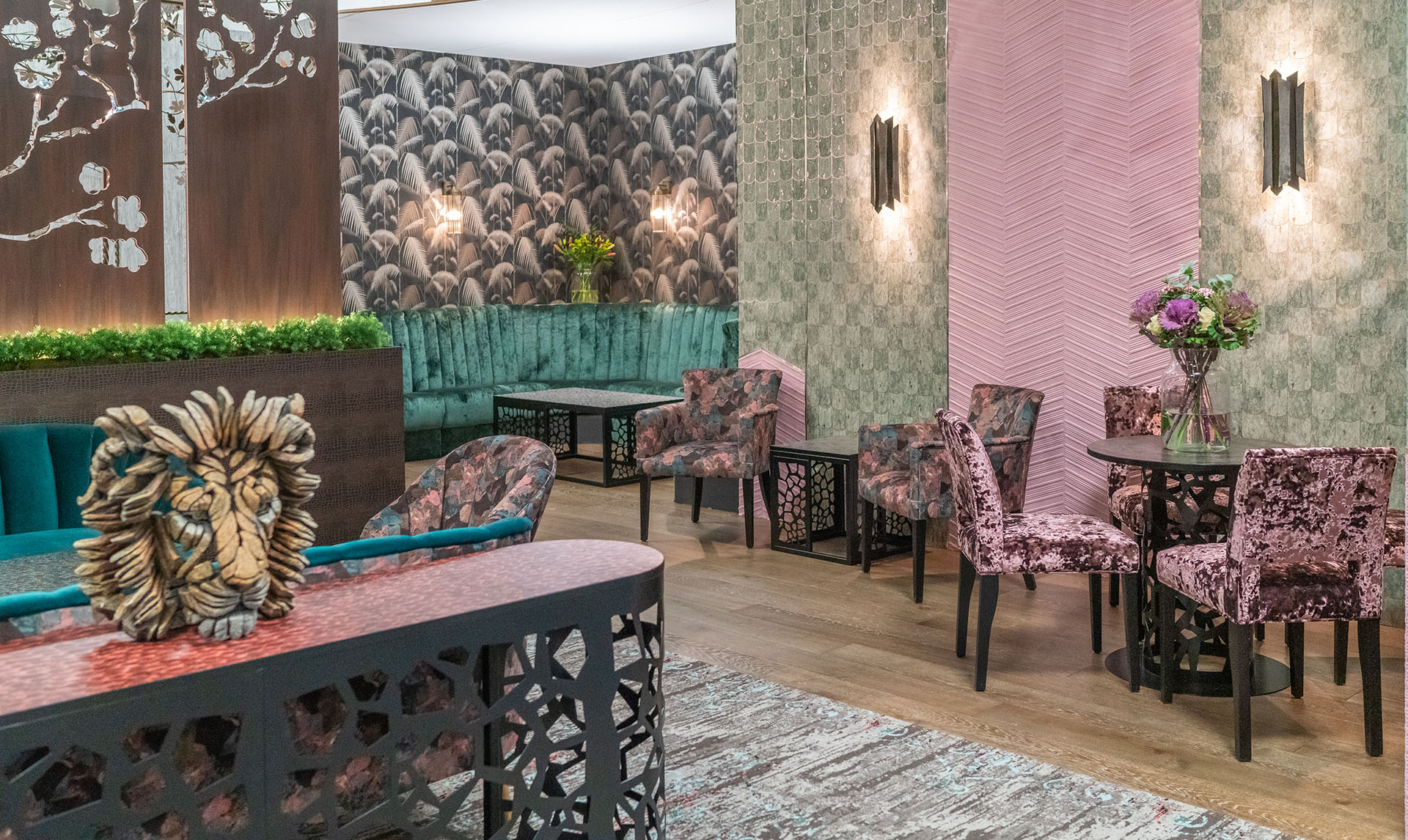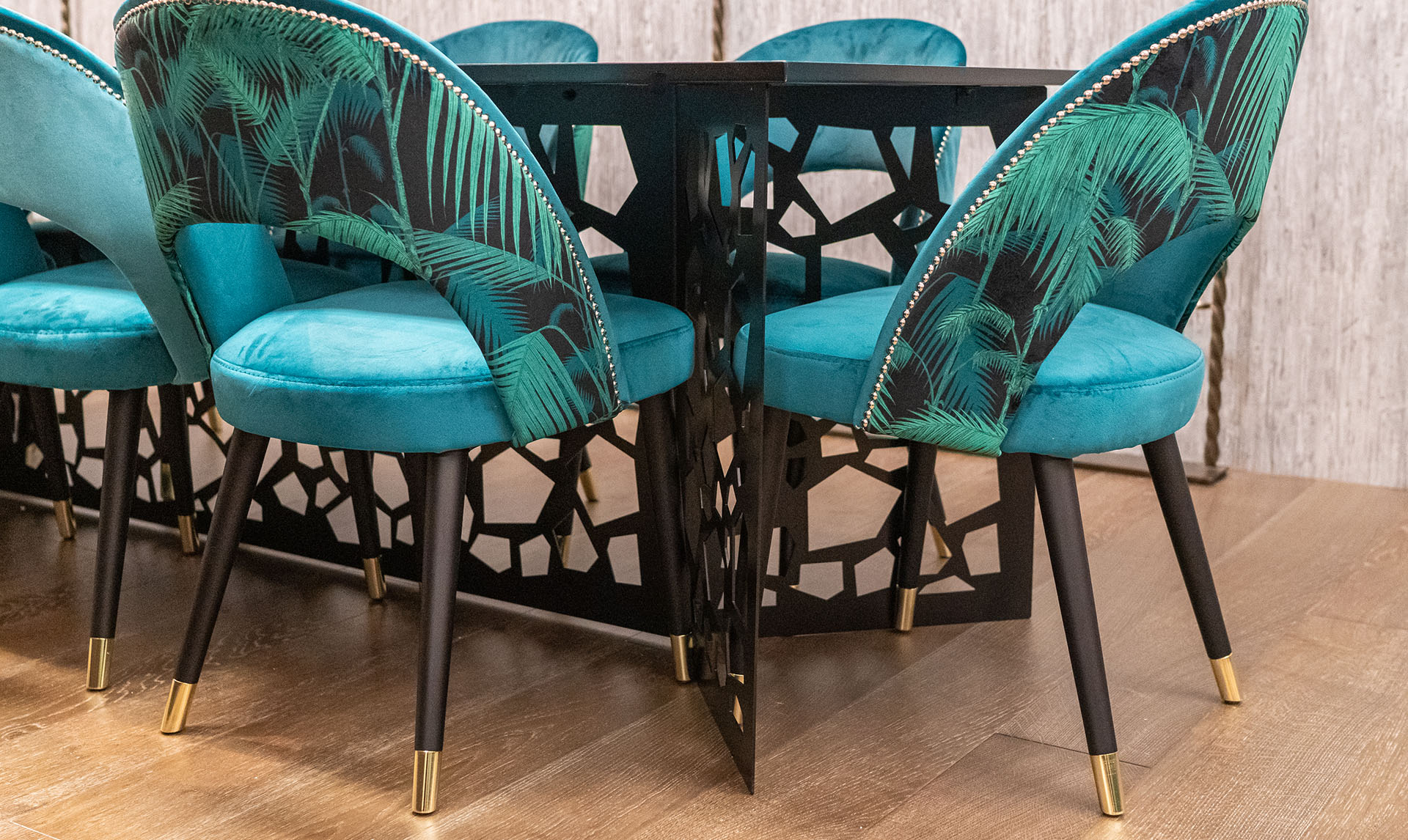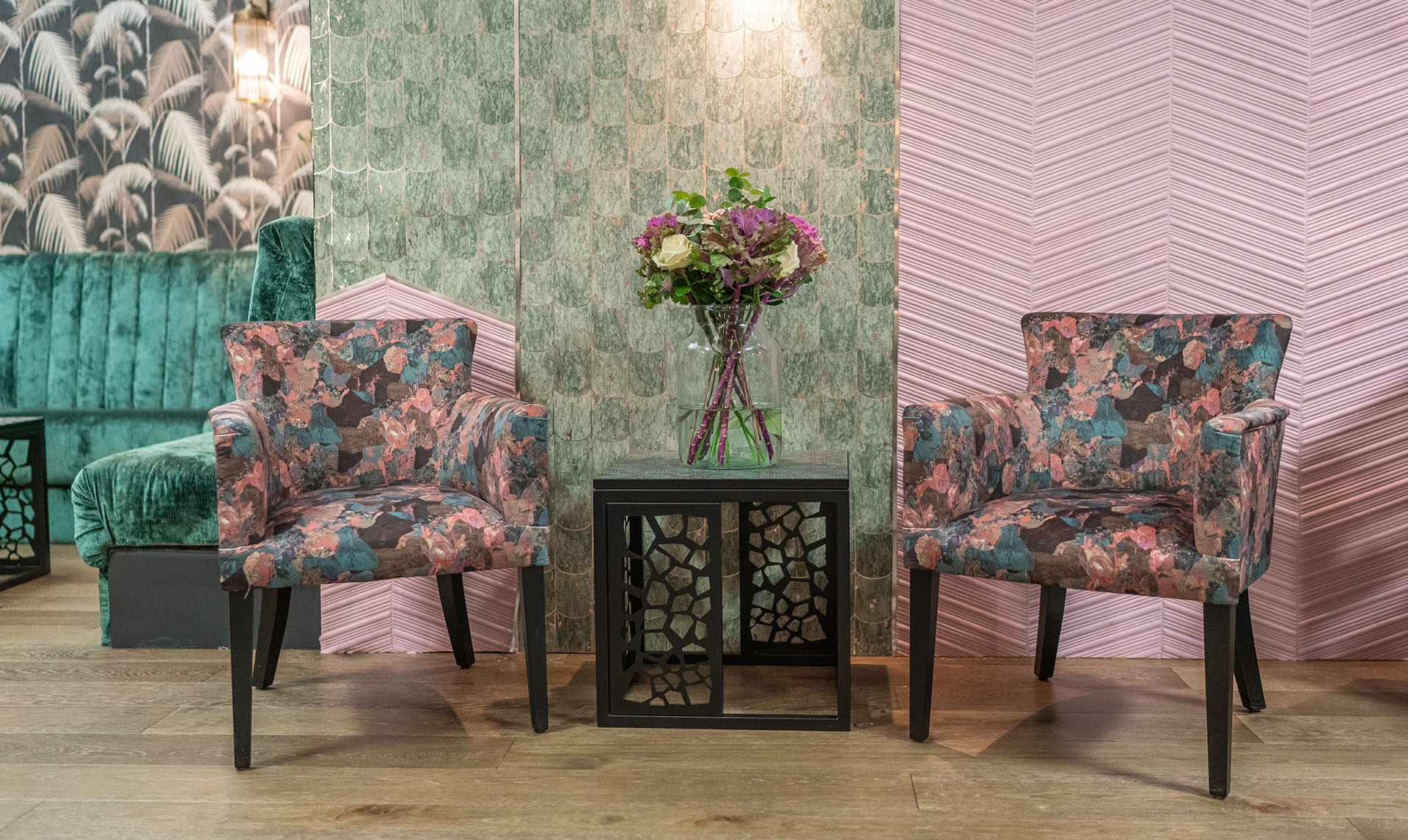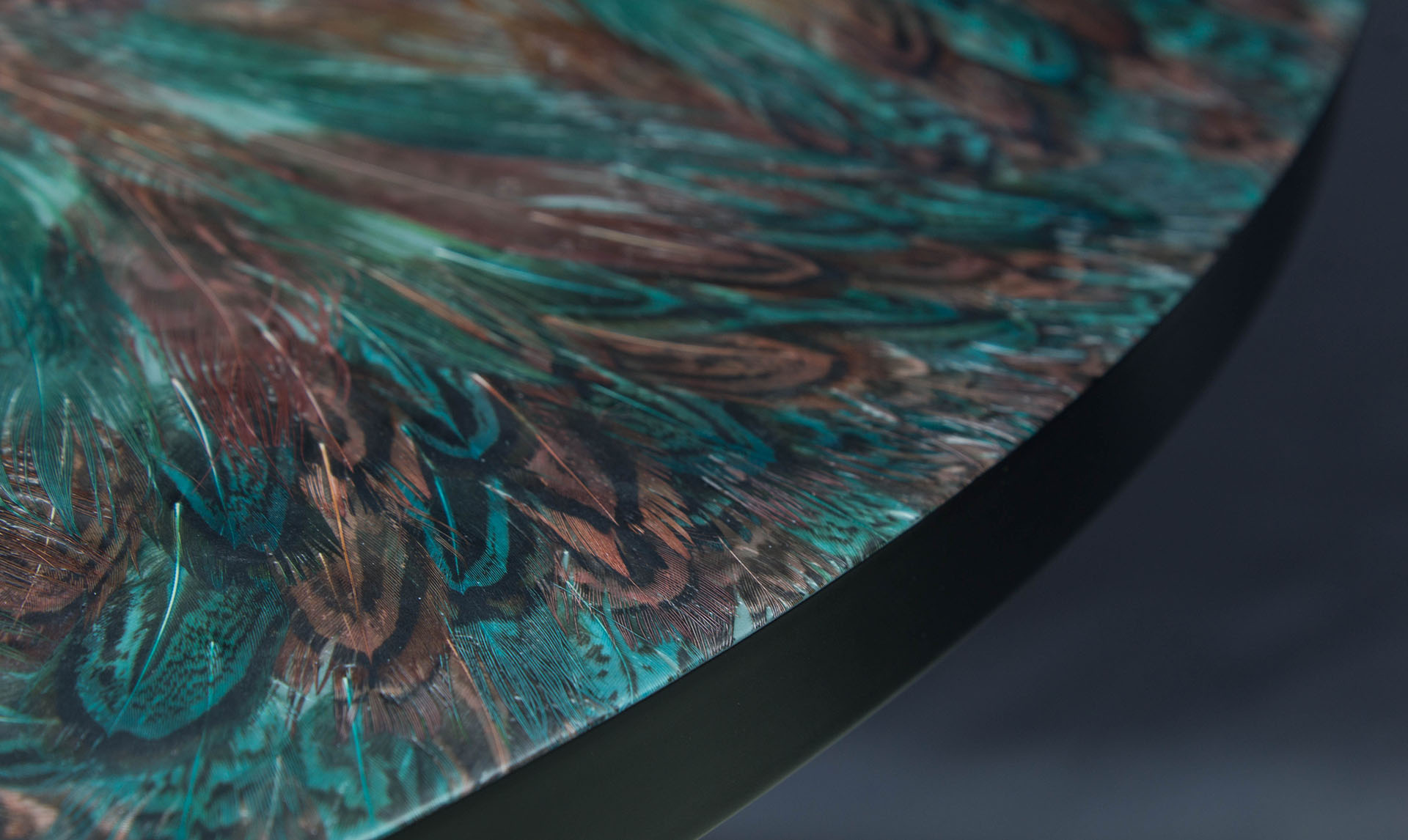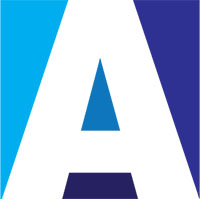 Talk to us about your next project
With over 60 years experience, we have built up a reputation of providing high quality products, on time delivery and professionalism.
As a leading steel manufacturer in the UK, we can handle any project using materials such as stainless steel or aluminium. Whether you come to us with a blank canvas or ideas already in mind, we will take on any request and contend to calculate and guarantee exceptional results.
Call us to discuss your next project.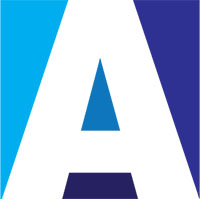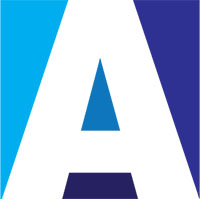 Arrange an appointment
If you'd like to visit us to discuss your next project in person, please use the number above to arrange a time suitable for you.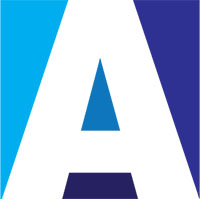 Download our brochure
Click here to download our brochure.
Depending on your browser settings, the brochure will either open in a new browser window (save to your computer to view) or will download directly to your computer. You will require a pdf reader to view our brochure once saved to your computer.