Removing large industrial steam cleaning tanks
Heavy plant / plant room dismantling, machinery removal
Global pharmaceutical manufacturer
Remove three 30 year old high pressure steam cleaning tanks (large capacity autoclaves), each measuring 3m x 1.5m x 2m (9m³) and weighing 15 tons.
Our client, a global pharmaceutical company, wanted to replace the existing tanks with two new energy-efficient models.
The existing tanks were located in a building that had been constructed around the tanks. This meant the tanks couldn't be removed in one go without destroying the fabric of the building. Health & Safety regulations (eg manual handling, air quality, fire hazard) also dictated the manner in which we approached this job.
Our solution was to plasma cut out the unit piece by piece – casing, doors, ceiling and floor – using lifting equipment to catch every single piece we removed.
Regulations & Safety Considerations
Client approved risk assessment
Manual handling weight limit (20 kilo)
Air monitoring: plasma cutting emits dangerous fumes and dust, and this was a large scale cutting exercise in an enclosed area. Hence the lifting machinery to ensure nothing hit the floor causing excess dust.
2 hourly check against fire hazard
The task took around three months from planning to removal.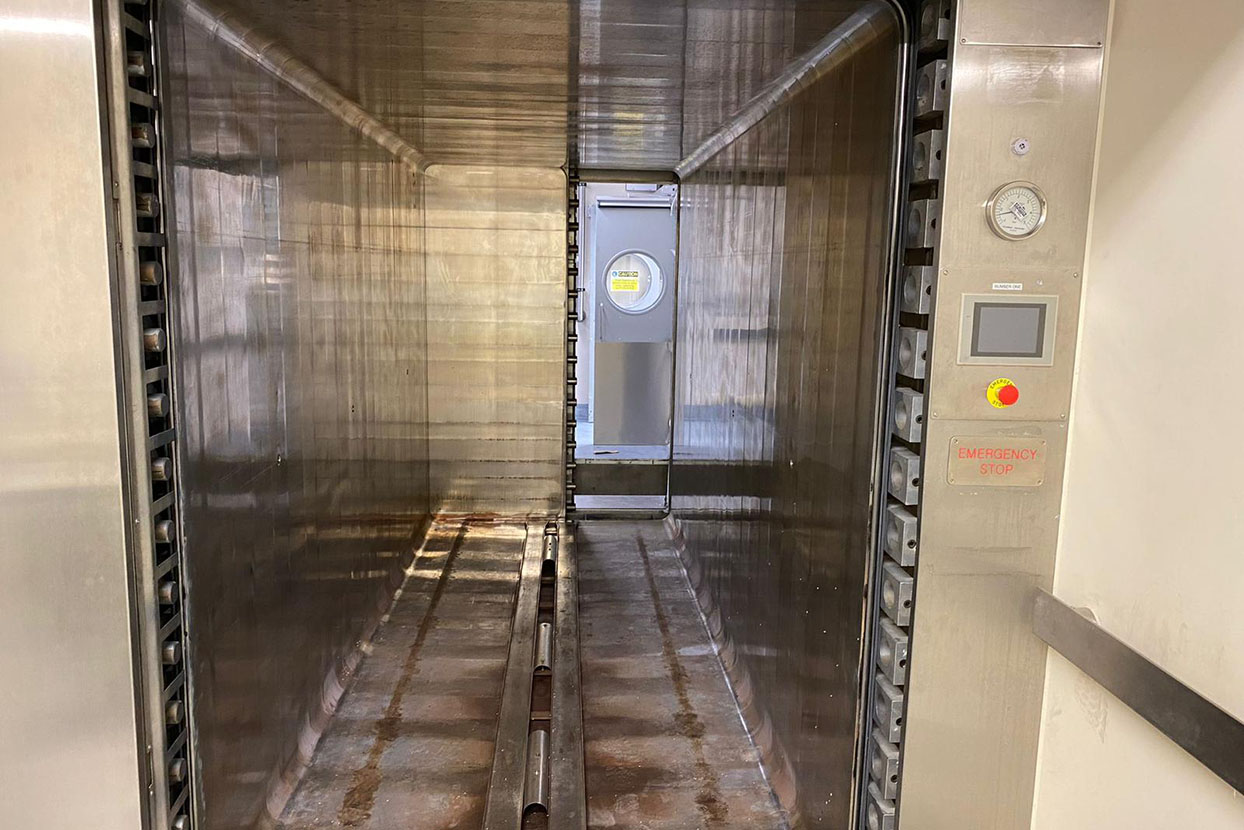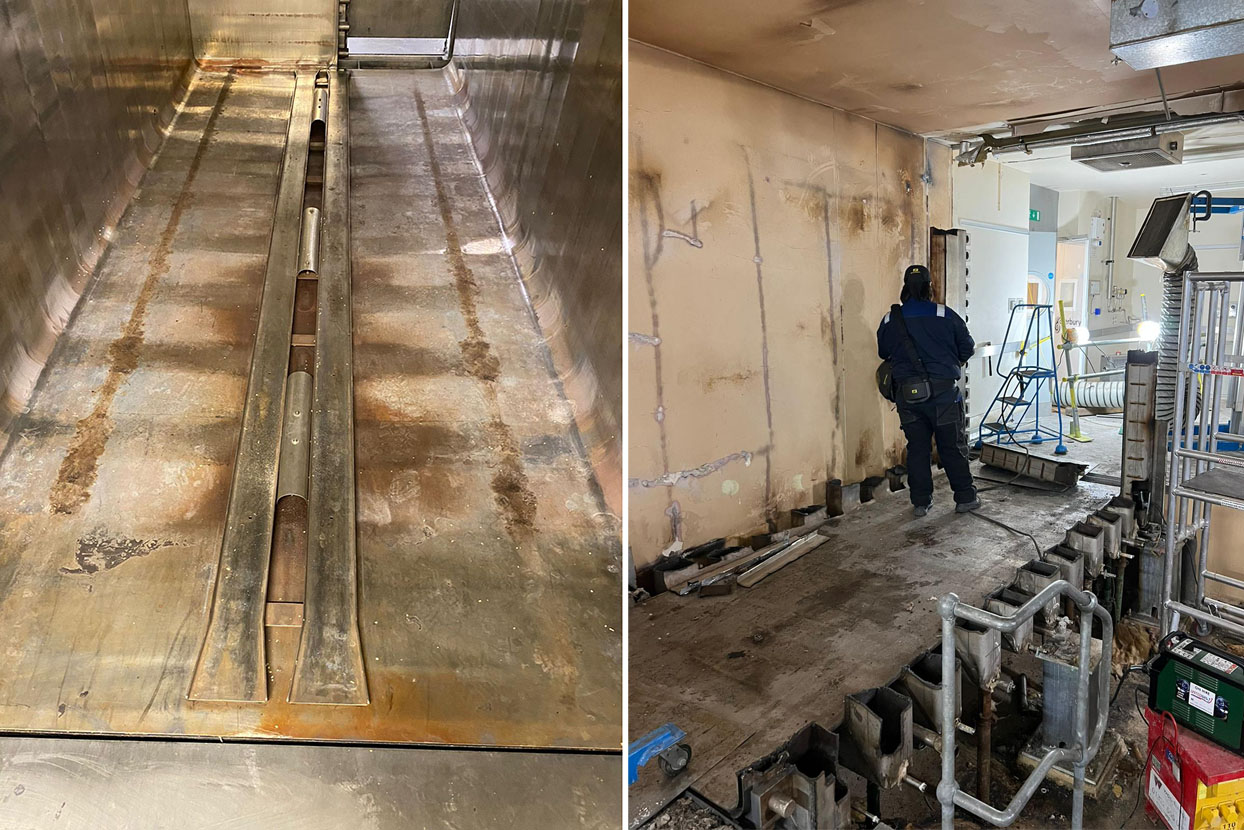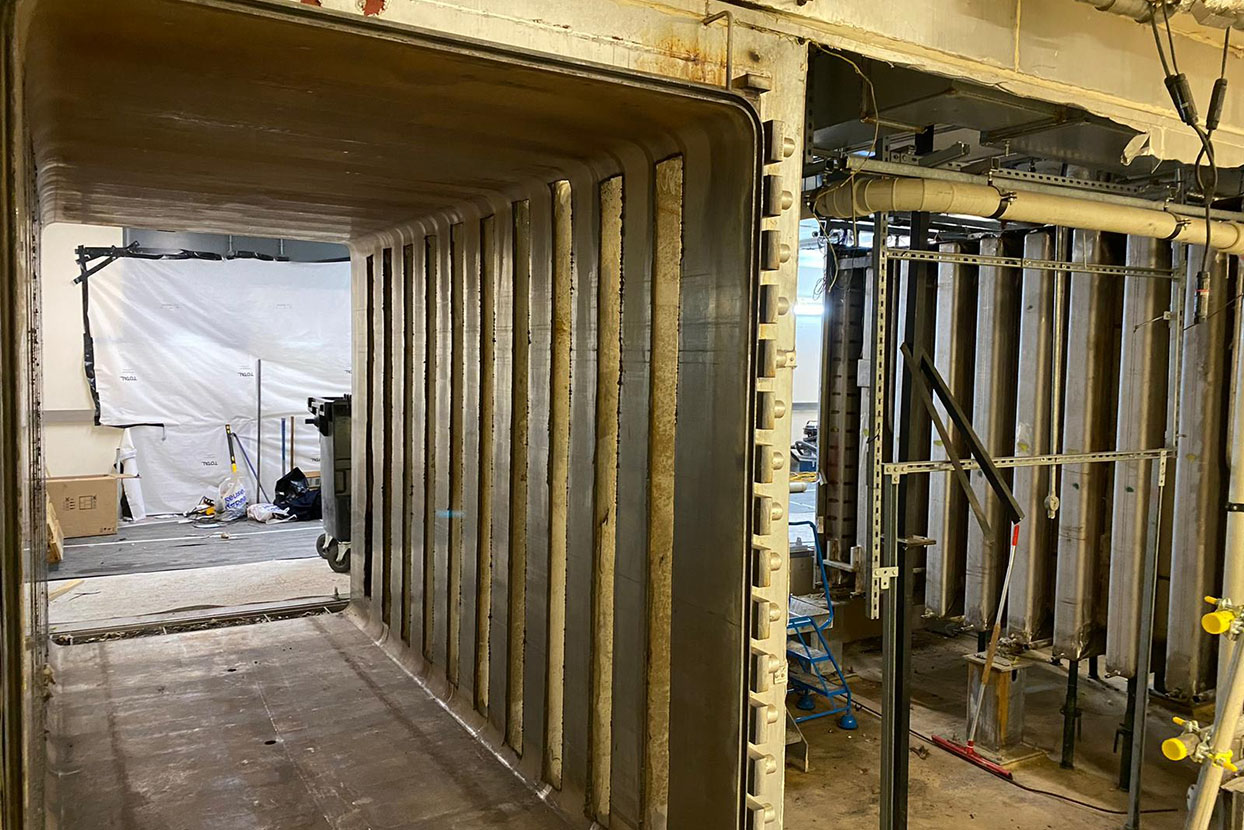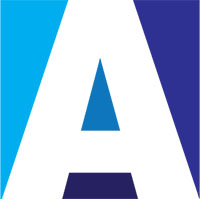 Talk to us about your next project
With over 60 years experience, we have built up a reputation of providing high quality products, on time delivery and professionalism.
As a leading steel manufacturer in the UK, we can handle any project using materials such as stainless steel or aluminium. Whether you come to us with a blank canvas or ideas already in mind, we will take on any request and contend to calculate and guarantee exceptional results.
Call us to discuss your next project.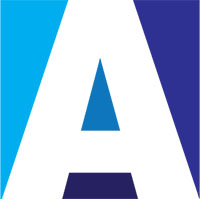 Arrange an appointment
If you'd like to visit us to discuss your next project in person, please use the number above to arrange a time suitable for you.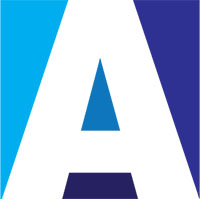 Download our brochure
Click here
to download our brochure.
Depending on your browser settings, the brochure will either open in a new browser window (save to your computer to view) or will download directly to your computer. You will require a pdf reader to view our brochure once saved to your computer.