Roof-based inspection platform and staircase
Stairways / staircases, access platforms, mezzanine floors, industrial /
commercial
refit, refurbishment
Global pharmaceutical manufacturer
Design, manufacture and install five 2 meter square roof-based inspection platforms to enable twice-yearly access by engineers measuring air flow into fume cupboards. The project included safety considerations such as safe working-load ladders and swing gates.
The main challenge was not being able to bolt any part of the platform structure to the floor roof. Instead, we designed the whole structure to be fixed to existing RSJs. This meant we manufactured the whole thing with installation in mind, solving problems in the workshop rather than later on site. We also created installation instructions, complete with diagrams, to speed up this final stage.
Manufactured out of mild steel, the whole structure was hot-dipped galvanised to ensure protection from the elements.
Regulations & Safety Considerations
Safe working load considerations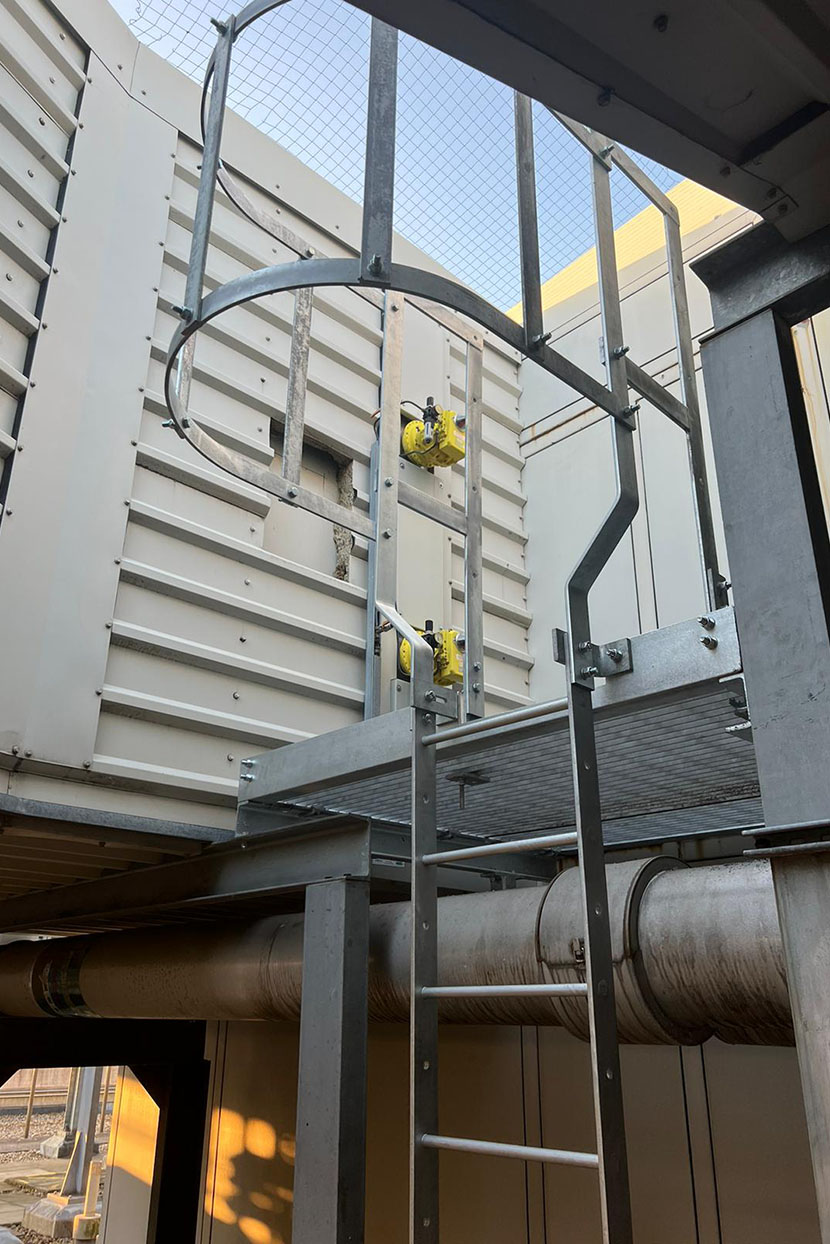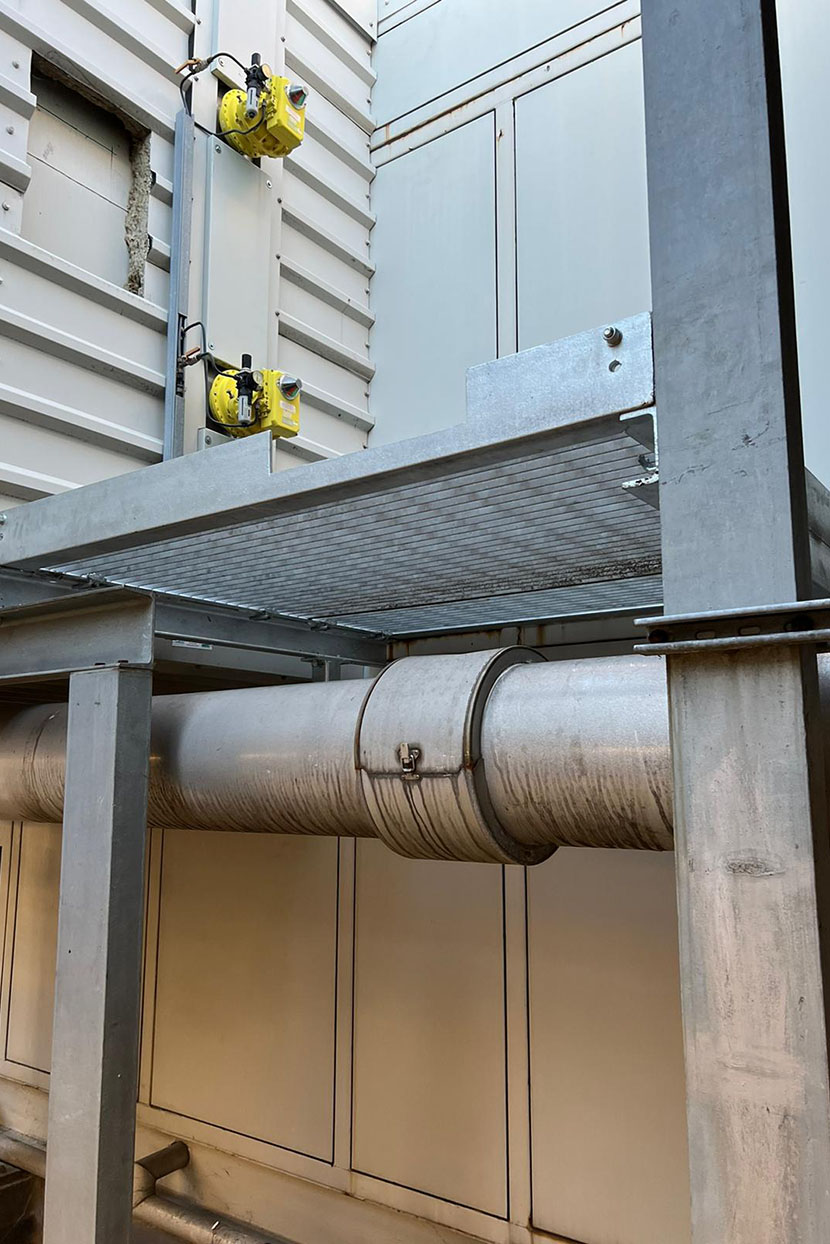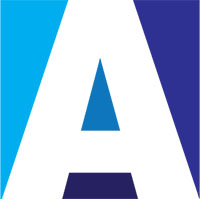 Talk to us about your next project
With over 60 years experience, we have built up a reputation of providing high quality products, on time delivery and professionalism.
As a leading steel manufacturer in the UK, we can handle any project using materials such as stainless steel or aluminium. Whether you come to us with a blank canvas or ideas already in mind, we will take on any request and contend to calculate and guarantee exceptional results.
Call us to discuss your next project.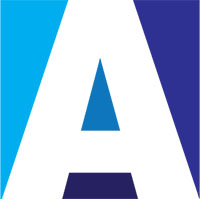 Arrange an appointment
If you'd like to visit us to discuss your next project in person, please use the number above to arrange a time suitable for you.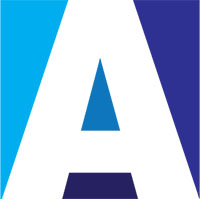 Download our brochure
Click here
to download our brochure.
Depending on your browser settings, the brochure will either open in a new browser window (save to your computer to view) or will download directly to your computer. You will require a pdf reader to view our brochure once saved to your computer.