Steel wall supports for air con refit
Global pharmaceutical manufacturer
Structural work on two buildings previously used as labs and being re-purposed into offices. The office re-fit required air conditioning units to keep the computer server cool. Our role was to manufacture and install the steel structural support ready for another contractor to cut holes into the ceiling for the air conditioning units and ducting.
We manufactured and installed 12 mild steel support angles measuring 150mm x 150mm on two floors. The angles were chemically rather than mechanically fixed into existing columns. This kind of resin 'anchor' ensures the strongest fix in masonry materials, exerting no stress in the base materials. Fixing can also be closer together and to outer edges.
We then painted the steel in red oxide to prevent rust. Then the ceiling was fitted underneath.
Regulations & Safety Considerations
Lifting and installing at height
Two weeks (1 week per floor)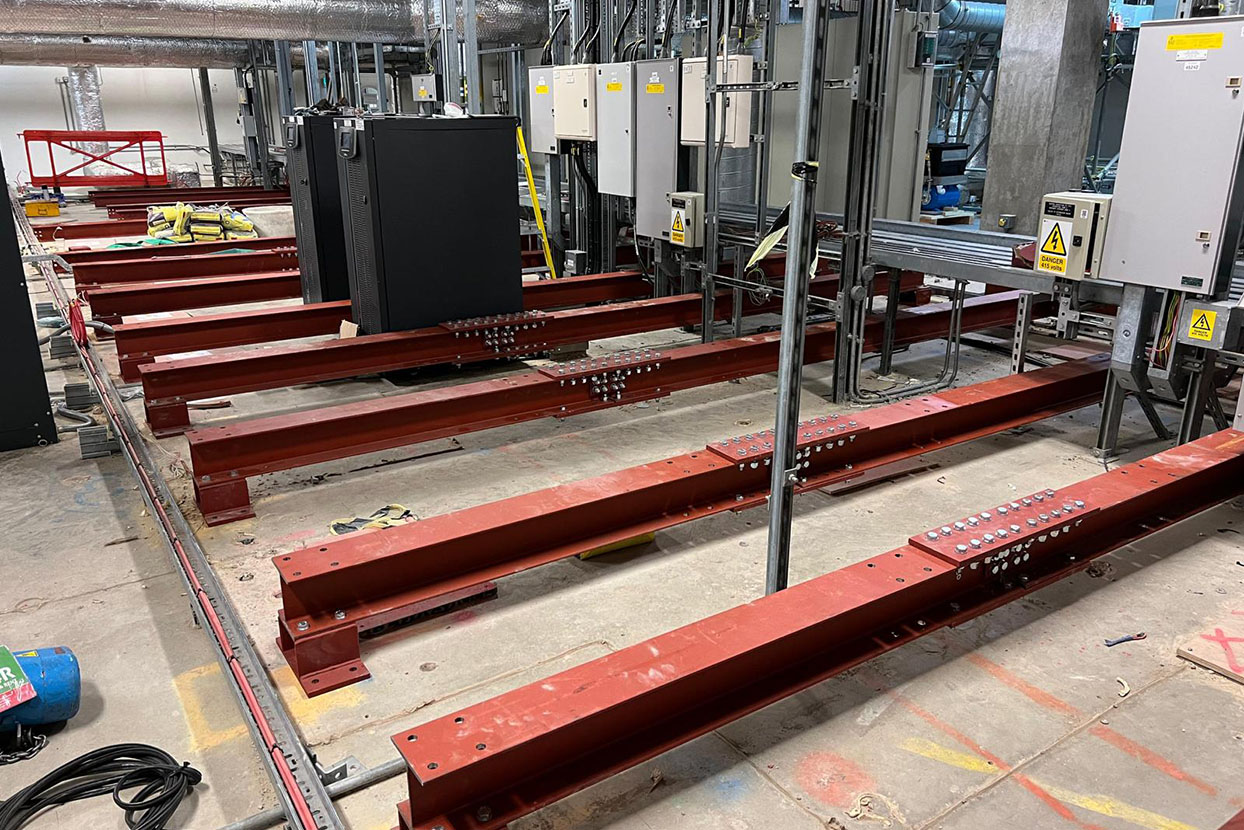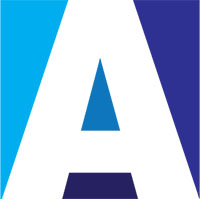 Talk to us about your next project
With over 60 years experience, we have built up a reputation of providing high quality products, on time delivery and professionalism.
As a leading steel manufacturer in the UK, we can handle any project using materials such as stainless steel or aluminium. Whether you come to us with a blank canvas or ideas already in mind, we will take on any request and contend to calculate and guarantee exceptional results.
Call us to discuss your next project.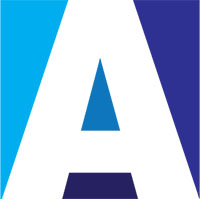 Arrange an appointment
If you'd like to visit us to discuss your next project in person, please use the number above to arrange a time suitable for you.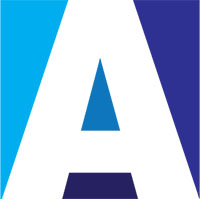 Download our brochure
Click here
to download our brochure.
Depending on your browser settings, the brochure will either open in a new browser window (save to your computer to view) or will download directly to your computer. You will require a pdf reader to view our brochure once saved to your computer.