Alroys collaborate with luxury brand Nature Squared at this year's Independent Hotel Show
Years of working in the sheet metal industry has taught us never to be surprised when an unusual and innovative project comes our way. So, when we were approached recently by master luxury craft brand, Nature Squared, and interior design company Two's Company, we were excited to learn more about a project they were planning. We can now announce that it's the Independent Hotel Show at London's Olympia on 15 & 16 October, touted as 'the business event for luxury and boutique hotels'. At the event, Two's Company has overseen the design of the VIP suite while Nature Squared are one of the suite's sponsors and the creators of the beautiful table tops and bar front which will be used in the suite. Our role? To complete the tables by designing and manufacturing the metal table bases.
Our brief from interior designer, Nick Sunderland, was to create a base which would instantly complement the exotic table tops. Unlike run-of-the-mill table tops, Nature Squared's unique creations draw their creations from a philosophy of sustainability and conservatism. Using recycled or discarded materials from nature, they have built a successful brand designing furniture collections and supplying materials for the super yacht market. The table tops designed for the show's VIP suite are inlaid with guinea fowl and pheasant feathers; it was clear that the base couldn't be ordinary or run-of-the-mill either.
Nick asked us to consider a perforated effect which he believed would honour Nature Squared's original concept for the tables. During our first round of design options, we proposed a metal base with a diamond effect; although it was close to what Nick had in mind, overall we felt the look would be too 'uniform' and didn't quite create the dramatic effect envisaged by everyone. We went back to the drawing board and had many discussions with the designers which led to the final concept of a tortoiseshell finish.
Now we had an agreed concept from which to work, the next stage was to create a working prototype. The design is just one part of a functional object; it must work as intended as well as look good. In this instance, the table had to be rigid and support varying weights of crockery, laptops, human pressure and whatever else might be placed upon it. To ensure stability, we decided to manufacture the bases in three parts: a box section frame which would act as a weight-bearing structure; a wrap-around panel incorporating the tortoiseshell design; and finally, a tray in which Nature Squared's table tops could sit.
There were many considerations along the way which we had to factor in. The box section frame sitting inside the tortoiseshell panelling had to be cut to size with mitred ends, these were then fuse welded together to ensure a clean finish while not compromising on strength or integrity. Prior to final assembly of the three parts, the frame required drilling and bushing.
To create the tortoiseshell panelling, we used sheet material. The best way to profile the material was to use lasers to cut the sheet, and then form the sheet into its final shape. Forming was achieved in one of two ways: either hand rolled where a curved effect was required or CNC formed if tighter angles were needed as with the dining tables. Finally, the trays to support the table tops were CNC punched, CNC formed and the corners were fuse welded, again to create a pristine finish.  Once we'd manufactured all the parts, they were paint sprayed in a matt black finish. Once dry, we could assemble each item, creating a stunning look for the show and achieving the vision of designers from Nature Squared and Two's Company.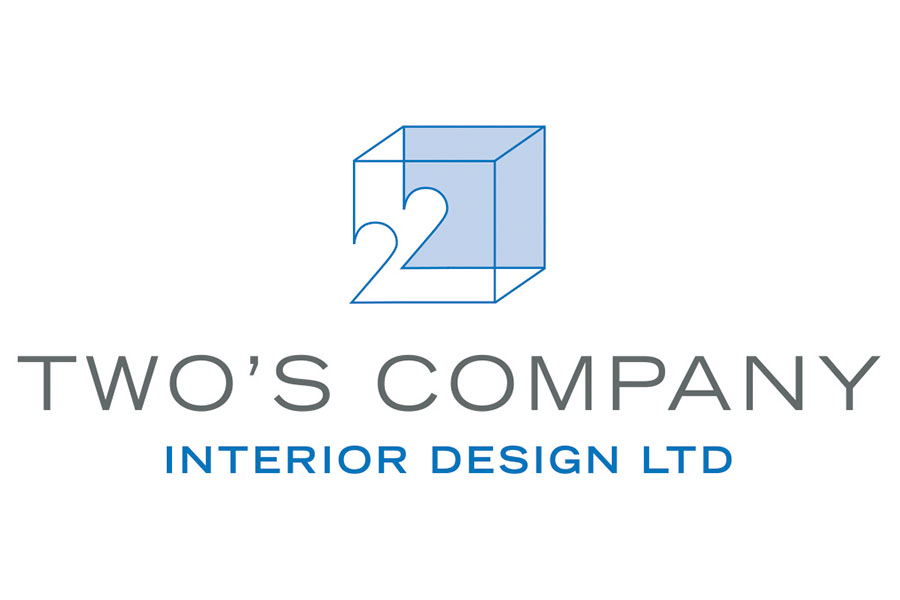 "Dave Grist could not have been more helpful in designing the metal bases for the Nature Squared luxury table tops. Alroys provided us with fast visual interpretations based on loose discussions around design and was able to put concept into solid form at speed. Nothing was too much trouble and to be able to see progress without delay was very important due to the tight deadline of the show. We relied on Alroys experience to ensure the construction was structurally sound and we adapted the design according to their advice, flexibility was essential, but design perfection was never compromised."
Nick Sunderland – Director, Two's Company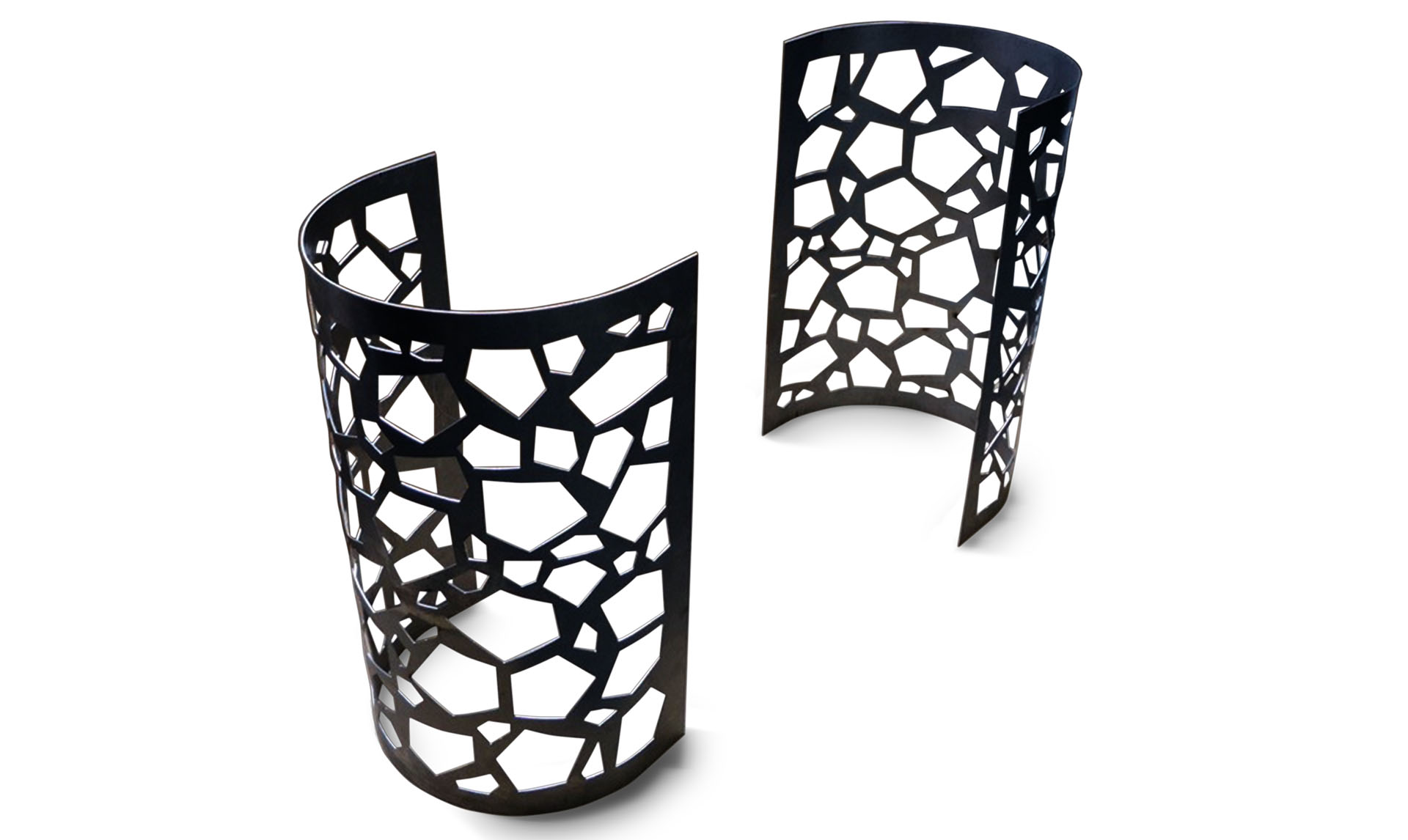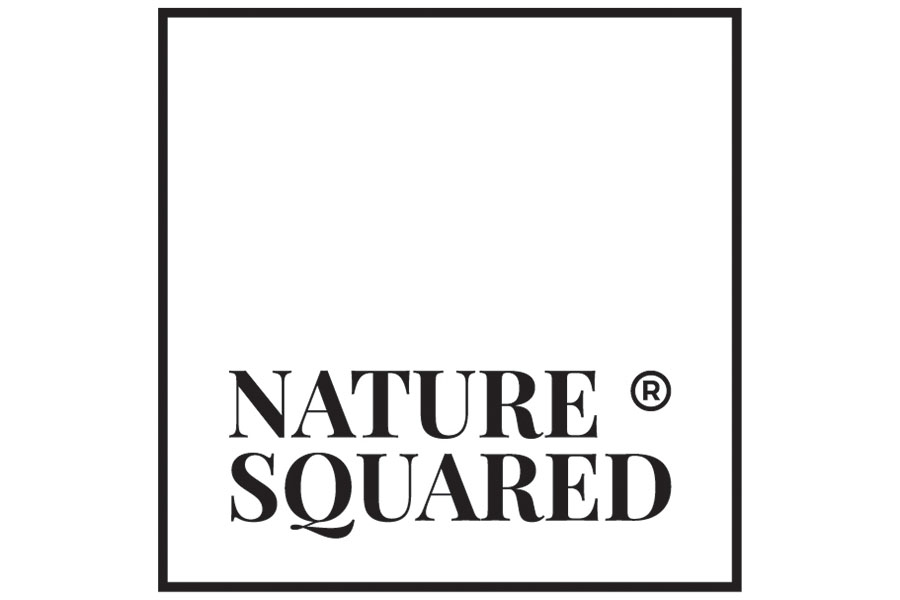 "We were looking for a reliable and responsive partner to produce the metal bases to complement our beautiful table tops. Alroys manufacturing expertise meant they were able to propose a solution which offered durability without compromising on design. Their technical skills combined with excellent service has made working with them on this project both efficient and enjoyable."
Nick Gee – Sales Manager, Nature Squared